Jan 09, 2014, 11:19 IST | The Hitlist Team
Priyanka Chopra arrived for the music launch of her upcoming film Gunday at Yash Raj Studios a good two hours late.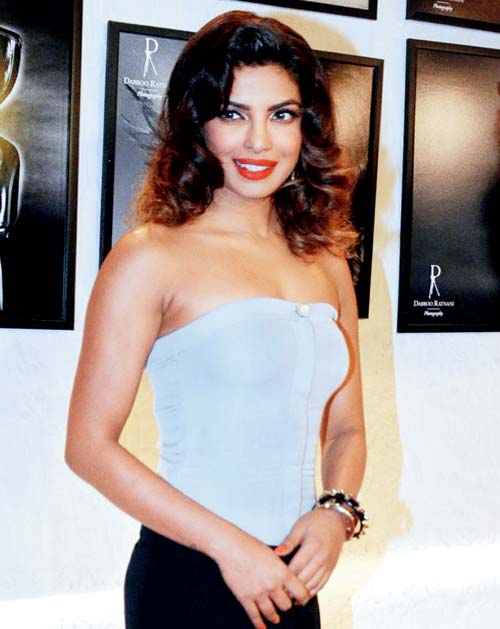 Priyanka Chopra
She blamed it on the traffic and being tied up with numerous other stuff.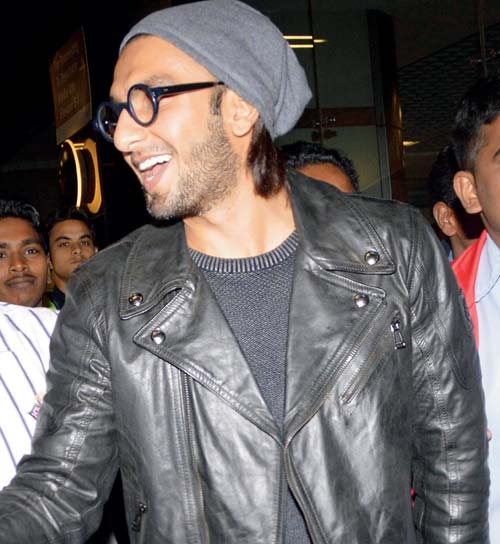 Ranveer Singh
Meanwhile, her co-star Ranveer Singh was busy doing his usual antics (including rolling on the floor) while Arjun Kapoor could only wonder what he was up to.

Arjun Kapoor