Punam Sinha and former 'Bigg Boss 7' contestant VJ Andy bond at an event
What on earth is VJ Andy doing with Punam Sinha?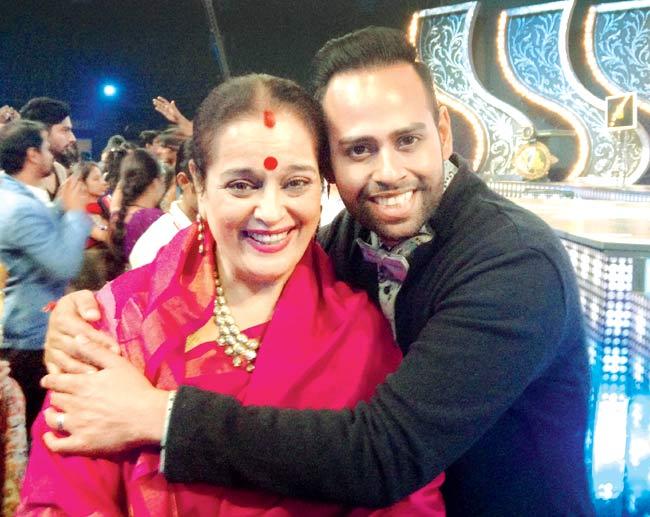 Punam Sinha and VJ Andy
At a recent film awards event, the Bigg Boss contestant was spotted chatting and taking snapshots with Shatrughan Sinha's wife.
Apparently, Punam is a big fan of Andy and used to watch him regularly on the show.