Shooting with kids is no child's play. Actor Saqib Saleem tells CS, "While doing Amole's (Amole Gupte) film I was apprehensive about how the kids would react to me
You know how it's like with children, they might like you or reject you instantly. So, for the first few days of the shoot, I tried to be their partner in crime.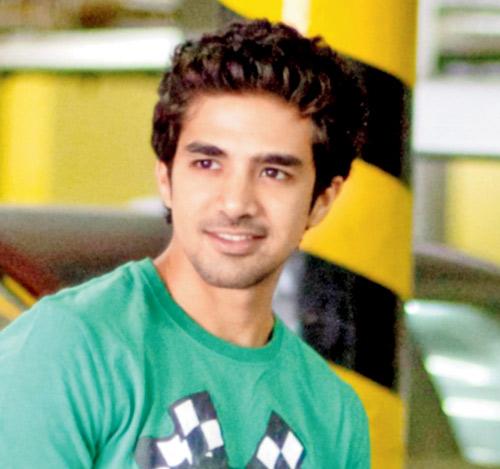 We played video games, cricket and did a lot of masti together. I wanted to build a rapport with them.
However, things fell in place after a week and I did not have to work extra hard on developing a bond with the kids."