Jan 17, 2014, 11:48 IST | The Hitlist Team
One of Vidyut Jamwal's fans recently sent him a thank you letter.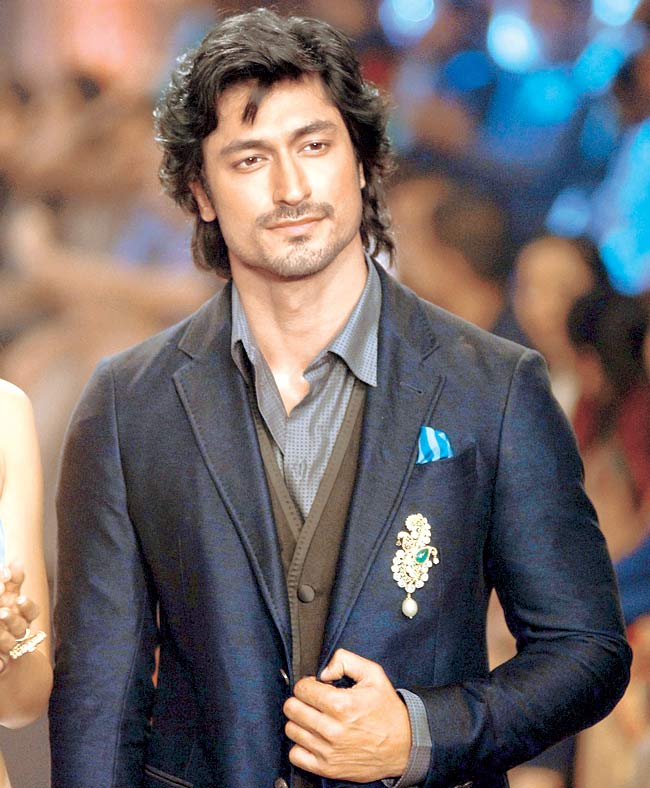 Vidyut Jamwal
The fan apparently was inspired to lose weight after seeing Vidyut's enthusiasm towards fitness and martial arts.
The fan managed to lose oodles of weight and wanted to thank the actor for inspiring him.