When the whole industry, specifically Aamir Khan, came out in support of Sunny Leone after a rather unseemly drubbing by the anchor of a prominent news channel, lyricist Prasoon Joshi struck a different note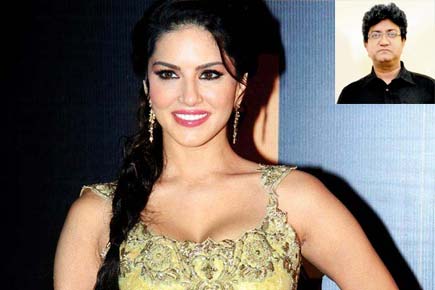 Sunny Leone
Mumbai: When the whole industry, specifically Aamir Khan, came out in support of Sunny Leone after a rather unseemly drubbing by the anchor of a prominent news channel, lyricist and screenwriter Prasoon Joshi struck a different note.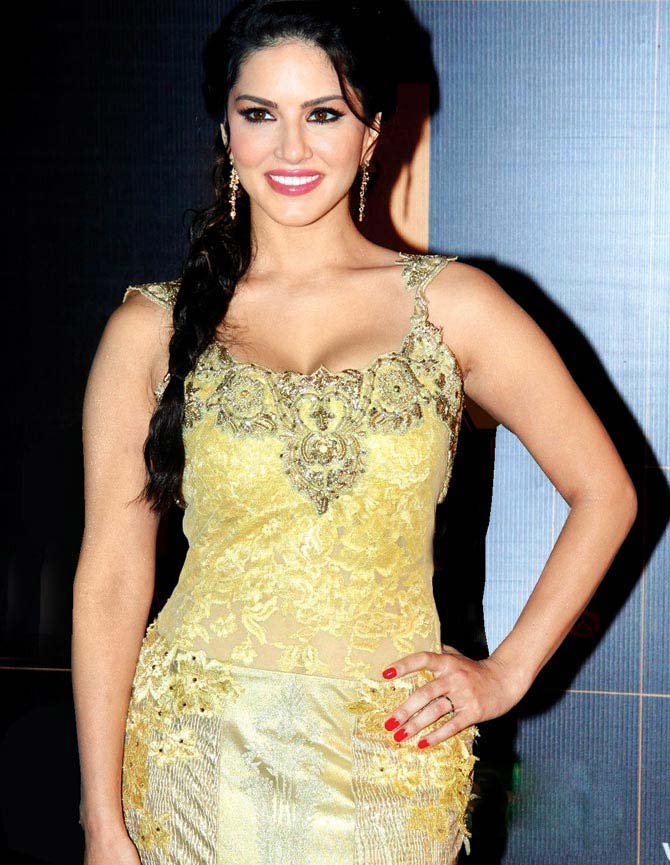 Sunny Leone
At an event yesterday to mark 10 years of the cult film 'Rang De Basanti', the 44-year-old lyricist, said that he was not in the habit of insulting a person publicly, but that that did not mean that he is in favour of Leone's past profession.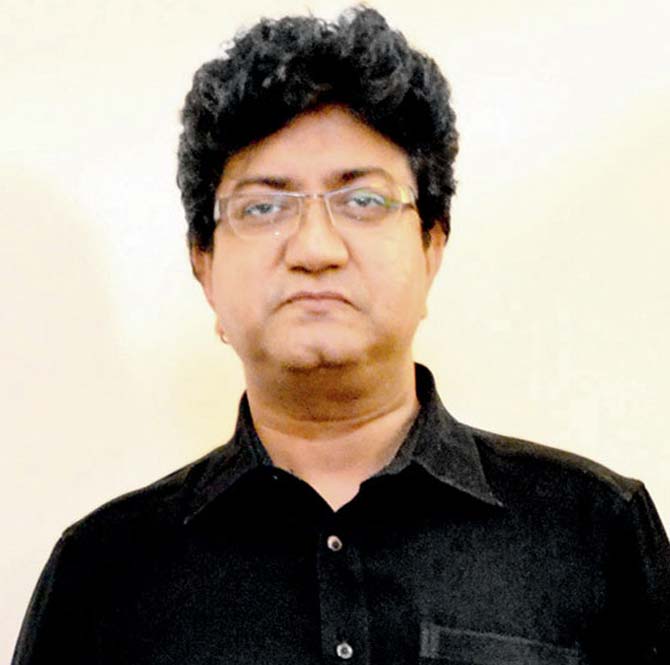 Parsoon Joshi
'I don't support Sunny Leone's past profession and I don't even want the youth to get inspired by that. But it is also not acceptable to take someone up to the well for this,' he said.
'If the person is a drug dealer, that's the person's personal choice. Will I disrespect the person? No! Will I insult the person publicly? No!
That probably my culture doesn't allow. But at the same time, I wouldn't encourage the profession either. Certain professions don't play a constructive role in bringing up a great society, we need to criticise them as well.
I think that's a free society, people have choices to make. But if the choices are not great, then we need to criticise. I think we need to draw a fine line; it is not such a black and white subject,' Joshi further explained.