Actors usually dress up, dress down or improvise to fit into their character's shoes, but Aamir Khan is known to go that extra length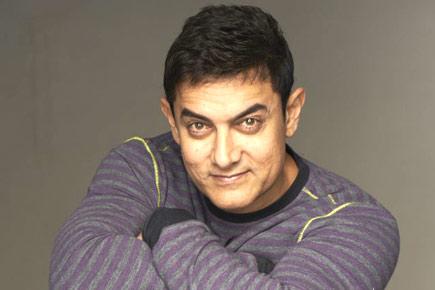 Aamir Khan

Actors usually dress up, dress down or improvise to fit into their character's shoes, but Aamir Khan is known to go that extra length.
ADVERTISEMENT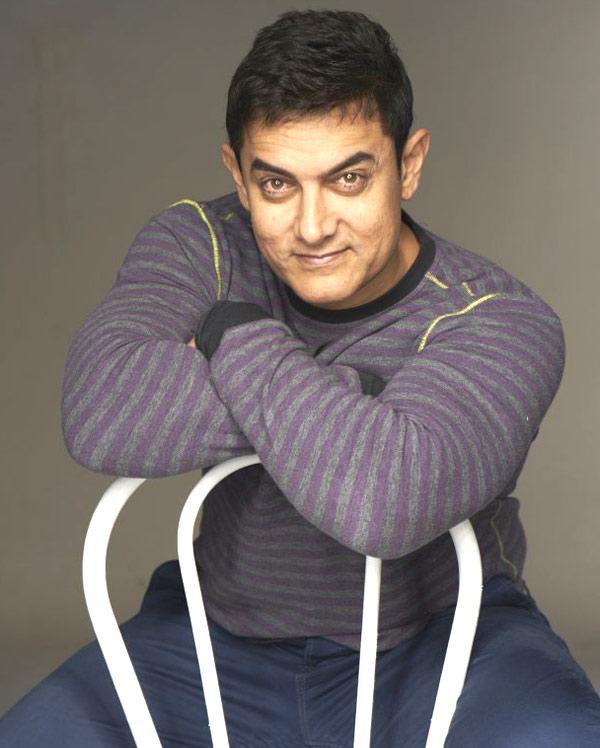 Aamir Khan
For his upcoming unreleased film that will air on TV, Mr Perfectionist was not sure if he should sport a moustache and what kind. It bothered him so much that he called for all the moustaches available and began trying on each one of them.
So much so that he actually had five different people see each moustache to get different opinions. Finally he went with the no moustache look. Phew.