Bollywood actor Inder Kumar, who was last seen in films like 'Wanted: Dead or Alive' and 'Paying Guest', has been detained by the Versova police on charges of raping a model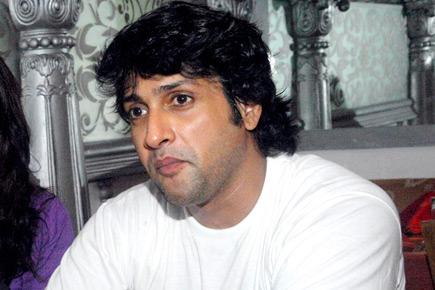 Inder Kumar
Bollywood actor Inder Kumar has been detained by the Versova police on the charges of rape. Cops said that a 23-year-old model who was known to Kumar has registered a case against him following which an FIR has been registered with Versova police station.
Also read
Actresses accusing Bollywood filmmakers of sexual assault
Bollywood's casting couch exposed: Sex today, film role tomorrow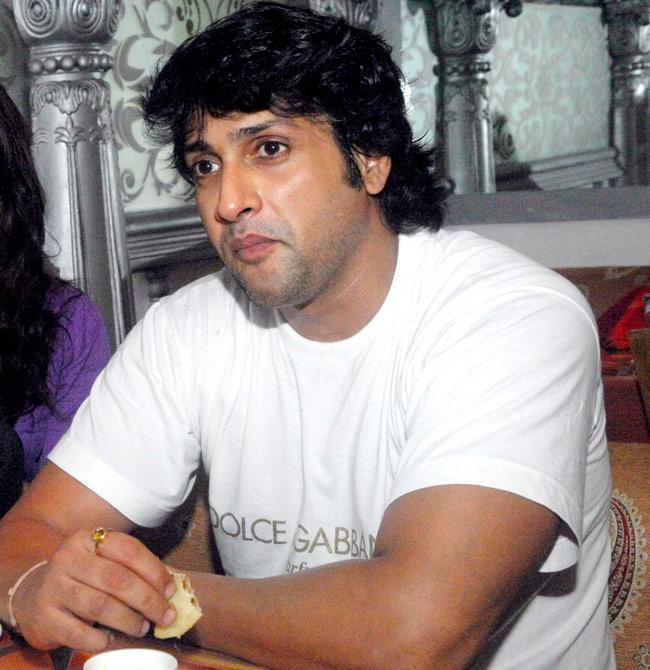 Inder Kumar
"The victim alleged she had been sexually assaulted twice in the past three days by Inder Kumar, who promised her lead roles in Bollywood movies," said Additional Police Commissioner Milind Bharambe.
The actor has been arrested and will be produced before the court tomorrow, Bharambe added.
The victim also claimed that she had been assaulted and hit with a beer bottle and confined at his house in suburban Andheri since last night. She had burn wounds on her body indicating that the actor burnt her with his cigarettes, said Harishachandra Parmale, senior inspector at the police station. 
The police have taken the girl for medical examination and after confirmation through the reports he will be placed under arrest. At present the cops have booked Kumar under section 376 and 506 of the Indian Penal Code.
When contacted senior police inspector Parmale of Versova police station said, "Investigations are on."
Inder Kumar said, "The girl is a struggler and not to be given any importance. I was on 'hi and bye' terms with her. In fact she and my wife Pallavi had a big fight. I have sorted things out with my wife and she is with me. The girl has gone and filed a complaint, but what she is saying is untrue."