After reports of Hrithik Roshan and Ashutosh Gowariker contemplating casting Sara Ali Khan in their next venture, now comes news that the actor is also hoping to bring her aboard Super 30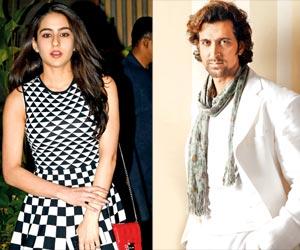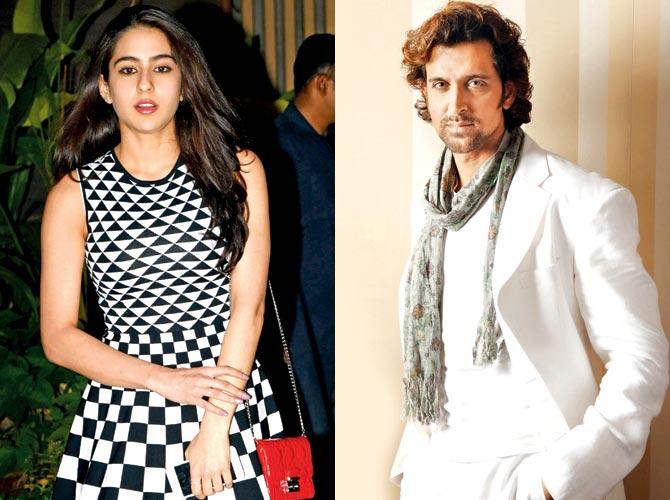 Sara Ali Khan and Hrithik Roshan
After reports of Hrithik Roshan and Ashutosh Gowariker contemplating casting Sara Ali Khan in their next venture, now comes news that the actor is also hoping to bring her aboard Super 30. A source says that discussions with filmmaker Vikas Bahl are underway to pair Saif Ali Khan's daughter alongside Roshan in the film. It is based on mathematician Anand Kumar's life.
"Roshan is keen that the association materialise. He has pitched her to Vikas. The talks have been initiated," the source says. The duo was set to get together for a Karan Malhotra venture, which was to mark Khan's debut. However, it was eventually put on the backburner. While cinephiles had pointed out that the pairing would be uncanny, given the age difference, Roshan had said, "Age is never a prerequisite [for casting]."
Catch up on all the latest entertainment news and gossip here.
Download the new mid-day Android and iOS apps to get updates on all the latest and trending stories on the go