Bollywood actor Inder Kumar, who was arrested on charges of rape, was released on bail on Tuesday, said his manager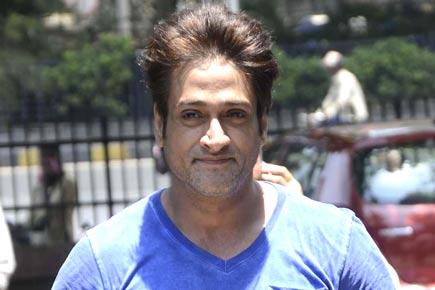 Inder Kumar
Bollywood actor Inder Kumar, who was arrested on charges of rape, was released on bail here Tuesday, said his manager.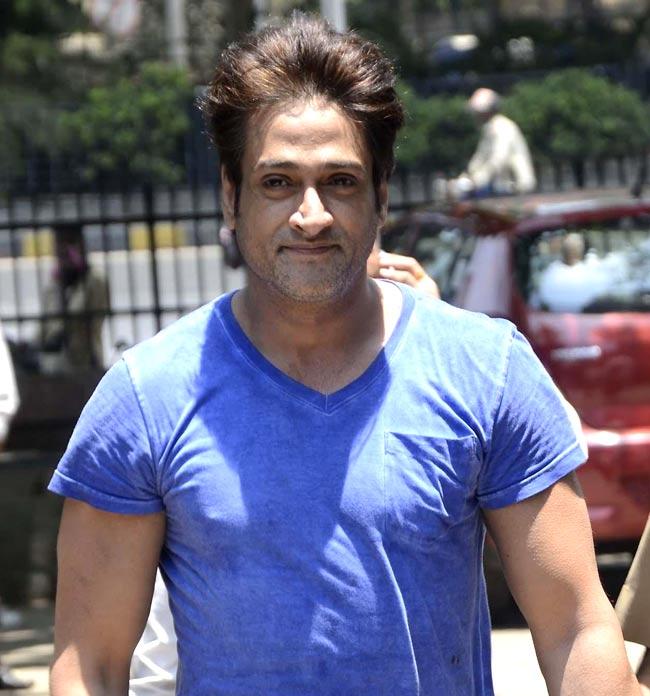 Inder Kumar
He was granted bail Monday, said his manager Om Lakhani.
"The police could not find any evidence against him and he was granted bail yesterday against a bond of Rs.30,000," Lakhani told IANS Tuesday.
Inder, who has acted in over a score of Bollywood movies, including the Salman Khan-starrer blockbuster "Wanted" and a horror show on television, was arrested by Versova police in April after a 23-year-old model-cum-actress lodged a complaint accusing him of raping her.
In her complaint, she alleged that the 41-year-old had raped her twice in the past three days after promising to give her lead roles in Bollywood movies, a senior police official had said.
The victim also alleged that she was assaulted and hit by a beer bottle by Inder, who kept her confined in his Andheri home.