Veteran filmmaker Bimal Roy's daughter Rinki Roy Bhattacharya remembers the late Shashi Kapoor and how he was deeply affected by the passing of his wife Jennifer Kendal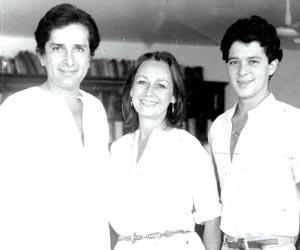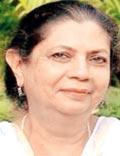 The first time I saw Shashi Kapoor was on the sets of my father Bimal Roy's film, Prem Patra (1962). Like many others, I too was a big fan of his work. He was irresistible on screen. After that, I met him at the premier of the film and later, kept meeting him at social gatherings, but our interactions would be limited. I got to know him well only in the early '80s. I was going through a troubled phase in my marriage and went to meet my friend Smita Patil to discuss it. I was sitting next to Smita when Shashi came along. I don't know what happened to me, but I told him that I was planning to leave my husband. He replied, "Very good. Why not? I am going to start Prithvi Theatre and there is a job for you. Come and meet me on Sunday over breakfast, and we will discuss it.' He was a big source of support for me. Since then, I kept on meeting Shashi and his wife Jennifer Kendal regularly.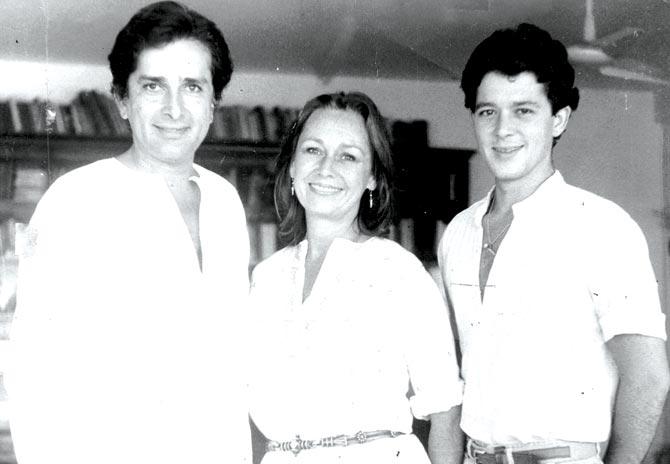 Shashi Kapoor with wife Jennifer Kendal and son Kunal
Jennifer's absence in Shashi's life has been critical. Her passing left Shashi heartbroken. Jennifer had a tremendous sense of discipline. It was she who instilled in him the idea that Sunday was a family day. They would often have amazing food for lunch on Sundays. However, the only breakfast Shashi was allowed by Jennifer was a cup of coffee and two unbuttered toasts to maintain his lean physique. This was his routine for many years.
She passed away a little before my son [Aditya Bhattacharya] and his daughter Sanjana Kapoor were going to get married. I remember having an informal meeting with Shashi during which Sanjana and Aditya informed that they wanted to call only 100 guests. Hearing this, he laughed and said, 'Shashi Kapoor's only daughter getting married and only 100 guests coming in! Not possible.' But we could sense that he was missing his wife.

Prithviraj Kapoor with grandson Randhir and sons Raj, Shammi and Shashi
Another thing that haunted him was that he couldn't complete his education. I remember he once told me, 'I dropped out of school and I regret it till date. When I am in the company of people who are into academics or are well-read, there is something that I feel is not right. I should've pursued my studies.' I remember calling him around five years back to honour him with a Lifetime Achievement award from the Bimal Roy Memorial and Film Society. He wasn't in the best of health, but still obliged. His only request was that he wouldn't speak as he was losing his voice. But the audience couldn't resist. They gave him a standing ovation. Shashi had to relent and spoke a few words.
I always felt that Shashi deserved a lot more. He deserved universal acknowledgment. He was the first crossover actor. His entire body of work for Merchant Ivory productions was stellar. He was down-to-earth and never carried the weight of his stardom. He was a kind person whose work is immeasurable. His death is a big loss.