'Life is Beautiful' talks about the age-old quick fix method of getting a citizenship in a foreign country. The trick is to get married and you are done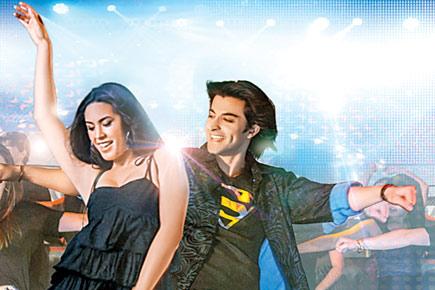 'Life is Beautiful'
'Life is Beautiful' 
U/A; Comedy/ Romance
Dir: Manoj Amarnani
Cast: Manoj Amarnani, Anokhi Dalvi, Raj Zutshi
Rating: 

Life is Beautiful talks about the age-old quick fix method of getting a citizenship in a foreign country. The trick is to get married and you are done.
ADVERTISEMENT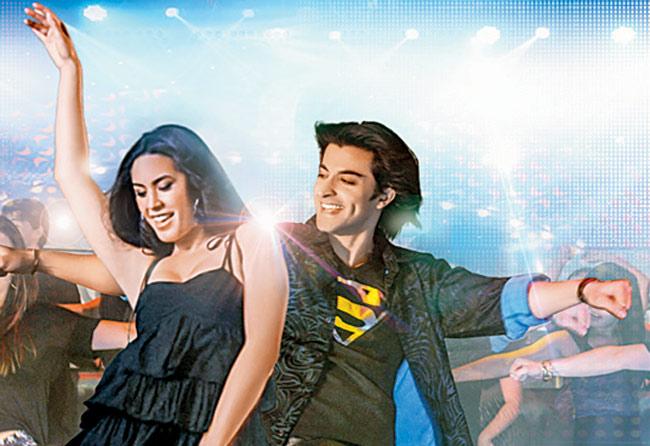 The direction is directionless, the acting is awful, the music is humdrum
Raj (Manoj Amarnani) is struggling to stay in Canada, but his citizenship gets cancelled and he's told that getting married is the only solution. That's when he starts wooing a long-legged beauty. When the girl comes to know of his intentions, she dumps him, leaving him pining for her love. And then he ends up marrying another girl who's looking for citizenship too. While the long legged beauty thinks looking dazed is acting, the other girl just about casually strolls through her performance, even while Amarnani is struggling to speak two sentences in a row coherently.
Amarnani gets credit for almost everything in the film, which includes acting, directing, producing and choreography. Fortunately or unfortunately, he is the only person to be blamed for the disaster that plays out on the big screen. If filmmaking were just about getting a one-line script, going to a foreign locale to capture some snow and other random stuff, casting a heroine with a great body and zero expressions, then Amarnani would have had a masterpiece in hand. Fortunately life is not so easy...
The direction is directionless, the acting is awful, the music is humdrum and well, there is no story. Some characters are such non actors that it is almost embarrassing. My favourite is this Sardar character, who obviously had no clue if he should move to the right or left while saying his dialogues with a deadpan expression. He seemed as clueless as the ones watching this film. I was reminded of scores of creative minds out there who are struggling to make a film due to lack of funds. And then there are some who, even after having the wherewithal, treat the opportunity so casually that it's almost criminal.