With verbal violence greeting poster launch of show on late social media star Qandeel Baloch, Pakistani actress Saba Qamar says she's throwing caution to the wind by playing the part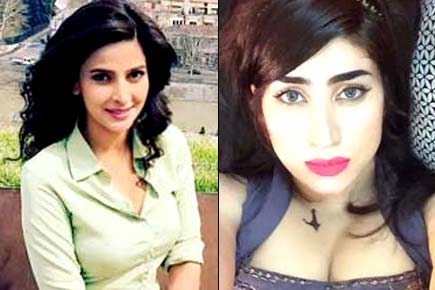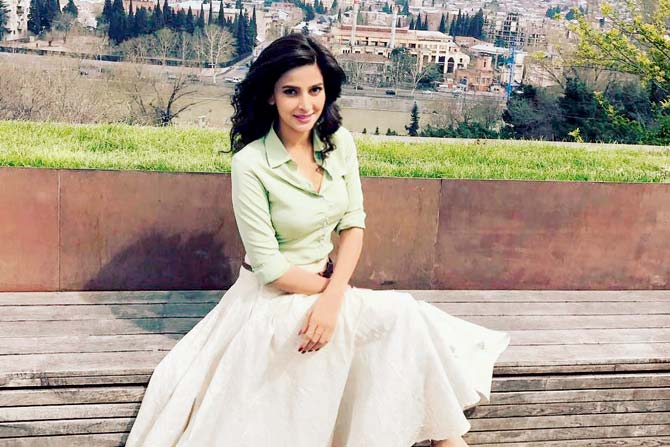 Saba Qamar
From playing the antagonist in Pakistani series Maat, to her Bollywood debut as a mother in 'Hindi Medium', Pakistani actress Saba Qamar has been uninhibited in her choice of roles. She instantly came on board when asked to play Pak social media sensation, Qandeel Baloch, who was murdered last year allegedly in an honour killing by her brother.
ADVERTISEMENT
Titled 'Baaghi', the television series is scheduled to release in Pakistan this August. Talking exclusively to mid-day, Qamar says, "I can do regular roles at any point in my career, but it's good to do something my fans will remember me for." The 33-year-old openly backs Baloch, criticism against whom, she says, was misguided. "The perception was that Qandeel Baloch made inappropriate videos, but no one knows why she did it... She did it to earn money and support her family. She wasn't educated, but dreamt of becoming famous. She didn't have any other option to fulfill her dream apart from taking to social media. She tried to do regular jobs, but wherever she went, she was exploited."
Also read: 'Attention seeker' Rakhi Sawant alleges Qandeel Baloch was raped by brother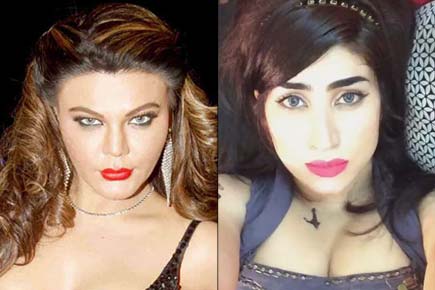 Despite flooding her social media pages with controversial videos, comments and images that proved unnerving for the conservative section of the Pakistani community, Qandeel Baloch was still followed by many. Qamar asserts that the people of Pakistan, who criticised her for her widespread reach, were the ones who gave her that platform. "If anyone, it's the people who need to be blamed for making Qandeel a social media sensation. If no one had followed her, she would not have made what she did. It's they who are responsible for her death."
The first look of the biopic has earned Saba Qamar severe criticism, and reactions that she terms "very strong". "When we released the poster, the abuses poured in. If they are expecting anentertaining show, they will be disappointed. We are going to showcase the difficulties she faced, not glorify her. Either this show manages to change the way our community thinks, or I die doing it."
Qandeel Baloch killing: Are these photos controversial?