According to sources, director Abhishek Kapoor and Kedarnath producer bury the hatchet; shooting to resume in April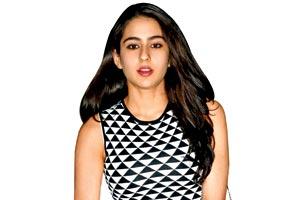 Sara Ali Khan
Almost a month after Kedarnath hit choppy waters due to the ugly fallout between director-producer Abhishek Kapoor and co-producer Prernaa Arora, looks like Saif Ali Khan's daughter Sara's debut film is set to go back on floors again. mid-day has learnt that the two have buried the hatchet and are working towards resuming shoot in the first week of April.
A source reveals, "After the dust settled down, both Abhishek and the producers [Arora and Arjun Kapoor of KriArj Entertainment] realised they were personally invested in the film and did not want to hamper it in any way. Both parties sat down and resolved their issues. The case filed against Abhishek by Prernaa has been withdrawn as well."

Sushant Singh Rajput
With that, Kapoor has got the green light to pick up the reins of the Sara Ali Khan and Sushant Singh Rajput-starrer again. "Sushant is currently shooting for Son Chiriya, but he returns to the city by the end of this month. The team will resume Kedarnath shoot on April 4 in Film City. An elaborate set has been erected for the movie. It will be a 20-day-long schedule following which the team will move to a new location for the last leg," adds the source.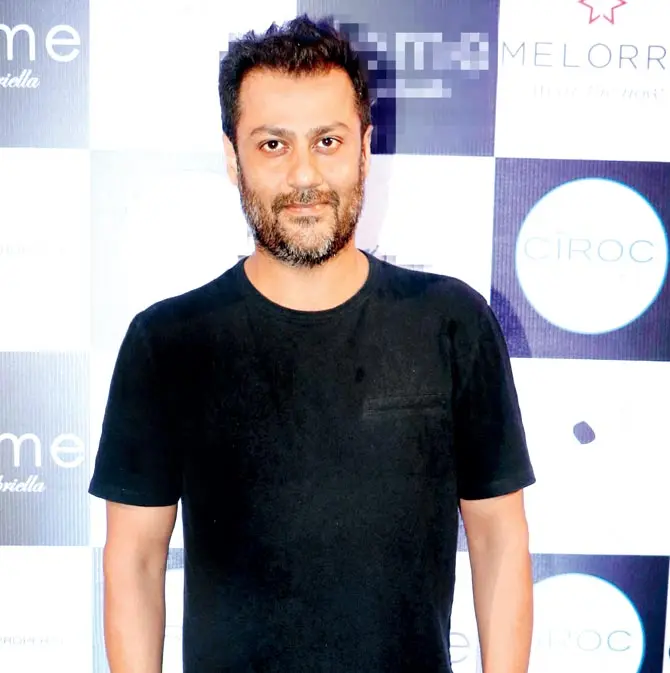 Abhishek Kapoor
For the uninitiated, Kapoor and KriArj Entertainment parted ways in the second week of February. While the producers blamed Kapoor's "unprofessional behaviour and mismanagement" as the reason for constant delay in the movie, the director's representative said there was "lack of transparency" in the studio's financial dealings. After a round of public mudslinging, the director insisted that he would continue the project as a solo producer. Arora retaliated by filing a lawsuit against Kapoor, alleging breach of contract.

Prernaa Arora
When mid-day contacted Ekta Kapoor of Balaji Productions, who is presenting the film along with T-Series and KriArj, she simply said, "Let me know when you find out about this." Meanwhile, Kapoor, and Khan's mother Amrita Singh categorically refused to comment.
Also read: Amidst Kedarnath row, director Abhishek Kapoor says the film's second schedule is underway
Catch up on all the latest entertainment news and gossip here. Also download the new mid-day Android and iOS apps to get latest updates