Dwayne Johnson has been roped in by DC comics to play Black Adam in their upcoming movie 'Shazam'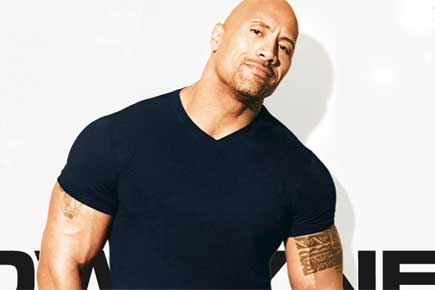 Dwayne Johnson. Pic/Santa Banta
Washington: Dwayne Johnson has been roped in by DC comics to play Black Adam in their upcoming movie 'Shazam'.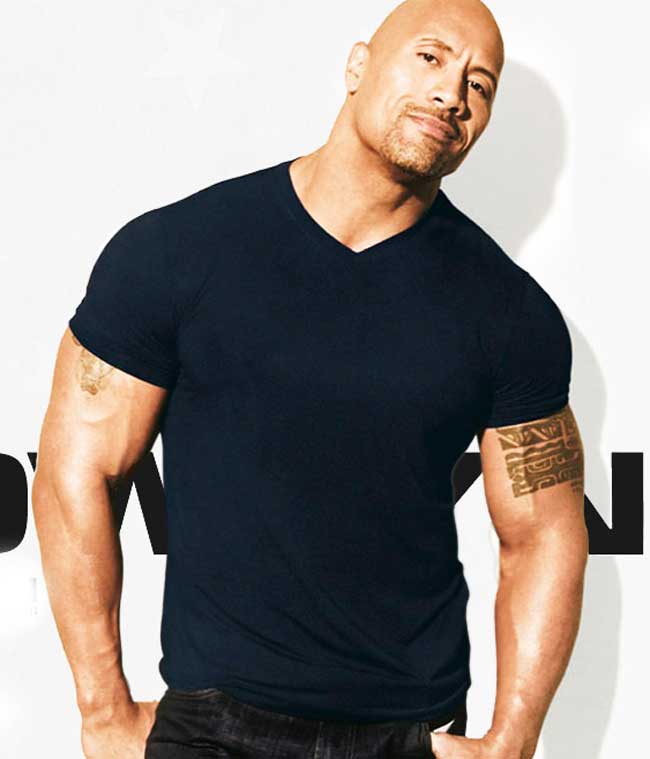 Dwayne Johnson. Pic/Santa Banta 
The Rock recently took to his Twitter account and confirmed the news that he would play Black Adam, who in the comics was originally a villain before becoming more of an antihero in recent years, the Verge reported.
ADVERTISEMENT
According to Variety, Darren Lemke, writer and director of Jack the Giant Slayer would be writing the script.
However, there is still no news on who would play the lead role Shazam himself.