Bwitchs, the International Belly Dance Fusion Festival, will present a refreshing take to the dance form, with fusion versions using Kathak, Lavani, Odissi, and much more. It also busts several myths with workshops on belly dancing for men and for pregnant women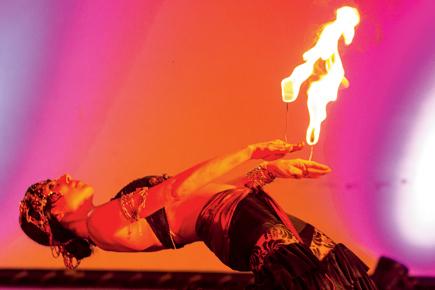 Leena Viie at the Hipnosis International Belly Dance Festival, Bengaluru
The history of belly dance is a much-debated topic and shrouded in mystery to some extent. Belly dance consists of a mixture of different dance styles with different origins. Many experts say belly dancing is the oldest form of dance, having roots in all ancient cultures from the orient to India to the Middle East. A popular theory is that belly dance began as a traditional birthing practice to help ease the pains of childbirth.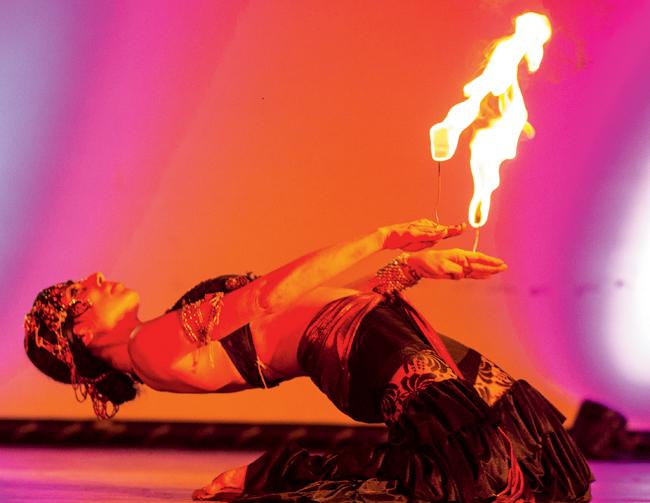 Leena Viie at the Hipnosis International Belly Dance Festival, Bengaluru
Throughout history, this ritualised expression has usually been performed for other women, generally during fertility rites or parties preparing a young woman for marriage. In most cases, the presence of men is not permitted. The term "belly dance" is a translation of the French term "danse du ventre", which was applied to the dance in the Victorian era, and probably originally referred to the Ouled Nail dancers of Algeria, whose dance used more abdominal movements than the dances described today as "belly dance".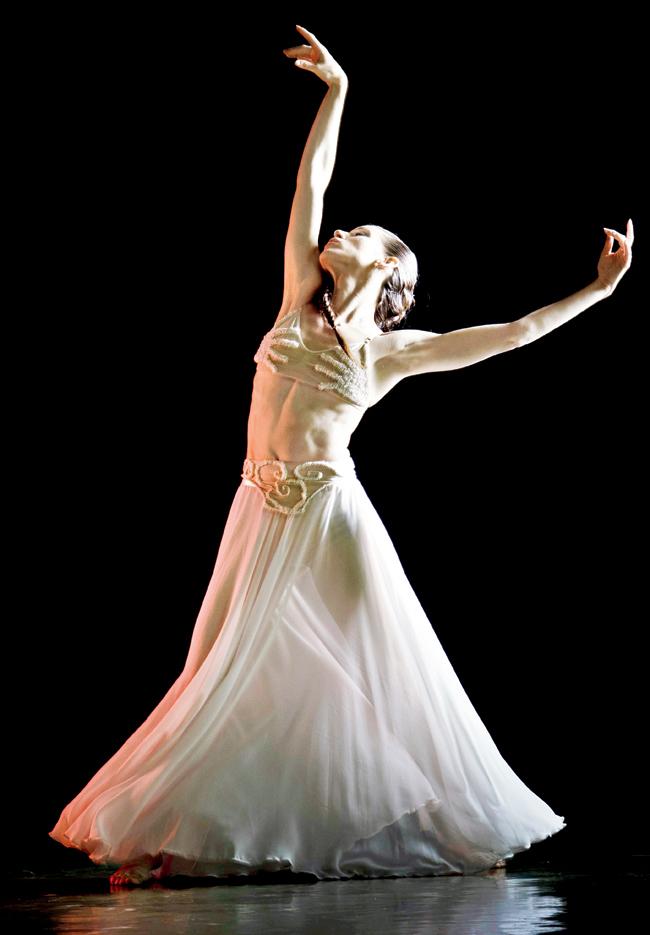 Daniell at a performance
Mumbai will soon host Bwitchs, International Belly Dance Fusion Festival that will give people a chance to attend various workshops where belly dancing is fused with other dance forms like Kathak, Lavani, Flamenco, Burlesque, Tribal Belly Dance and many other influences. For this festival, dancers from France, Portugal, Russia, and Spain will collaborate with Indian dancers to create unique dance experiences. The festival has been conceptualised and curated by Leena Viie, a Mumbai based belly dancer who left her corporate lifestyle to pursue dance.
On: March 7 and 8, 9.30 am
At: The Hive, 50-A, Huma Mansion, opposite Ahmed BakeryChuim Village Road, Khar (W).
Call: 26056087
Log on to: bookmyshow.com (for schedule and tickets)