As part of Namaste France festival, contemporary dance icon Astad Deboo will collaborate with Manipuri drummers at France's Opera Bastille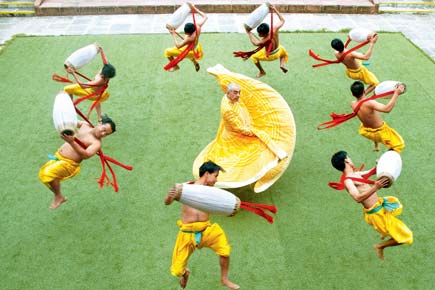 He turns 70 next year, but there's no stopping Astad Deboo. A pioneer in the field of Indian contemporary dance, he has been invited to perform at the Namaste France festival in Paris. The 75-day festival kicked off on September 15, and Deboo's 14-member troupe will perform on October 3. Deboo is known for his masterful technique of blending folk, traditional and contemporary styles with theatre.'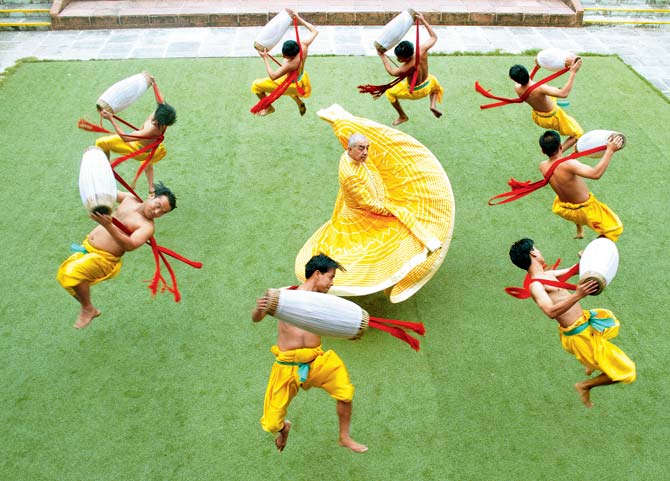 A still from a previous performance of Rhythm Divine II: River Runs Deep, which Deboo will present in Paris. Pic courtesy/Amit Kumar
ADVERTISEMENT
The excitement evident in his voice, he says, "This is the first time ever that a contemporary dance troupe from India has been invited to represent the country on such a large stage. It is a dream to be performing at the Opéra Bastille, which is one of the most prestigious opera houses in the world."
Deboo will be collaborating with the acclaimed Pung Cholom drummers of Shree Shree Govindajee Nat Sankirtan, Manipur, to perform a piece titled Rhythm Divine II: River Runs Deep. The dance exponent has a long-standing association with the group, having worked with them for over 10 years.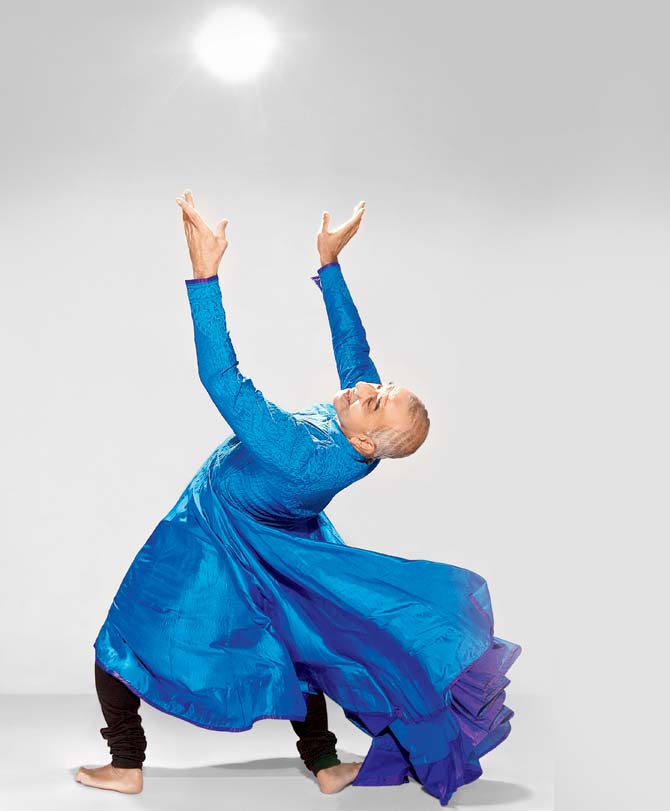 "We received the invitation only six weeks ago, and didn't have the time to choreograph a new piece. This is why we're going with Rhythm Divine II, which is a tried-and-tested routine. However, this is the first time it is being presented outside India," adds Deboo, who will be returning to France after 20 years. The 85-minute performance gathers tempo slowly, ending in a flying crescendo and, in Deboo's words, is almost spiritual.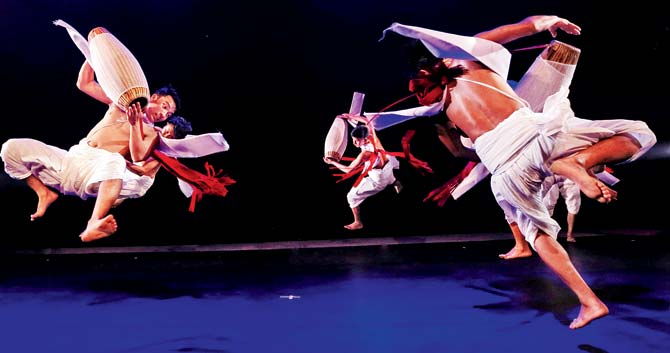 The drummers of Shree Shree Govindajee Nat Sankirtan. Pic courtesy/Amit Kumar
After the Paris performance, the troupe will perform in Lisbon, Portugal, and then move on to Belgrade, before returning to India. Although he has been awarded the Sangeet Natak Akademi Award (1996) and the Padma Shri (2007), Deboo feels that the Indian classical dance community has sidelined him.
Also read: Life and times of Astad Deboo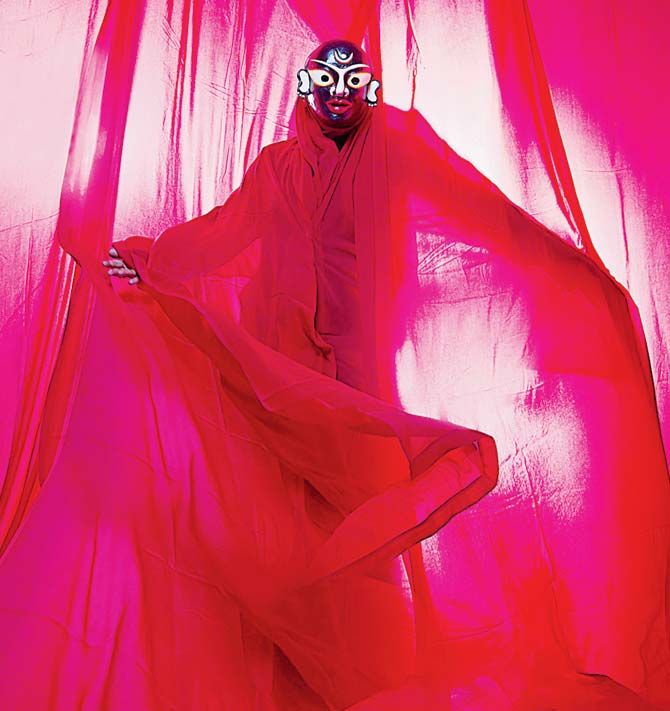 Interpreting Tagore, a previous production
"Earlier, big venues such as these would invite only classical dancers, not contemporary folk. But now, the atmosphere is right internationally. After 47 years of dancing professionally, this feels good. My persistence has paid off. I've found success," he ends.