Take note, ye fans of micro-fiction, as the second Twitter Fiction Festival gains steam and will commence on March 12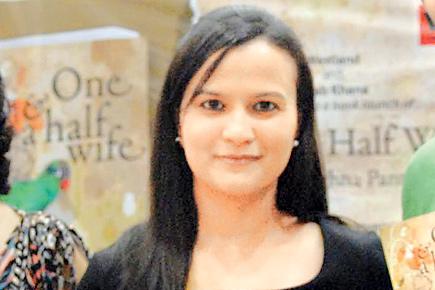 #TwitterFiction
Take note, ye fans of micro-fiction, as the second Twitter Fiction Festival gains steam and will commence on March 12.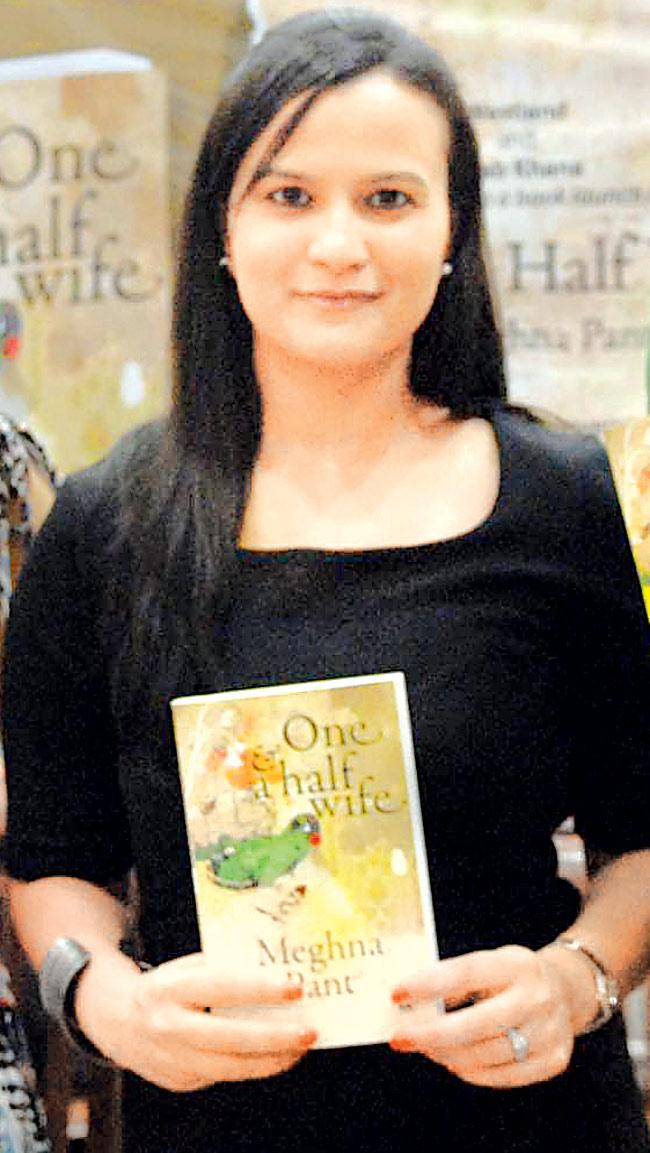 Meghna Pant Pic/Sayed Sameer Abedi

The festival is virtual and is open to one and all. The idea is to try telling an enchanting tale in just 140 characters, by using the hashtag #TwitterFiction.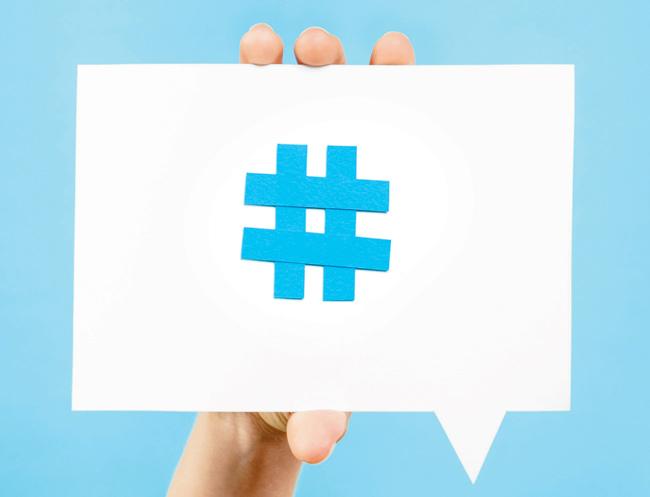 All day and all night, the festival will thrum and throb for five days and has international writers such as Alexander McCall Smith (@McCallSmith), funny man David Javerbaum (@TheTweetOf God) and our home-grown Meghna Pant (@MeghnaPant) participating in the live event.

Pant, of Happy Birthday and Other Stories fame, will be tweeting the gigantic epic, Mahabharata in just 100 tweets. Plug in now!
Till: March 16
Log on to: www.twitterfictionfestival.com