First published in the US where it was one of the finalists in the USA Best Book Awards 2015 (Best Cover Design: Fiction), The Last of the Firedrakes also went on to win a Watty Award for the most added book in 2015, with over a million readers on Wattpad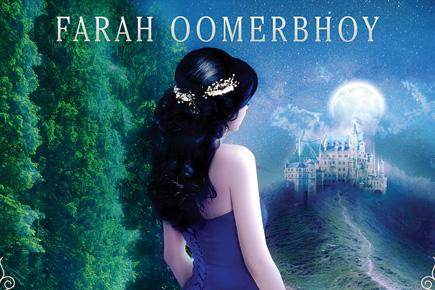 The Last of the Firedrakes, Farah Oomerbhoy, Wise Ink Creative Publishing, Rs 349 Available at bookstores
First published in the US where it was one of the finalists in the USA Best Book Awards 2015 (Best Cover Design: Fiction), The Last of the Firedrakes also went on to win a Watty Award for the most added book in 2015, with over a million readers on Wattpad.
Now launched in India, Farah Oomerbhoy's debut novel is an adventure story that will transport you to a world of myth and magic.
Avalonia is a dangerous land ruled by powerful mages and an evil queen who will do anything to control all seven kingdoms — including killing anyone in her way.
Targetted at young adults, the title hit No. 1 in the category of new releases in children's fantasy in the US.