#tellmeyourstory is getting people from all backgrounds and ages to share their stories online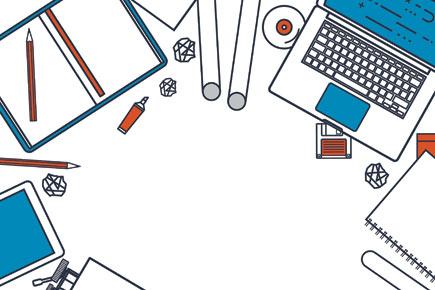 TellMeYourStory
Budding writers take note. There is a new destination to send your short fiction, and this platform has been designed keeping the low attention span of the reader in times of social media in mind.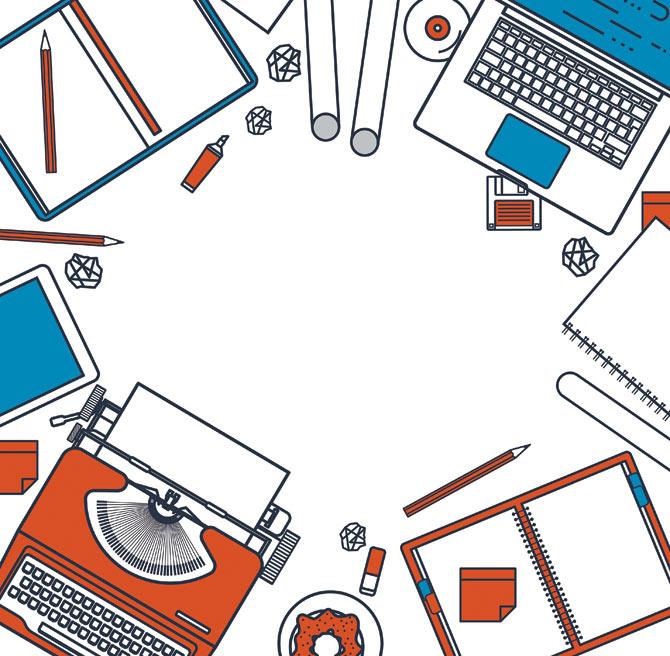 #TellMeYourStory is a platform that encourages people from all professions and backgrounds to write the story of their life even if it is as short as 200 words, reveals Koral Dasgupta, author and founder of #TellMeYourStory. "The driving idea wasn't just one. These days, I find reading and writing habits evaporating. We prefer to be busy playing games on mobile. Some organic habits today are so obsolete. I believe, you read when you write and vice versa. This platform has taken off with that vision," she says..
The story is out there
Dasgupta points out that writers have a tough time as professionals and how they are often not paid and at times even their ideas are stolen. For a change, they would shift the focus on the writers "treating them as stars" using their photographs and giving prominence to well written stories. "If you visit the website, you'll find that their stories aren't accompanied by fancy images; rather each story is represented by the face of the author. We are working hard to crack our financial model as well, because we want to pay our contributors," she says.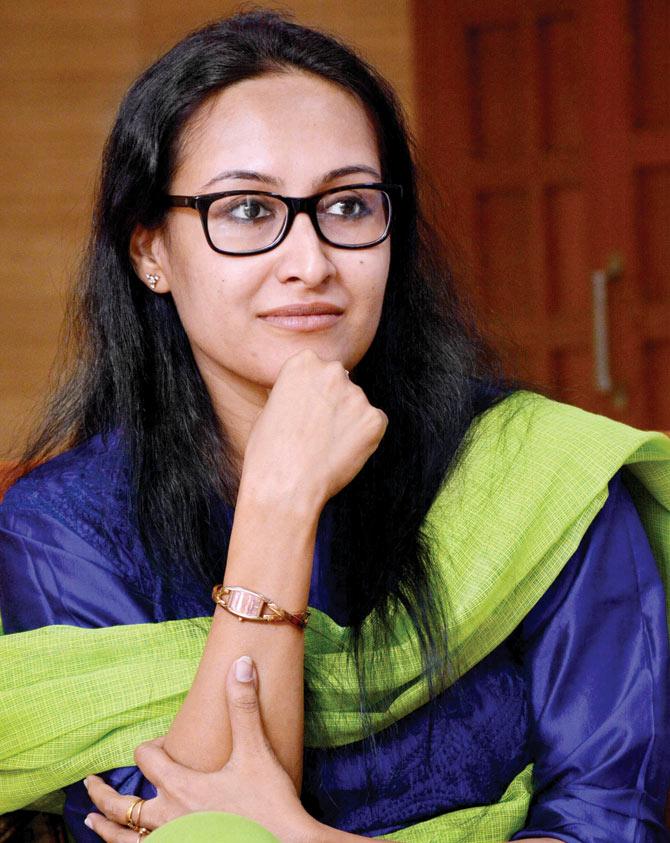 The minimum word count was kept low to not "intimidate" the writers keeping in mind that a lot of contributors are writing stories for the first time. The result looks impressive with people across age, professions and geographies to write their stories. "We are receiving some lovely stories, most of which are autobiographical. There are 10-year-olds writing stories and there are 86-year-old people giving out their share of life. We are hosting stories written by CEOs, professors, entrepreneurs, journalists, police officers, a rural headmaster and more. The categories are multiplying," she says.
On the website, stories are divided into two levels: on the basis of professions and on the basis of occasions. There are themes given out for occasions like Women's Day, Eid, or even All Fool's Day. "We invite certain professionals to write under theme-based stories. For example, the upcoming Independence Day will have back-to-back stories written by an Indian soldier," Dasgupta explains.
Though social media is often blamed for bringing down the reading habit, Dasgupta believes, that it can be used to also draw people to reading. "Social Media brings visibility. When BBC publishes those inspiring success stories, we usually read them on social media. It is a very potential tool, when used properly. If our stories can arouse that interest in a social media user and distract him from liking miscellaneously to a more meaningful engagement, I would know that we are going right," she says.
And, finally reveals the agenda behind the initiative, "When you attempt to narrate a hilarious event of your life, people hearing it get bound by that humour. They laugh, and are prompted to share funny things from their lives. That's what we are attempting to achieve. We want story writing to become an infectious habit, she says.
LOG ON TO: www.tellmeyourstory.in