Did you know that writer Ruskin Bond had a supernatural experience? This story, along with many other scary tales, will be a part of author Krishnarjun Bhattarcharya's storytelling session, this Thursday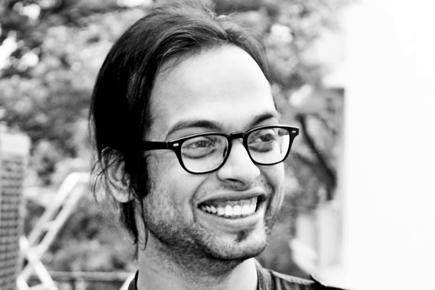 Krishnarjun Bhattacharya
Do you love the supernatural or get a rush listening to ghost stories? Then head to Krishnarjun Bhattacharya's story session, Stories Of The Supernatural at The Hive, this Thursday. The Delhi-based filmmaker and the author of Tantrics Of Old, who believes that ghost stories are dying, will narrate 11 ghost stories in an hour-long session.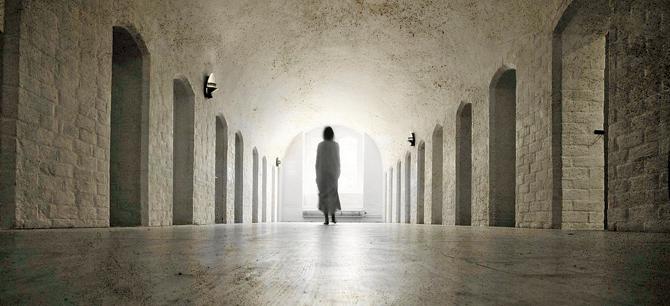 ADVERTISEMENT
"In the digital age, the oral tradition of narrating ghost stories is dying. The idea is to switch off for an hour and just listen to someone who tells stories," says Bhattacharya, who has always had an inclination towards the supernatural. He adds, "I believe that ghosts are footprints of history. They are born from incidents. For instance, why does a ghost of a woman haunt the highway? Maybe because she was raped and murdered there."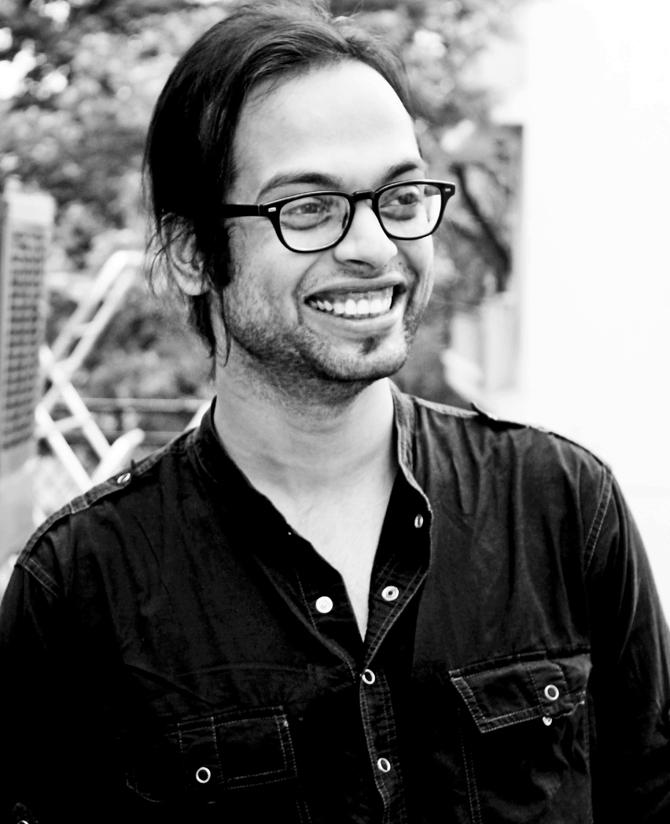 Krishnarjun Bhattacharya
However, these stories are not going to be about vampires or zombies butchering each other. "I look at ghosts as softer and subtle beings. Often, ghosts are manifested from human errors, maybe you felt you heard footsteps on the roof or you thought you saw a shadow behind a billowing curtain," he informs, adding, "I will be sharing stories from local folklore, my personal experiences and some that I have acquired from different sources during my travels. I will also be narrating an experience that Ruskin Bond had, and shared with me in person," he elaborates.
On: August 20, 8 pm
At: The Hive, 50 - A, Huma Mansion, opposite Ahmed Bakery, Chuim Village Road, Khar (W).
Call: 26056087
Entry: Free