Architecture, that's over a century old, awaits you on your next trip to Leh, courtesy a house being restored by a youth collective that includes TISS pupils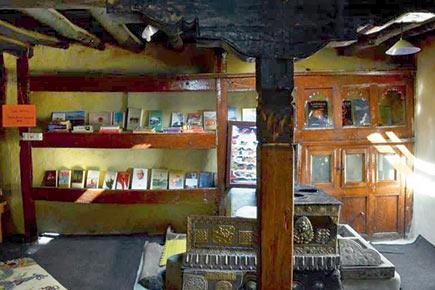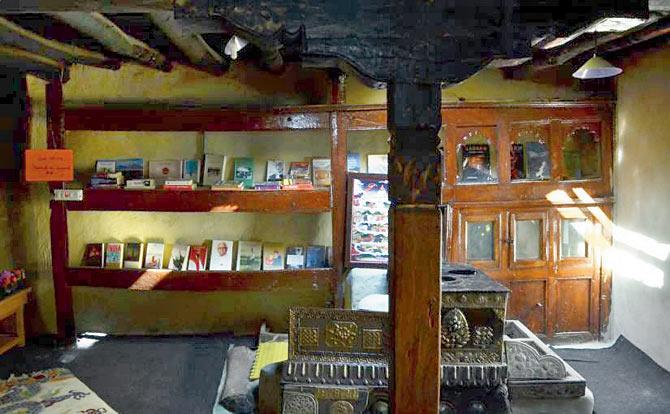 A section of Chansa with the Thap (centre) remodelled as a library
A 15-minute walk from Leh Market on the main Tukcha road leads you to Raku House, a three-storey structure that sits under the gaze of the mighty Himalayas. Built 150 years ago, the abandoned house is one of the few vestiges of Ladakhi architecture, with Chotkang, an ornate prayer room on its top floor and Ba-nga, a traditional granary within the premises. Step inside and you will find youngsters, including four students from Mumbai's Tata Institute of Social Sciences (TISS), engrossed in creating sketches of the property, brushing the dust off Thap, a traditional stove used for heating water and cooking, and remodelling parts of the house — all so that they can complete its restoration to set up the first youth culture centre in Ladakh. 
ADVERTISEMENT

Young Rigzin Dolma prepares a meal for the family in Chansa, back in 1942
This summer, if you're planning an escape to Ladakh, drop in for a cup of Butter Tea at the in-house café, book a stay in its cosy guest room or volunteer to help with the ongoing restoration project. To support the initiative from your couch, check out their crowdfunding campaign on Ketto.org, live for 40 days.
Finding funds
The restoration, which began last year, is an initiative by non-profit Flowering Dharma, launched in 2009 with an aim to preserve Ladakhi culture and organise pan-India lectures to promote traditional Indian philosophy. Operating out of Raku House, the NGO is run by a youth collective from Ladakh, including students from Mumbai's TISS and Delhi University.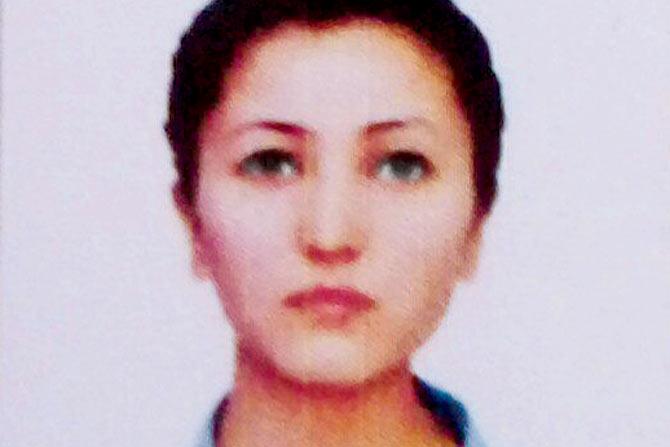 Dechen Dolker
Dechen Dolker, founding member and post-graduate from TISS with an MA in Social Work, says, "We dipped into our own pockets to complete 50 per cent of the restoration. The campaign will help us complete renovating a library, museum, café and gift shop within the premises.
The idea is to showcase our culture to tourists and promote mental well-being among locals too. When I came to Mumbai, I realised how fast-paced and competitive life was. I wouldn't have been able to survive if not for the meditation techniques I learnt during the philosophy lectures conducted by scholars. We offer similar sessions at the youth centre."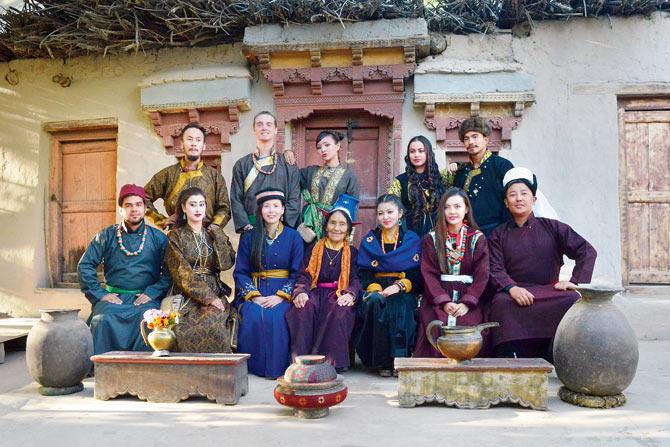 A group of volunteers in traditional Ladakhi outfits with Rigzin Dolma (front row, centre) outside Raku House
Take a history walk
The parts of the house, which are open to public, include Chansa, a room on the first floor that originally served as living room and kitchen. It has been remodelled as a multipurpose hall accommodating 30 guests. Here, the team hosts documentary screenings and talks. You can browse through books on Ladakh, philosophy, travel, and novels in the library on the same floor. "We work with many volunteers, including an architect consultant from Italy," says Delhi-based member Lobsang Wangmu. A small section of Raku House has been converted into a museum, housing tangible heritage of the region, including the traditional granary and utensils. The upper floor has an open-air café serving vegetarian snacks, Kashmiri Kahwa and other beverages. You can pick up pashmina shawls, trinkets and handicrafts from the souvenir shop.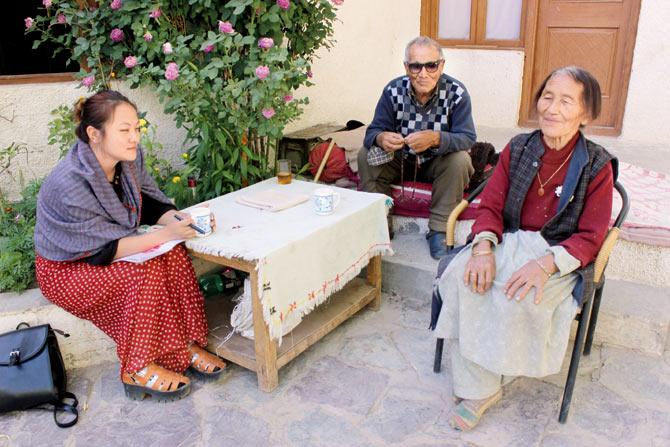 Lobsang Wangmu of Flowering Dharma, with husband-wife duo, Phuntsok Namgyal and Dolma at their new residence 
Meet the Rakus
Built by the parents of present-day owner Rigzin Dolma in the late 1800s, Raku House was originally used as an outhouse meant for the livestock, with the family briefly visiting during summers. The family got its name, Raku, which means 'the one who drank the soup of the goat', from an ancestor who slaughtered a goat and once cooked, drank its soup, at a time when Ladakh was ruled by kings. The family moved out of the house 25 years ago and later, leased it to the NGO. "To preserve the heritage, we have largely used local materials such as Ladakhi clay bricks," says Lotos Spon, NGO member and student at TISS.
Log on to ketto.org