Surveys prove that most women are clueless about choosing the right bra. A home-grown app, ABTF, developed by a Bangalore-based bra-fitter hopes to help women solve the issue
Eureka moments come when you least expect them. And businesswoman Arpita Ganesh's big moment came in the year 2008 when she was asked to strip down to her underwear in New York.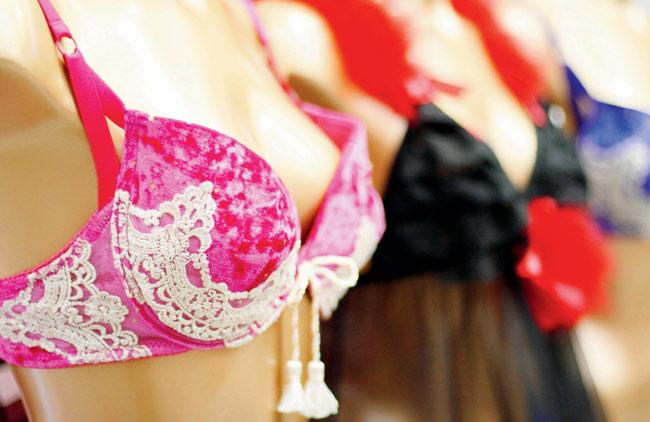 Arpita Ganesh, India's 'only bra-fitter' explains that, based on her interactions with at least 3,000 women, almost 95 per cent of females  in India have no clue about how to find and wear the right bra
Ganesh was in the middle of her first bra-fitting session at Linda's Bra Salon in Midtown Manhattan, where her over-sized kurta lay discarded, when she realised that she has been wearing the wrong bra size for nearly 33 years. "It was life changing," remembers Ganesh. "I was wearing huge kurtas just because I couldn't find the right bra size for myself."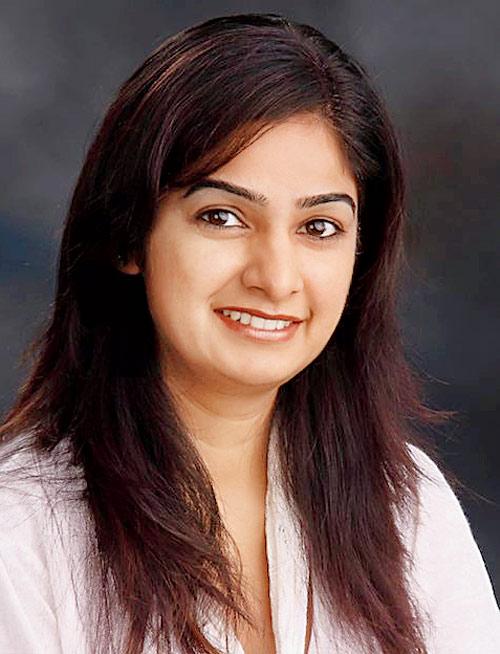 Arpita Ganesh launched the A Bra That Fits (ABTF) app last year
If numbers never lie, women around the world have much to worry about. According to retail giant Debenhams, 85 per cent of the female population wear an ill-fitting brassiere. Other surveys are equally disheartening. A study by Sports Medicine Australia and the Breast Research Australia (BRA) team in 2012 showed that 88 per cent of young girls wore bras that were not of the right fit and around 85 per cent of them had no basic knowledge of bra sizes and fit. An older study by Wacoal America revealed that eight in 10 women wear the wrong-sized bra. And this is no giggling matter, for, wearing a bra that is too tight or uncomfortable can lead to several medical issues like neck aches, shoulder and back pain and even spondylosis.
Getting an exhaustive survey on Indian women is not as easy but the Bangalore-based Ganesh, who runs the high-end lingerie boutique Buttercups, puts the number of women clueless about finding a well-fitting brassiere at a comfortable 95 per cent. "I have personally interacted with more than 3000 women and none of them knew their right bra size," points out Ganesh, who is also India's first and only professional bra-fitter.
Women in India feel awkward talking about their underwear and would much rather buy one that does not fit over spending a few extra minutes at the dressing room finding the perfect fit, says Ganesh. And she wanted to change that. So last year, Ganesh, with help from software development company BullFinch, launched the A Bra That Fits (ABTF) app, which has been described as India's first, homegrown application that helps women find their size. For the data, Ganesh picked up the sizing charts followed by brands from their websites and manually measured their garments. There were some discrepancies in actual measurements and those mentioned in the charts and Ganesh worked on that till she could settle on a matrix she was happy with.
The app asks the user to measure her band and cup size with a measuring tape and enter the measurements. After some calculation, the app suggests the right bra size in the right brand. "In most shops, the female employee at the lingerie section is as clueless as you are," laughs Ganesh. "Depending on how accurately the women measure themselves, the app is 90 per cent accurate and is, at least, a starting point," she says. "Ask the lady at the lingerie section to take your measurements and the app will help you," she adds.
You can download the app from: Android: http://bit.ly/ABTF and, iOS: http://bit.ly/1b1cxMw