This weekend, as The Indian Stammering Association (TISA) is set to host an introductory session on the speech problem in Mumbai, we look at its causes, effects and how to live with it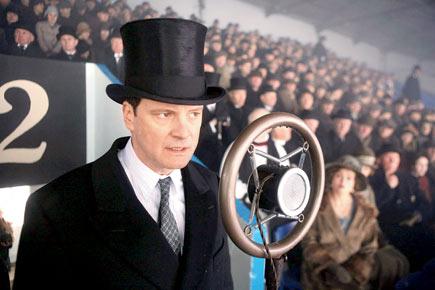 In India, stammering has always been the elephant in the room. Actor Hrithik Roshan has been vocal about his battle, and cinema might have made references (Shah Rukh Khan's dialogue in Darr to Colin Firth's memorable act in The King's Speech). Yet, the road is long.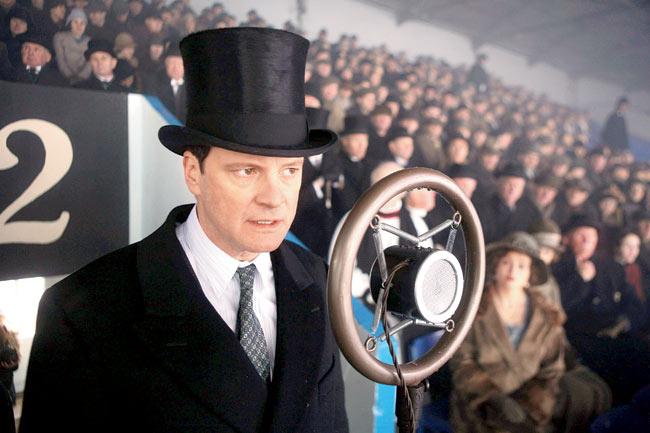 The King's Speech (2010) was based on the life of King George VI (played by Colin Firth) who is shown to undergo speech and language therapy for his stammer
It was the desire to offer support to people who stammer that led Dr Satyendra Srivastava (aka Dr Sachin) to start The Indian Stammering Association (TISA) in 2008. The self-help association for People Who Stammer (PWS) aimed to assist them in accepting their stammering and overcoming the associated behaviour.
Dr Srivastava was a "covert stammerer" — he hid his stammering through word swap or avoided speaking altogether. He believed that stammering was not a disease to be cured and called for developing communication skills and a certain attitude towards it.
What causes stammering?
Stammering occurs when the flow of speech is broken by repetitions, prolongations, or abnormal stoppages of sounds and syllables. Dhruv Gupta, a member of the Mumbai branch of TISA explains, "Strong emotions like fear are often the cause for stammering and such people could, over time, develop other symptoms like breathing abnormalities, articulation problems, head jerks, facial grimaces, etc. They might also start avoiding the usage of certain feared sounds, words or situations (like making telephone calls) or speaking in an accent or monotone."
In some cases, such people can develop a deep anxiety about keeping their disorder hidden and might even hide it from their family. Many live in denial or feel ashamed of themselves.
Summing up the issue, Gupta says, "PWS are normal people in all other respects. But as they grow older in a society, which does not understand their particular disorder, they tend to mask their problems at considerable emotional cost and suffer in isolation."
How to cope?
Gupta offers certain pointers on how to manage the speech impediment:
>> Accept that sometimes you stammer and that it is okay; talk and write about it. Join a self-help group
(in person or online).
>> Maintain eye contact even when you stammer.
>> If you stammer, stop and say the word again, so that you are clearly understood.
>> Seek therapy at a government hospital and practice the techniques for six to nine months at least.
>> Focus on communication more than fluency. Never give up hope.
On February 22, 11 am onwards
At Bombay Connect, Candelar Building, 26, St John Baptist Road, Bandra (W).
Call 32220475 / 9930693364
Stammer Stats
> 8.5 million Indians suffer from it, with Mumbai having 1,00,000 cases.
> Approximately 1% of any adult population stammers.
> Three-four males stammer for every female.
> 6 million pre-school age children stammer. Approximately 5% children below five years go through a phase of stammering (at some stage in their speech and language development).
> Across India, about 2.7 million school-age children suffer from stammering.
(Information courtesy: TISA)