Want to increase your libido and sexual potency? Experts list 9 natural foods that can help you do just that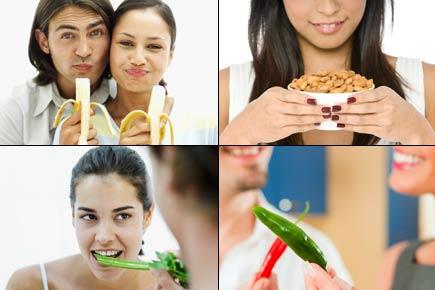 Health: 9 natural foods that can boost your sex drive
Bananas: They have enzymes that boost sexual performance and are rich in potassium and B vitamins, vital for the production of sex-hormones.
ADVERTISEMENT
Celery: It stimulates the male hormone, testosterone. This is because it boosts androsterone, a powerful and odorless hormone released through male sweat.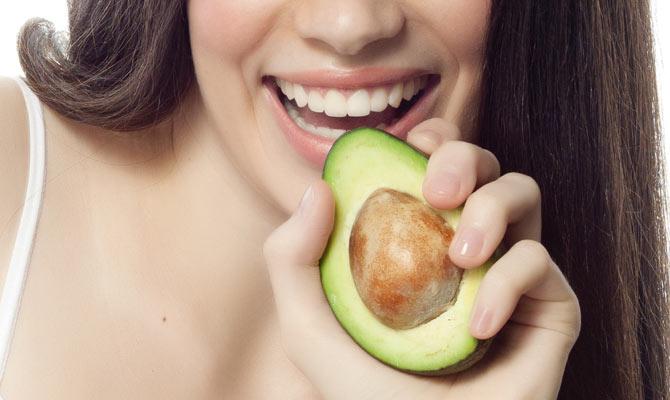 Avocado: Avocado can boost both male and female libido due to the presence of high levels of folic acid, which aid in metabolising proteins leading to more energy production. Vitamin B6 in avocado helps in improving male hormone production and potassium regulates a woman's thyroid gland.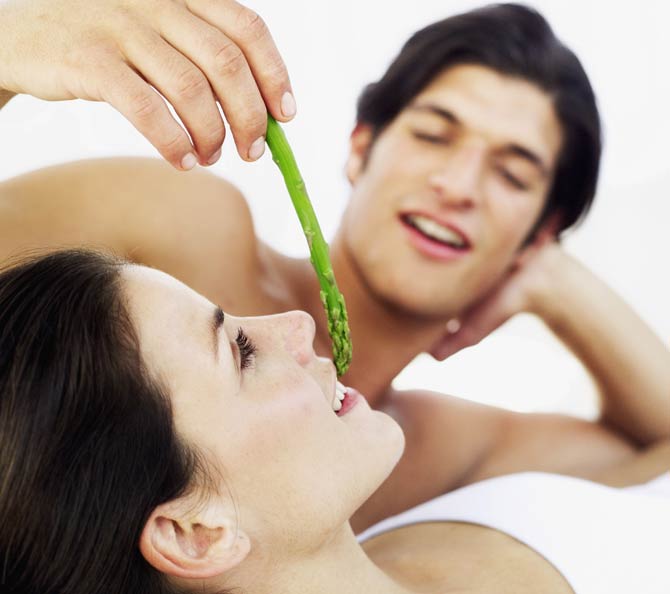 Asparagus: High in vitamin E, asparagus has been called 'the sex vitamin' by health experts. Eating three a day is believed to boost sex drive to powerful levels.
Figs: Figs are loaded with generous amounts of amino acids capable to boosting sex drive and increasing sexual stamina.

Garlic: Garlic has a compound known as allicin, which is present in high levels and is known to improve blood flow and circulation to sexual organs.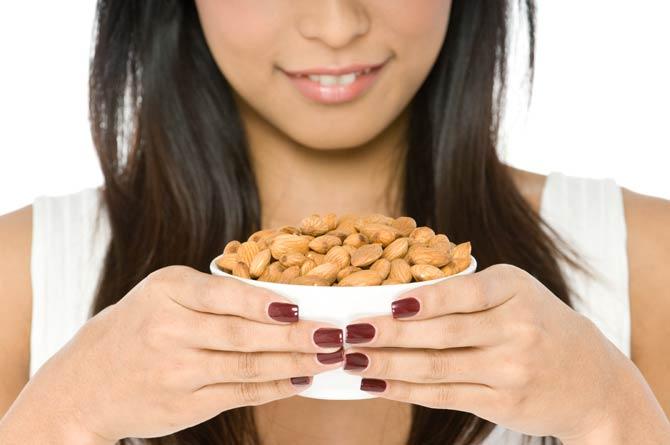 Almonds: Almonds facilitate the production of male hormones essential in the regulation of sex drive and also believed to arouse passion in women through their aroma.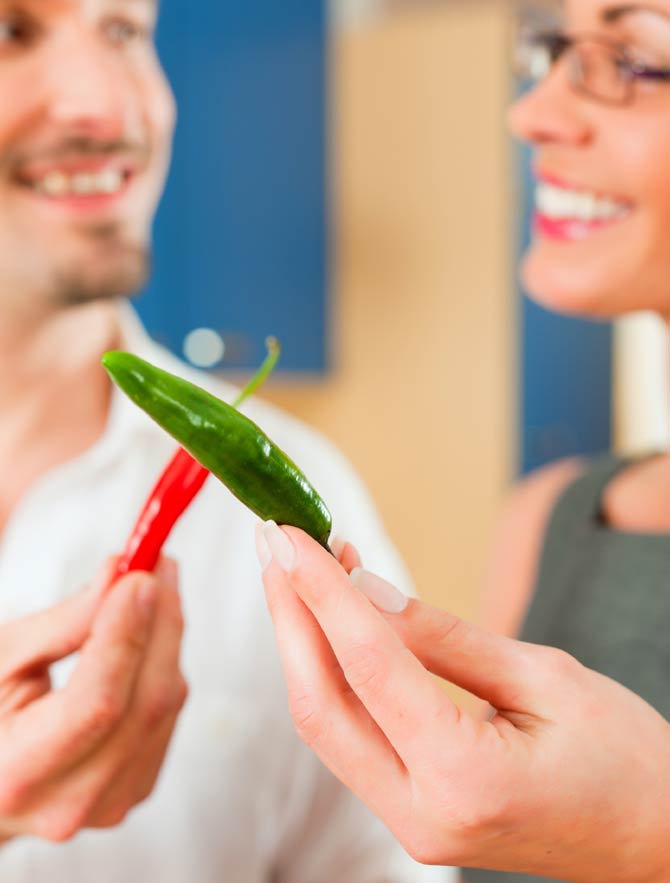 Chillies: They contain capsaicin, a chemical, which triggers the release of endorphins or feel-good hormones that can also stimulate nerve endings and raise heart rate.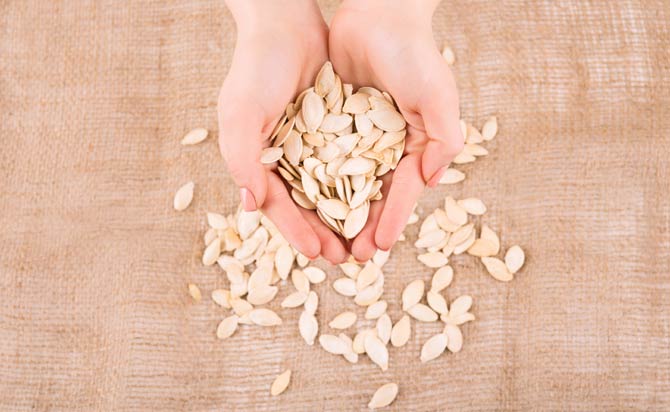 Pumpkin seeds: Seeds from a pumpkin are vital to testosterone production since they are rich in Omega 3 fatty acids capable of enhancing sexual potency, drive and fertility. They also contain zinc, which is essential for testosterone production in men and also possess prostaglandins, a hormone-like substance deemed necessary for a healthy sexual appetite.