On World Environment Day, let's take a look how human activities have taken a toll on Mother Nature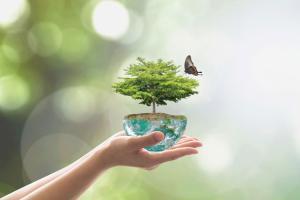 On World Environment Day, let's take a look how human activities have taken a toll on Mother nature leading to global warming, drastic climate changes and degradation of the environment.
Water Pollution
Most homes contain detergents,  stain removers, pesticides and a variety of hazardous chemicals. Even when used properly, they eventually return to the environment, contaminating groundwater, lakes and oceans. Factories are the biggest water polluters of all.
Deforestation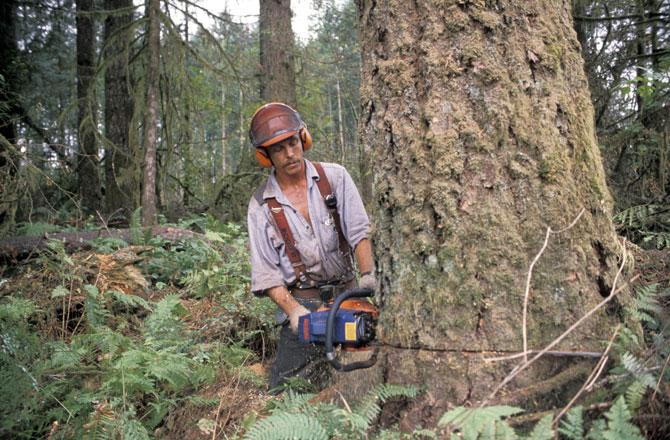 The unbearable heat that we are now suffering from is a result of massive deforestation. Cutting trees reduces the green cover which not only affects the environment, but also spells doom for humans.
Using plastic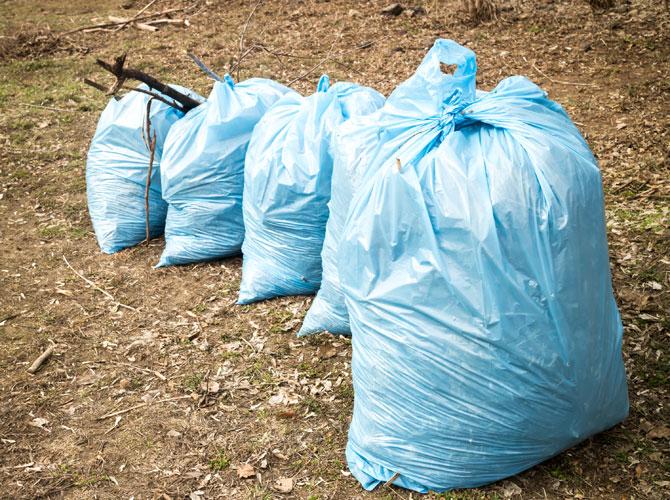 A plastic bag can take between 400 to 1,000 years to break in the environment. Plastic bags don't biodegrade, they break down into smaller and smaller toxic bits contaminating soil and waterways and entering the food web when animals accidentally ingest them which is why there are strict rules in using plastic bags.
Washing clothes in open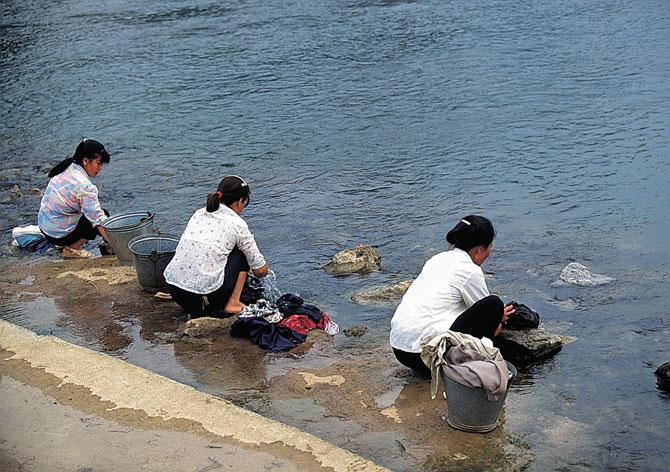 While this seems to be avoidable in some places, many people take to rivers and streams to wash their clothes or bathe. This pollutes the water as well as causes eye sores to the bystanders.
Improper disposal
Toxic garbage like old computers, mobiles must be taken to a hazardous waste collection site. That even  includes batteries, light bulbs, paint, chemicals and even CDs and DVDs. Improper disposal leads to serious damage in the environment.
Wasting electricity
Power plants are the biggest polluters on the planet. When we leave lights and appliances on unnecessarily, heat or cool unoccupied rooms, or fail to insulate homes and water heaters, we add to the pollution.
Littering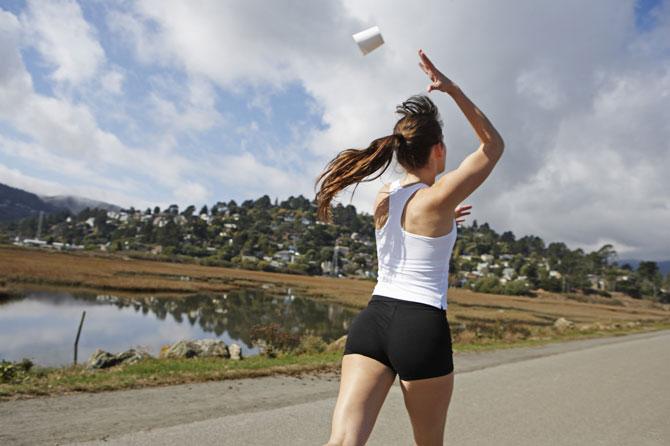 Most people have the habit of throwing trash around carelessly. Right from cigarette butts to food packets, people have the habit of throwing everything every where.
Wasting water
Even basic habits like keeping the tap open while washing fruits and vegetables or brushing teeth leads to wastage of water. while this may seem as innocuous exercise, this results in wastage of a very important part of environment.
Using paper carelessly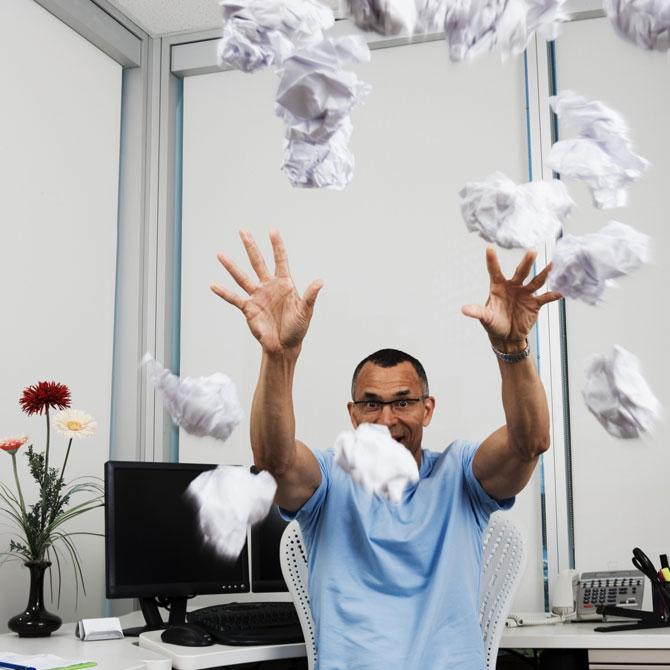 Although it can be recycled, most paper isn't. We still use paper when work can be done digitally. The more paper we use, the more trees are cut. We still use disposable paper bags, diapers, napkins and towels instead of reusable cloth ones which harms the environment.
Catch up on all the latest Crime, National, International and Hatke news here. Also download the new mid-day Android and iOS apps to get latest updates