Former English cricketer Andrew Flintoff recently revealed that he wears a fitness band during sex with wife to push himself harder in bed. Machismo or bizarre fitness trend?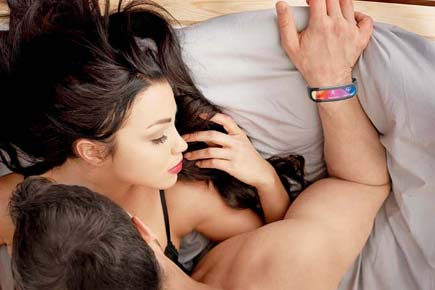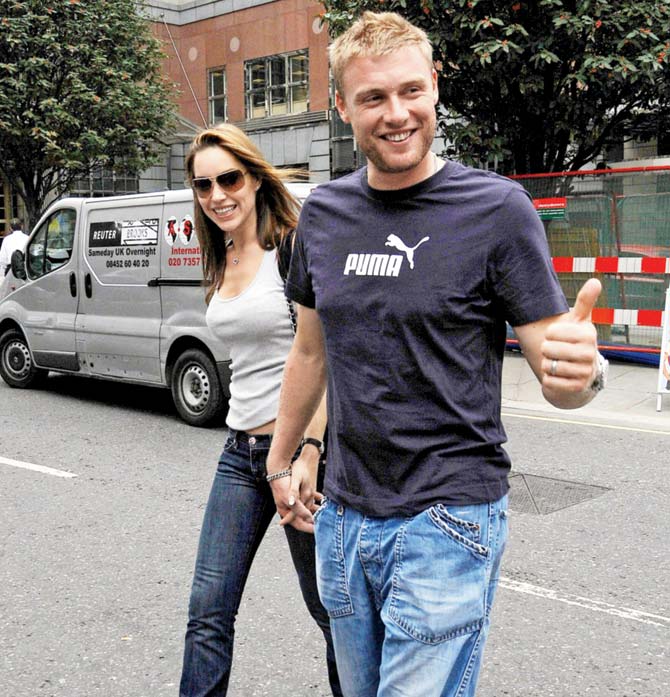 Former cricketer Andrew Flintoff gives a thumbs up to monitoring calories in bed, but his wife, Rachael, isn't pleased with this. Pic/AFP
If you thought mobile phones are a rude intrusion in your bedroom, the fitness band might be the latest addition to the list. Former English cricketer Andrew Flintoff recently revealed (or 'overshared', according to British tabloids) that he wears a digital fitness tracker band in the sack. He added that it helped him meet his calorie burn target for the day and also egged him to go harder in bed to satisfy his wife. His revelations raked in much ridicule and shock from female social media users. Adding to the buzz on social media, his wife Rachael admitted that she wasn't a fan of the idea.
Also read - Revealed: The 'Sexy Secrets' of modern Indians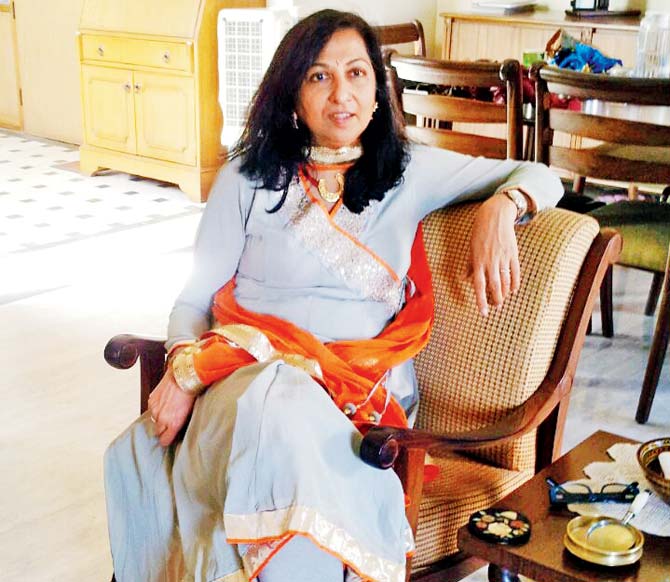 Ameeta Sanghavi Shah
How much is good?
Mind, life and relationship therapist Ameeta Sanghavi Shah feels that balance is the key to a relationship's success. When the goal (here, fitness) becomes bigger than everything else, it signifies that something larger is at play. Shah credits this obsession to the individualistic lives couples live today, away from their relatives and family. "We seek growth and better results. While that is good, we lose the security of the known while coping with a world of crazy change. We become anxious even as we strive to be positive. When we can't control the demands of ensuring certainty and meeting our own need for being perfect, we begin to control the things we think we can. This is where compulsive behaviour steps in. It gives us the illusion of control over the bigger picture," explains Shah.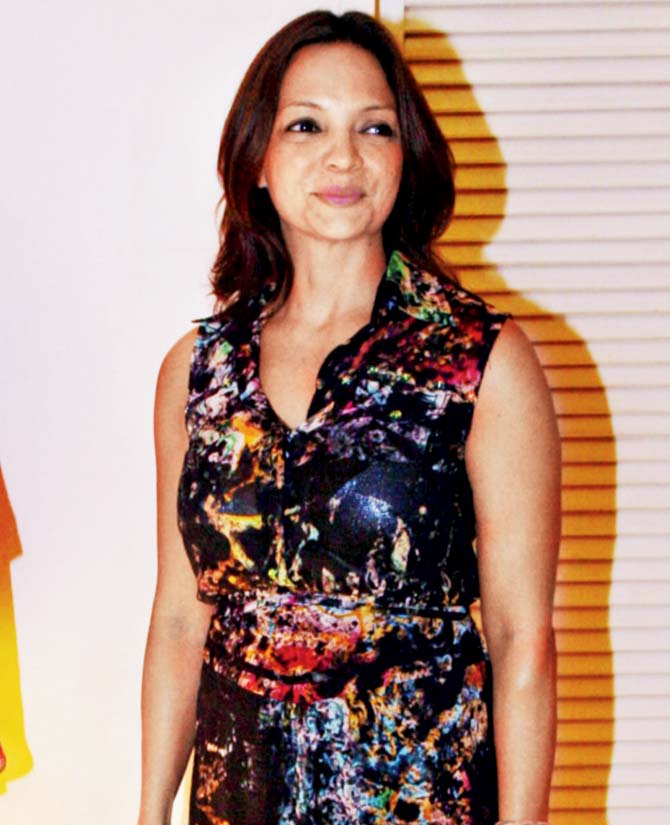 Deanne Panday, celebrity fitness expert
Celebrity fitness expert, Deanne Panday seconds Shah's opinion. "Fitness is a journey, not a destination. If anything is used temporarily for motivation, or to help you get on track and not as an obsession, it can be positive. In this technology-driven world, the chances of dependency on gadgets are strong. But self-motivation is what works in the long run. Your body is a bio computer and if you listen, it will give you signs on what to do. You don't need a gadget for it," says Panday.
Also read: How does Mumbai play between the sheets?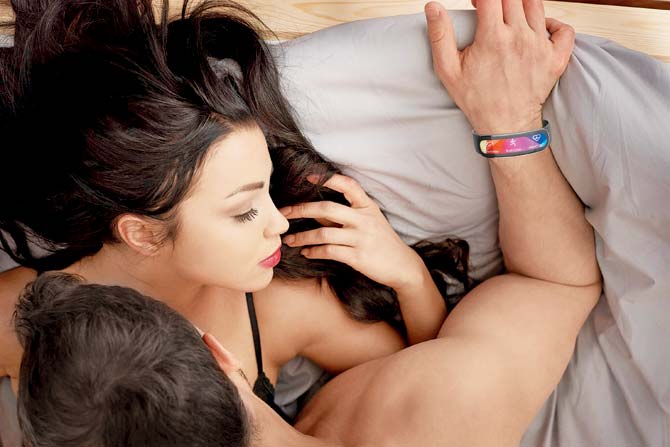 A healthy inside
Panday adds that athletes need motivation as their career depends on fitness, but for a layman with a sound medical history, a holistic fitness pattern designed for their body will work. "I have seen a lot of people in Mumbai obsess about aesthetics and being skinny. But internal health is the key to a healthy life. Learn where to draw the line and keep your partner happy and healthy too," she adds.
The larger picture is what matters in the long run. Shah suggests that one should not convert everything in life into a training ground to measure, prove and build your strength. A relationship is not a game of numbers but a continuous experience that contributes to wellness. It comes from connecting to the self; machines and gadgets need to be put aside. "The language of compulsion of 'I have to' and 'should' must change to one of choice: of being aware and present - 'I wish to' or 'prefer to'. So, while you opt for monitoring gadgets, also spend time being mindful, meditating and connecting with your loved ones," Shah reminds.
---
You may also like - Photos: Top 10 things you should avoid while having sex