Chef Varun Inamdar and eight Adivasi cooks will serve fiery chicken curry and thecha to those who can stomach a meal of the soil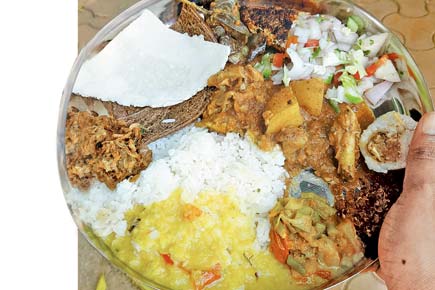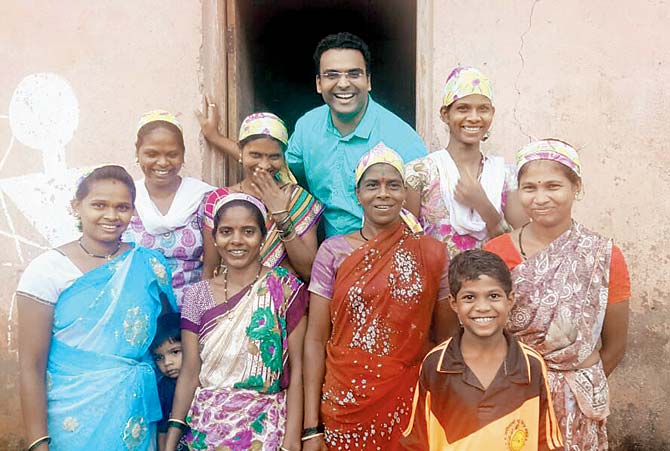 Varun Inamdar with the tribal cooks at Aarey Colony
A few months back, chef Varun Inamdar discovered the WWH Tribal Sit Down Lunch at Aarey Colony by accident. "I was returning from an event in the area and was famished, so I started looking up places to eat. This was one of the options I found online. I called them and asked if I could stop by, even though it was past lunch time. When I landed there at 2.30 pm, I found that all the other diners were waiting for me. We were taken to someone's home and served a fantastic tribal meal," recalls Inamdar.
ADVERTISEMENT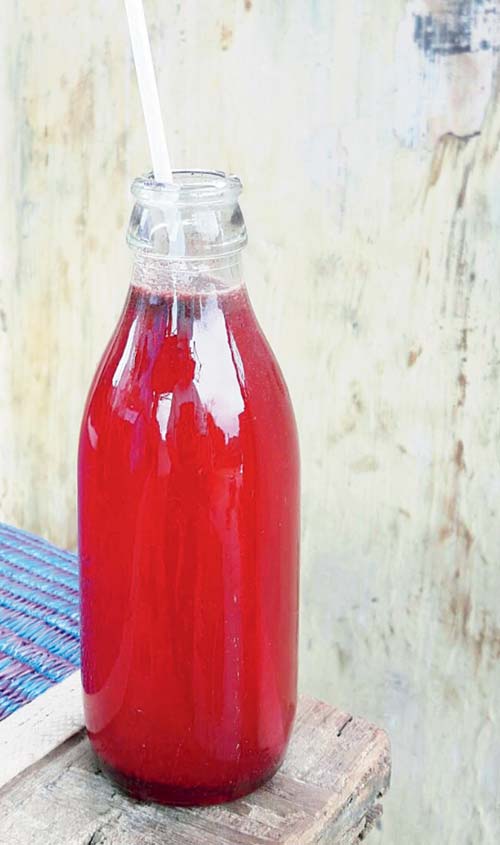 Kokum Sherbet
This weekend, he will be on the other side of that experience — teaming up with the women for a live cooking session.
This sit-down tribal lunch, cooked by eight Adivasi women, was launched in January by the charitable foundation, We Will Help (WWH). The food served is rustic, local and made using seasonal produce.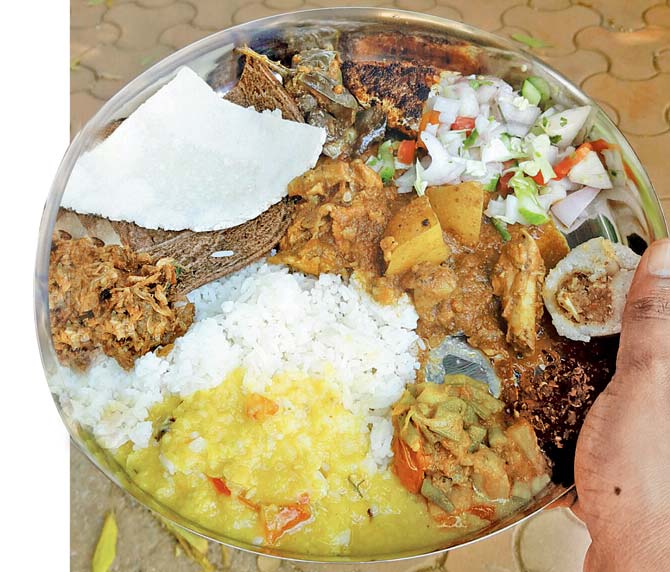 The thali
Inamdar felt drawn to the cause and has been working with the NGO for three months, teaching the women how to retail their wares. "There's a lot of bitter gourd that's grown in the area; we slice them and turn them into wafers. The amla is turned into pickles and til is used for laddoos and chikki. They've started selling mirchi-lasoon and tamarind chutney as well. These women are very talented, I'm just helping them create new avenues to showcase their produce," he says.
This Sunday, he will be calling on people who've signed up for the meal to help with the preparing the food. "I will be making a rustic, spicy tribal chicken curry using vegetables like pumpkin, bitter gourd and raw mangoes to make it more flavourful and filling. In addition, there will be traditional thecha [an authentic Maharashtrian green chilli-garlic chutney] by roasting the chillies and garlic in an open pit for that added flavour," he adds. The thali will also have rice, dal, salad, two types of bhakri, fish fry, papad, a salad and one vegetarian dish.
And if you like, take home vegetables and potted plants that are on sale.