If you don't see a quaint veggie like this mop of green on your dinner plate, listen in to archaeologist-caterer Kurush Dalal dissect the evolution of modern foods
The fiddlehead fern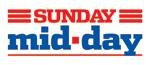 The evening had just wound down at Katy's Kitchen, Kurush and Rhea Dalal's Mazgaon central kitchen from where they run a raging catering business. It was Navroze, the Parsi-Zoroastrian new year, and the Dalals were taking a breather after dispatching over a hundred orders of patra ni machchi, mutton pulao dal and jerdaloo salli boti to customers.
ADVERTISEMENT
He chatted about the Parsi delicacies, sharing that he preferred making them in sunflower oil. Groundnut oil, which is now a staple in India, isn't indigenous, he said. "Groundnut came to India from America. Until then, in our villages, sesame oil was used. Black til was grown and taken to the ghani (oil mill) where it was crushed to extract warm oil. Eating it with bhakri was a delicacy," said Dalal, adding, "Today, the ghanis have disappeared since cooking oil is available off shelves. The global village phenomena has reached deep, even into rural India."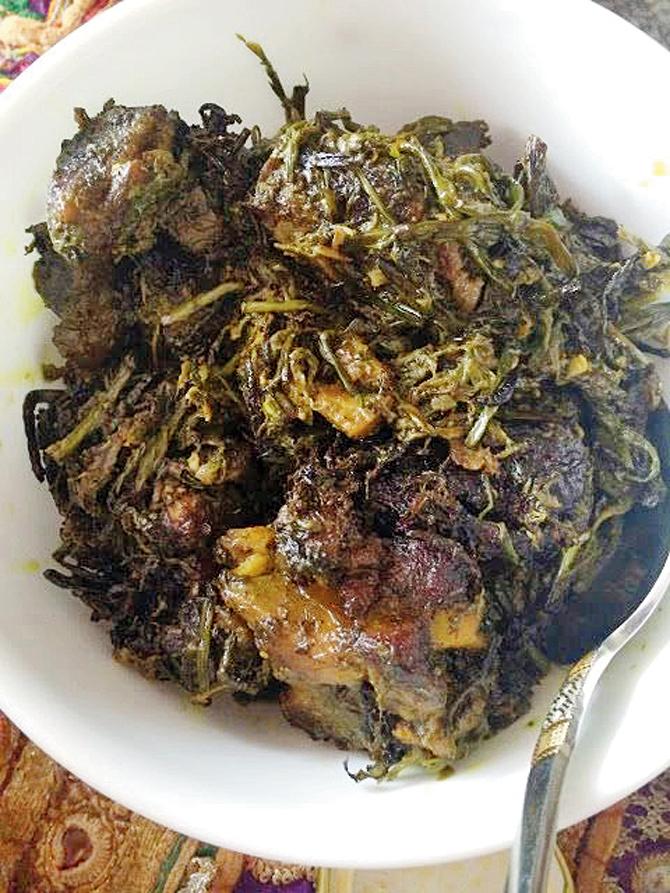 The fiddlehead fern is native to north India and the North East. Malad resident and Dalal's friend Gitika Saikia serves this rare veggie during Assamese pop-up meals she hosts at home. Pic/Kurush Dalal
An archaeologist by profession and caterer by vocation, Dalal took over his mother Katy Dalal's business in 1998 after she passed away.
This week, he marries his two passions, sharing interesting data with food enthusiasts on the evolution of food and eating in the country.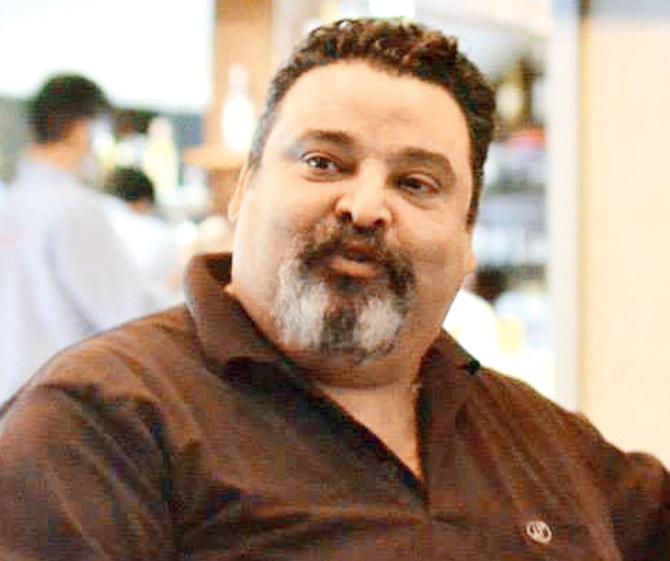 Kurush Dalal
"Why do we eat what we eat? Why do certain areas grow only specific kinds of fruit and vegetables? How have dietary patterns changed, and what role does geography play in it?" Dalal shot off, highlighting the jist of his talk. The talk is a look, he said, at foods we don't eat today, but continue to be available in markets, even if marginally. He said no green vegetable grows in the Western ghats all through summer. In the rains, you get rana chi bhaji or forest vegetables, that grow between fields and are foraged by locals, but rarely reach dinner tables in cities.
Tomatoes, he said, used to be a seasonal vegetable until 60 years ago. "That's why we made ketchup, so that we'd enjoy them even when not in season. Potatoes aren't 'Indian' either. They came with the Portuguese 400 years ago, with chillies. So many fruits are not endemic to India — the ramfal (Bull's heart), sitafal (custard apple) and even peru (guava) are all less than 200 years old in India."
Dalal tempted us into returning to the hunter-gatherer age, when humans used to work for no more than four hours a day. With protein (in the form of meat) readily available outside their caves, our ancestors had more time to evolve customs — be it in the field of arts, storytelling or social niceties. "I call this philosophy 'Potoba nantar Vithoba'. Around 60,000 to 70,000 years ago, which also marked the rise of organised religion, they had time to sit and think," Dalal added.
Religion, when it did evolve, affected culinary habits. "Morality crept into food habits as early as Emperor Ashoka's time, when he announced that only certain animals could be slaughtered in his royal kitchen," said Dalal, adding that when the Parsis arrived in India, they abstained from eating pork and beef, a meat neither Muslims nor Hindus consumed. They turned to chicken, mutton and eggs in a bid to blend in with the hosts.
And, in case you thought your food choices aren't affecting the world, think quinoa. Originally, the staple grain in the Andes, it is one of the most sought after foods globally. This, ironically, has made the high-protein 'superfood' unaffordable for Bolivians, who'd rather sell it as a cash crop. What do they eat then? Instant noodles.
Changing preferences have also affected Mumbai. Not just has growing the moringa (drumstick) stopped along our railway tracks, but the chhota methi (that used to be grown along Chowpatty) has been nudged out of Girgaum by pani puri stalls.

What: Archaeology of Food: Culinary Anthropology in India
When: August 27, 6.30 pm
Where: Jnanapravaha, Queen's Mansion, G Talwatkar Marg, Fort
Free