BMC initiates a single-window clearance system to streamline time taken for issuing lengthy permissions for construction in city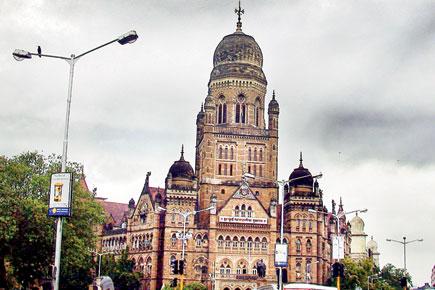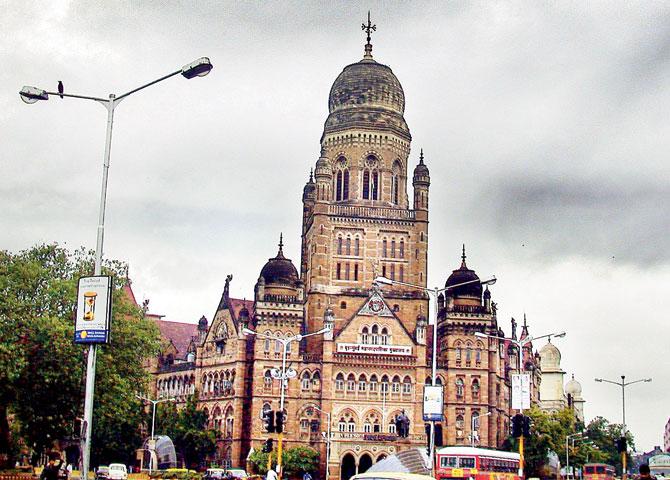 BMC has started the system under its ease of doing business initiative. FILE PIC
If everything goes according to plan, the period for getting no objection certificate (NOC) of property record (PR) card details and remarks will be cut down from 17 days to one day, as the Brihanmumbai Municipal Corporation (BMC) has introduced an integrated link to the Revenue Department in the online approval process.
ADVERTISEMENT
Under the ease of doing business initiative, the civic body has initiated a single-window clearance system to streamline the time taken for issuing lengthy permissions for construction.
Also read - Mumbai: MoUD wants other big cities to follow in BMC's footsteps
Integrated link
An official from the Development Plan (DP) department said, "In the single window clearance system, we have provided an integrated link to the city survey officer (CTSO) of the collector's office. Once the developer or any citizen puts the survey number of a particular plot in the link, it will give them all the details. Also, if there is any proposed development project on a particular plot, the link will process the NOCs online within a day."
Previously, if any builder surrendered his plot for public amenities to get the additional FSI, they needed an NOC from the collector's office. However, the collector's office used to take at least 15 to 17 days for issuing the permissions, says an official.
Streamline process
Officials added, "The PR card is one of the 42 processes listed by the World Bank for construction permissions in the city. The link will also have minor details like the subdivision details of plot. This would definitely streamline the process and cut down the time period."
Also read - Mumbai: Developers not raring to go for RERA registrations
Last year, after BMC performed poorly in the World Bank's ease of doing business ranking, it wrote to the state government, accusing the Revenue Department of delaying the NOC process for development projects. BMC had blamed the state for its poor ranking, as lands records had not been linked to the BMC portal, despite repeated requests asking for it to be done.
A senior officer from the DP department said, "Now BMC has brought down the time period for total permissions for construction in the city from 164 days to 60 days."
17 Days it usually takes to get NOC and PR card details