Book by Abdul Wahid Shaikh has details of conversations between ACP Vinod Bhatt, who was found dead in mysterious circumstances, and prime accused Ehtesham Siddiqui, who is now on death row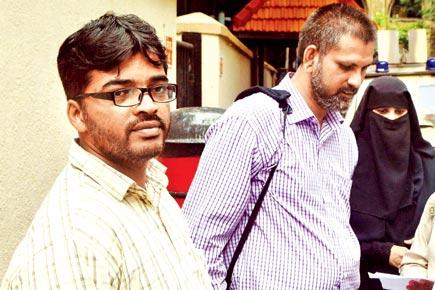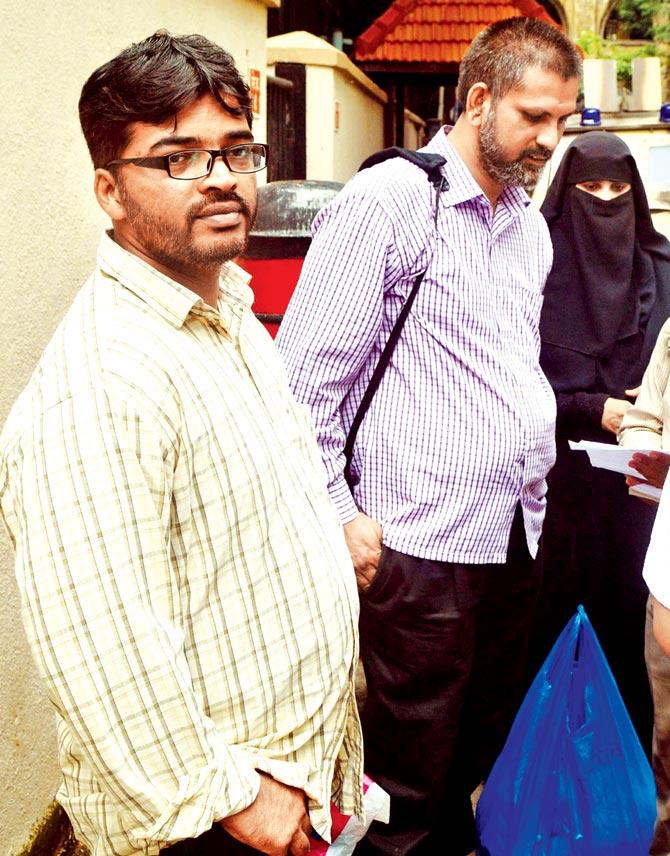 Wahid Shaikh walks out a free man in September 2015
Abdul Wahid Shaikh, the only accused to walk out a free man in the 11/7 blasts trial, claims he wasn't the only innocent man framed in the case, and that this was the reason behind the mysterious death of ATS officer Vinod Bhatt. In his soon to be released tell-all, Shaikh claims the officer had sworn to protect the 13 accused with his own life. Just days later, ACP Bhatt was found dead on the railway tracks.
Shaikh's new book, titled 'Begunah Qaidi', is based on his life after his arrest and subsequent acquittal in the 2006 Mumbai train bombings case. Shaikh was among the 13 men who were accused of carrying out a series of seven bombings on the local trains on July 11, 2006, killing 188 people. Shaikh was accused of providing his house at Mumbra for harbouring Pakistanis.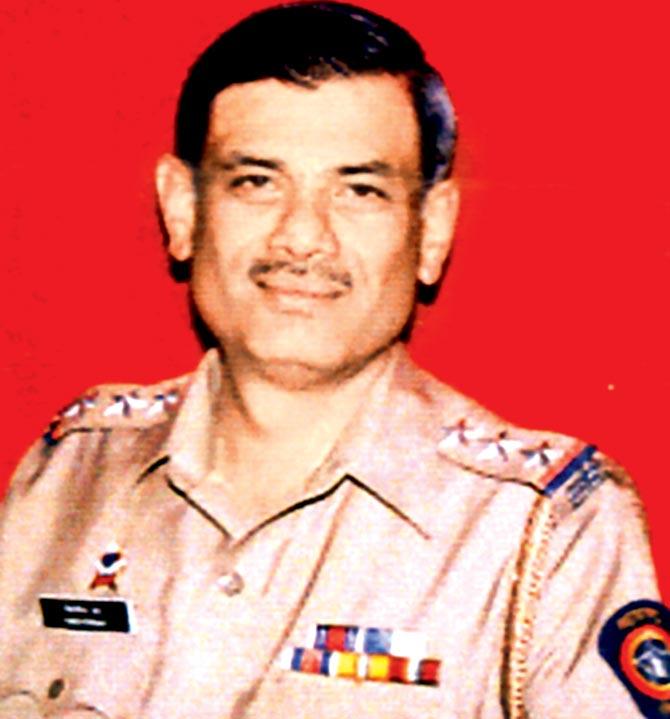 ACP Vinod Bhatt
One chapter from the book focuses on conversations between the late ACP Vinod Bhatt and accused Ehtesham Siddiqui, who was later sentenced to death. The officer allegedly confessed that he knew the accused were innocent but was being compelled to charge them for the terror attack, under pressure from his seniors, former ATS chief Raghuvanshi and former commissioner AN Roy.
Wahid claims that this conversation took place in his presence at the ATS headquarters in Nagpada, and ACP Bhatt had stated that his bosses had threatened to make a false case against his wife is he didn't fall in line.

The book, Begunah Qaidi, will release on March 1
Bhatt had allegedly stated that he would rather die that let innocent people suffer. Just days later, he was found dead on the railway tracks, raising speculation about the mysterious circumstances of his death (see box).
Wahid Shaikh's book also outlines another conversation in which Commissioner AN Roy allegedly threatened accused Ethesham Siddiqui with third-degree torture unless he made a false confession and turned approver for the state. Wahid alleges that Roy admitted there was political and public pressure to solve the case.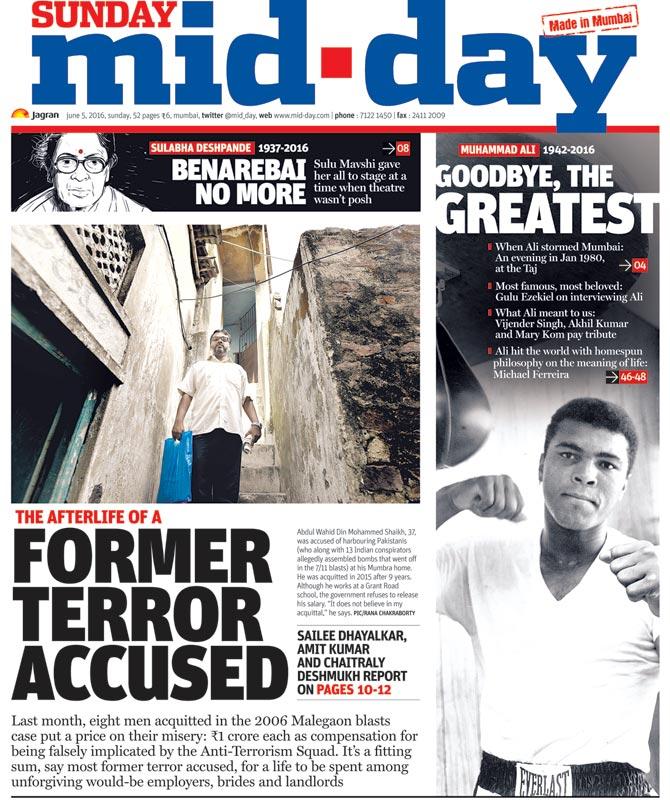 mid-day's June 2016 special report on Shaikh's life post acquittal
Mysterious death
On August 28, 2006, around 9 pm, ACP Vinod Bhatt (54) asked the driver of his official vehicle to drop him at Tilak Nagar Bridge at Dadar. He gave all his belongings to the driver and asked him to give them to his wife. When his body was found on the tracks, cops claimed his death was an accident, but people close to Bhatt said he killed himself due to police pressure.
The other side
KP Raghuvanshi, former ATS chief

'I wish Bhatt was alive today to answer these allegations. But the court has examined the case and passed an exact judicial order'
AN Roy, former commissioner of police


'All these allegations are false and concocted. Please go by the judgment where 12 accused were convicted. Also the court has dealt with all these allegations and demolished all of it.'