Court rules in Jaidev Shroff's favour, bars Poonam Bhagat from entering husband's Bandra home. Police also declare Poonam absconder, adding she's a threat to Jaidev and their kids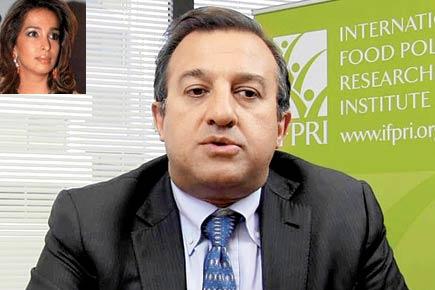 In the ongoing tussle with her husband, things seem to have turned against Poonam Bhagat Shroff. A family court on Friday passed an order restraining Poonam from entering husband Jaidev's Bandra home until the disposal of their divorce case.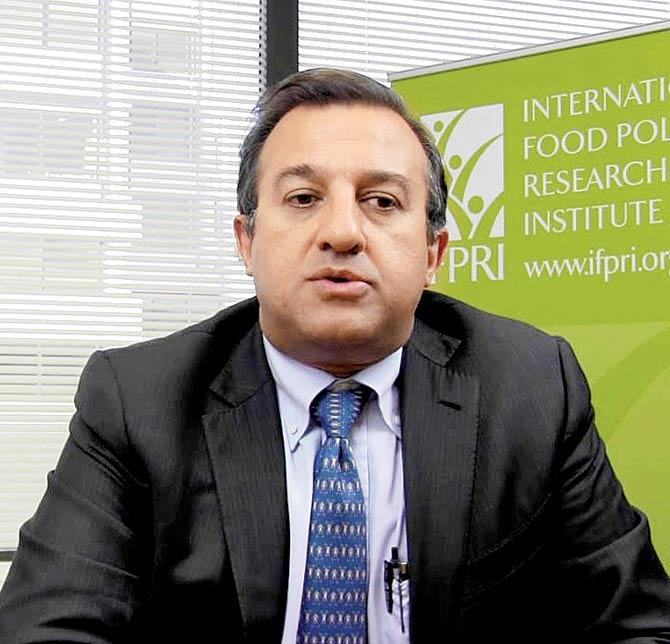 Jaidev Shroff
After lodging an FIR against Poonam, Jaidev had also moved an application at the family court, which is hearing his divorce petition, in which he said he fears for his and his children's lives and in order to protect them, he does not want Poonam to enter their Bandra home. The family court allowed the application.
ALSO READ: Industrialist Jaidev Shroff denies allegations of torture, extra-marital affair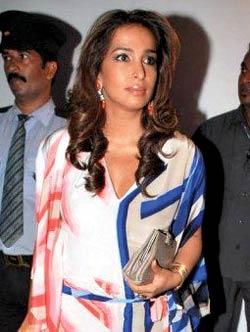 Poonam Bhagat Shroff. File pic
Speaking to mid-day, Jaidev's lawyer Sameer Tapia, senior partner at ALMT legal, said, "As per the matter in the family court, the honourable judge has passed an order restraining the respondent (Poonam) from entering the house until final disposal of the main petition."
A taped conversation, allegedly between Poonam and a 'Bengali baba' she had roped in, went against her, with Jaidev identifying the voice on tape as hers.
Jaidev had earlier filed an FIR at the Khar police station, saying that Poonam had spiked his drink with a mysterious powder concoction on the advice of a 'Bengali baba'. The said drink had then left him drowsy and disoriented, he said.
'Bengali baba' confesses
Earlier this week, Poonam had filed an anticipatory bail application (ABA) in the sessions court, following Jaideep's FIR. Police had arrested the 'Bengali baba', Gulam Moin Shattir Hakim Sufi, after he confessed to the crime during questioning.
On April 16, Jaidev also submitted a CD to police, in which Poonam is allegedly heard talking to the 'Bengali baba'. The transcript mentions conversations like, "Maine unke paani ke andar dal diya thoda," (I have added some of it in his water) and another instance where she mentions making banana juice for Jaidev, from which he took a sip.
Upon hearing the conversation, Jaidev identified the voice as that of his wife in front of panchas (witnesses), stated the police in their reply. The cops have also mentioned the call data records in their reply, which shows that there were three calls between Poonam and the 'baba'. Two calls were made on March 26, at 1.47 pm for 7 seconds, another at 1.50 pm for 12 seconds, while the third call was made on March 29 at 2:44 pm for 830 seconds.
After the FIR, Khar police had sent summons to Poonam on April 7 and 15, but both the times Poonam was not at her home. In their reply to her anticipatory bail application, which they submitted on Wednesday (mid-day has a copy), the police have also claimed that they were constantly searching for Poonam, but she could not be found anywhere.
The police reply also shows Poonam as an absconding accused and of a suspicious character. The police also say that Poonam can harm the family in the future with the help of some other person. They have objected to her ABA, saying that if she is granted relief, it will be a threat to the life of the family and she might destroy the evidence.