After accused gained trust of the 40-year-old woman, he spiked her drink and raped her; the tantrik had videotaped the whole incident and used the clips to blackmail the survivor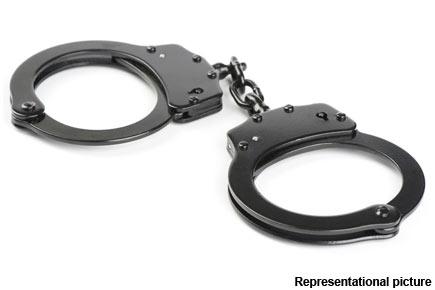 A self-styled godman was arrested on Tuesday for allegedly raping and blackmailing a 40-year-old housewife. Sikandar Baba (40) first gained the trust of the woman by 'solving' her personal problems by allegedly using black magic. Later, he raped her and started blackmailing her.
Also Read: Mumbai crime: While 'curing' father, tantrik rapes daughter
Baba is a resident of Reti Bandar, Sewri. The accused has been charged for rape, poisoning and blackmailing under the IPC, along with relevant sections of the Maharashtra Prevention and Eradication of Human Sacrifice and other Inhuman, Evil and Aghori Practices and Black Magic Act, 2013. Baba is under police custody while a hunt is on for his accomplices.
According to police officials, a year ago, the Vikhroli-based woman was being harassed by an unidentified male. This person used to follow the woman and even harass her over the phone.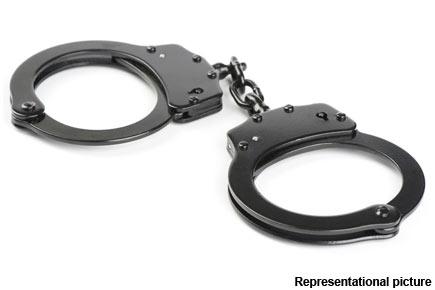 The woman spoke to a friend, who suggested that she meet Baba in Sewri. When she met Baba, he took down whatever information the survivor had about the man harassing her. Baba said that he would stop the harassment by performing black magic.
Read Story: Tantrik hired women, spiked their drinks and raped them
A few weeks after the black magic rite, the man stopped harassing the woman — this led to the Baba gaining the woman's trust. She then regularly started visiting him for solutions to her domestic problems. A few months ago, Baba gave a cup of tea — which was spiked — to the woman before starting his black magic act. After the woman became unconscious, he raped her. He recorded a video of the whole act, which he used to blackmail her.
A month back, the woman saw the unidentified man who had been harassing her, at Baba's office. She then realised that Baba had planned the whole exercise to blackmail her. The survivor informed her family after which an FIR was registered at Vikhroli police station and later transferred to RAK Marg police station where the incident had occurred.
Also Read: Tantrik rapes woman on pretext of 'making her son intelligent'
A police officer from RAK Marg police station said, "On Tuesday we came to know that Baba would be at his Sewri office, from where we arrested him. We suspect that he may have conned several people."