Worried about her son's weak academic performance, she approached him on a client's recommendation; after impressing her with tricks, he grew close to her and forced her into a physical relationship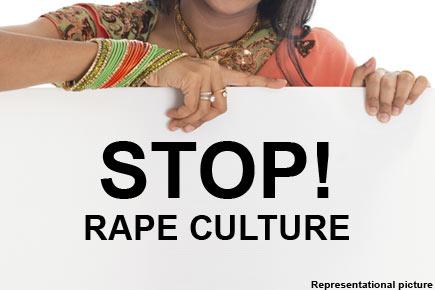 A Tantrik baba allegedly raped a 36-year-old businesswoman who had approached him to help her son perform better academically. The woman registered a complaint with the Malwani police, who arrested the accused on Monday.
According to the Malwani police, the survivor is a resident of Malad and owns a garment factory close to her house.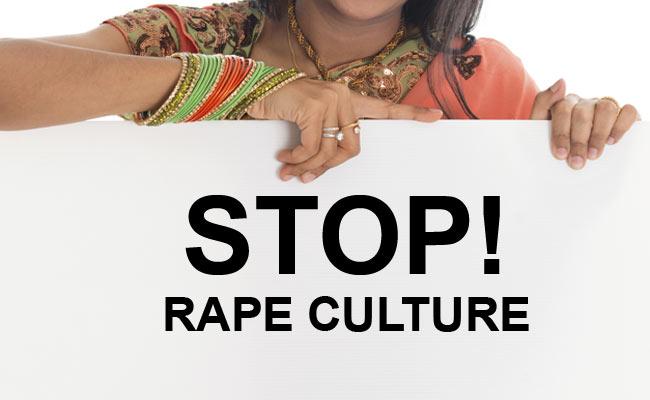 Representational picture
In her complaint, she told the police that her son is academically weak and that she was worried about his poor performance.
A few months ago, a client recommended that she visit Najhmal Nurul Haq (25), a baba who could help her out. She visited Haq at his Kandivli home.
Impressed by trickery
"In the first meeting, Haq told her he needed to perform a 'mahapuja' at her residence, to which the woman agreed. She even paid him Rs 10,000 for it. The next day, he did the puja during which he made a fountains of water emerge from a mud pot," said an officer from Malwani police station. He also assured the complainant he would 'make her son intelligent'.
Impressed by his 'black magic' and his claims, the woman started interacting with him more.
These meetings led to the accused shifting into the complainant's house. According to the police, Haq gradually took more than Rs 2.5 lakh and forced her into a physical relationship with him.
A fortnight ago, he disappeared with the woman's Santro. That is when she realised that he was a fraud and registered a case with the Malwani police.
Police searched and located Haq, and arrested him from Kandivli yesterday. He has been booked for cheating and rape, along with various other sections of the Indian Penal Code.
Senior Police Inspector Prakash Patil of Malwani police station said, "The accused is originally from Odisha and is a history sheeter. He has cheated several people in the past, too. He was produced before the Borivli metropolitan magistrate court and remanded to police custody."