Riding on a #refusethestraw initiative, a growing breed of bars and restaurants in Mumbai are turning eco-friendly by opting to ban use of plastic straws and moving to paper instead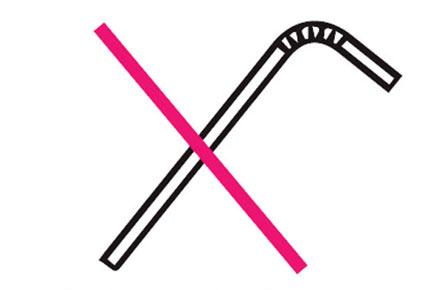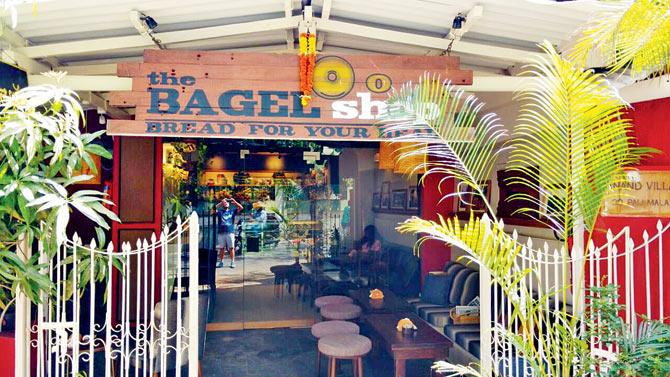 The Bagel Shop
Next time you drop in at The Bagel Shop in Bandra and ask for a straw to sip on your Kiwi Slush, you might just be directed to the poster on the wall. It simply asserts that the restaurant is participating in the #refusethestraw initiative. Launched a month ago, it shuns single-use straws with an aim to be more eco-friendly.
ADVERTISEMENT
"We've stopped giving straws in our deliveries too. If a guest asks for a straw, our staff first suggests that we don't use them. But, if they still insist, we offer a paper straw that we stock from a regular supplier," says Anil Kably, owner of The Bagel Shop.
The Bagel Shop is not alone. There are other F&B establishments in the city that look set to join the 'No Straw' policy. The Little Door, a pub in Andheri, is planning to execute the campaign in 10 days' time.

The paper straw that is being suggested as a replacement for the plastic ones
No-straw cocktails
"We will put up tent cards in the restaurant, recommending guests to recycle their straws, that is, use the same one for their next round of cocktails. Honestly, I don't believe that straws add to the presentation of a drink. In fact, a straw in a drink can be an eyesore. We've just launched a new menu and most of the cocktails on it don't require a straw. There are over 1,000 bars in the city, and if bars become responsible, they can restrict plastic consumption," says co-owner Bhuvan Narang.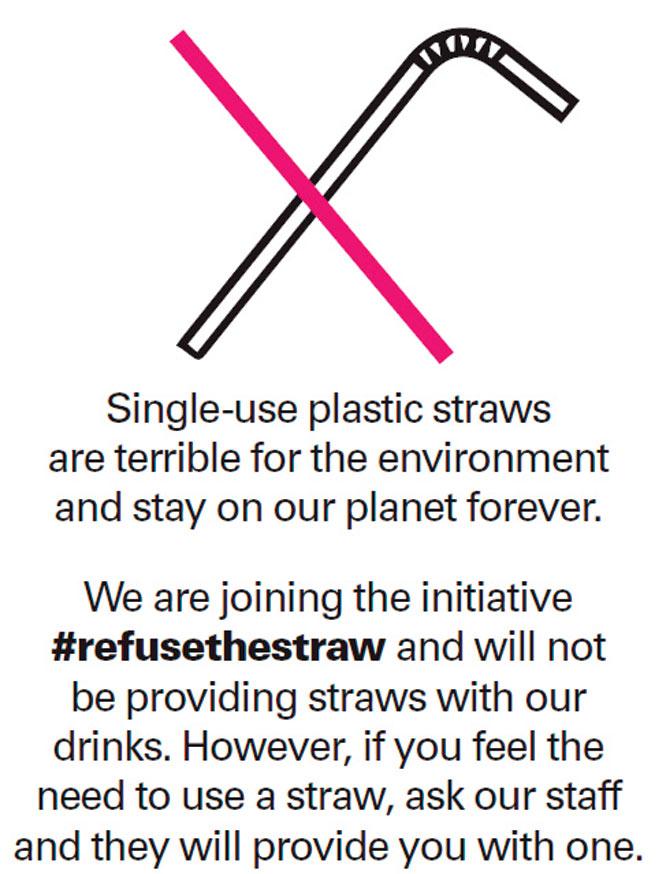 No Straw Tent Card at The Bagel Shop in Bandra
Alternatives in place
While Narang is still looking for a supplier of paper straws, Kably gets his from Shunya, a city-based curated platform for eco-friendly and sustainable products, co-founded by 26-year-old Yash Maniar.
They offer biodegradable alternatives for tableware for restaurants and other products. These include plates made using sugarcane fibre and bamboo and paper straws. "The bamboo straws are more for personal use, as they are reusable. But paper straws work well for restaurants. We import them from China since we haven't found anyone who makes them in India," says Maniar, adding that they have already been supplying to Birdsong Cafe, Kala Ghoda Cafe and even ITC Hotels.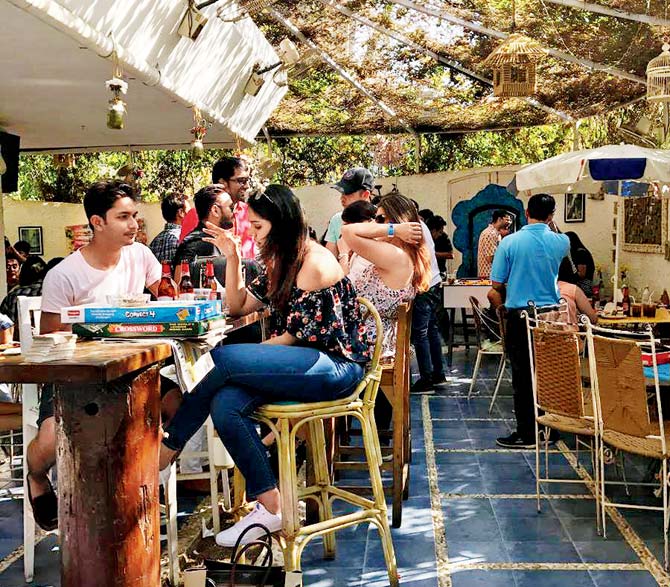 The Little Door. Pic/The Little Door's Facebook page
His clientele also includes The Pantry in Kala Ghoda that stopped serving straws six months ago. "Being a diver, I have seen the damage that plastic does to seas and oceans. At The Pantry, it was easy to implement the change. Any beverage that uses straw can be substituted with a paper straw. While we're motivated to implement this substitute at Woodside Inn, it may be harder since it's a bar-centric establishment," says Pankil Shah, co-founder, Neighbourhood Hospitality.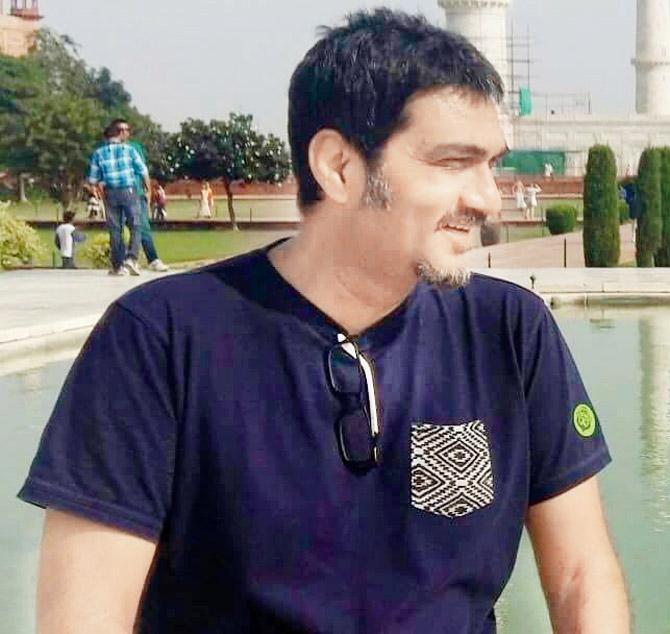 Anil Kably, The Bagel Shop
More expensive?
The cost of each paper straw is also higher when compared to its plastic counterpart. Kably does the math: "A plastic straw would cost 25 paise per piece, but a paper one costs roughly Rs 2.50. But we don't mind shelling out. For smoothies or milkshakes, a long spoon also works. The reactions have been positive. On an average, not more than five guests insist on a straw; maybe, because they are keen to sip a drink while catching up on some reading or work."
Download the new mid-day android app to get updates on all the latest and trending stories on the go https://goo.gl/8Xlcvr