The Gullak Campaign, launched six months ago, sees Powai residents fill up piggy banks to provide free treatment to the underprivileged at a clinic in the complex. They have collected Rs32,000 from 24 piggy banks so far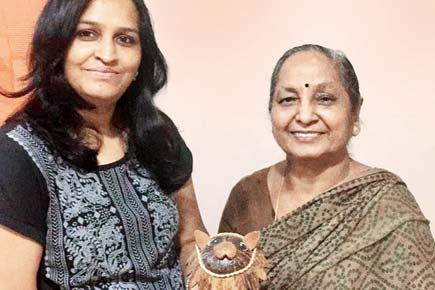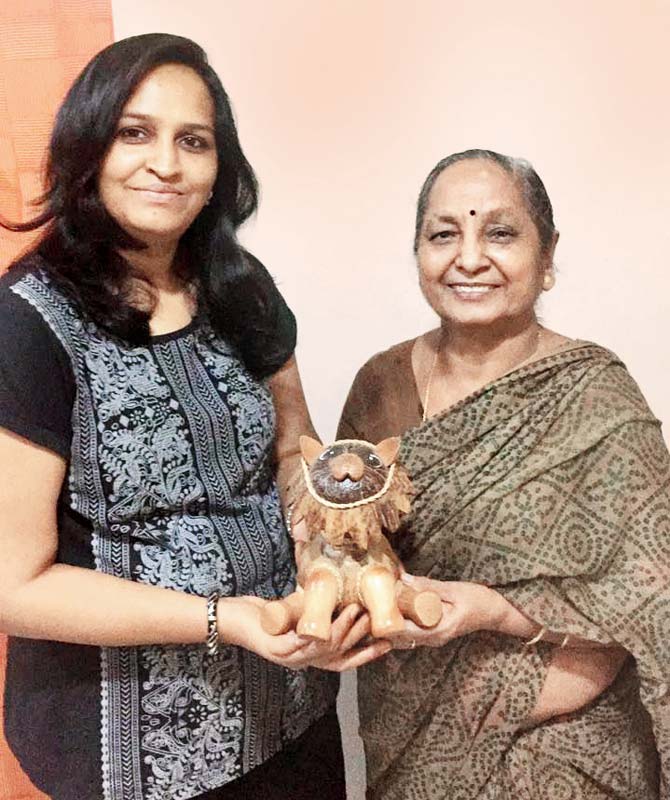 Kumud Bhargava and daughter-in-law donated two piggy banks
Two bankers from Powai thought up a novel way to bring the residents of their housing society, Raheja Vihar, together. The Gullak Campaign, launched six months ago, sees residents fill up piggy banks to provide free treatment to the underprivileged at a clinic in the complex. They have collected Rs32,000 from 24 piggy banks so far.
It all started when IDFC bank employee Vikas Goel and his retired banker father-in-law Surinder Gupta set up Sukrta Foundation, a non-profit. Since April 2015, they have organised a two-hour, free weekly clinic at their society, inviting a qualified GP to provide consultation and medication to visiting patients. House helps, security guards and construction workers from the neighbourhood have benefited.
In 2016, they conducted over 60 sessions, serving 3,000 patients. In February, they decided to take the initiative forward and started the Gullak (piggy bank) Campaign.
They circulated a WhatsApp number (9769778884) on which donors can register and avail of a free piggy bank. They contribute as much as they can over a month and hand the same to the foundation.
Enthusiastic response
"Anyone interested can ping us on the number and acquire a piggy bank. Since several donors are children, we buy piggy banks that appeal to them, fashioned like elephants, houses and lions. Once filled, the donor calls us and we have it picked up," says Goel.
Nine-year-old Hriday Agarwal, a class IV student, has been an active participant. In the last six months, he has saved enough to fill four piggy banks, contributing R1 daily.
"Since the banks are sealed, we don't know how much he has donated so far," says his mother Jyoti Agarwal.
"Charity begins at home. I wanted my son to learn that, and donate to the needy. He is filled with excitement when the piggy bank fills up, and a new one arrives," she adds.
On the other end of the age spectrum is 72-year-old Kumud Bhargava, a homemaker who has donated two piggy banks to the foundation so far.
"My age doesn't allow me to play a physically active role in helping the needy. But this initiative has been a boon. I signed up for it as soon as I learnt of it, saving R1 every day," she says.