Stories whisper in Gothic building crevices and history lurks in turrets and corners. A walking tour company believes you can best experience Republic Day with your feet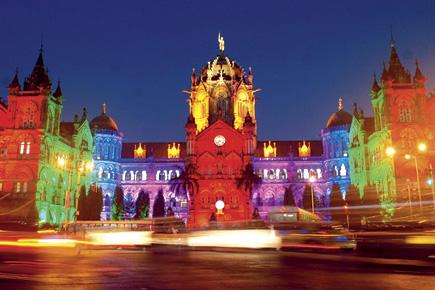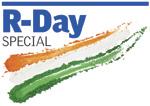 Why is Churchgate station known as Churchgate? Or, why is the business district of Mumbai known as Fort? Even though Mumbaikars visit these places almost every day, barely do they have the time to stop and ask these questions. With a riot of colours, smells, sounds and tastes surrounding Mumbaikars at every juncture, the beauty of this multi-cultural city isn't appreciated.
Raconteur Walks, a walking tour company, was started two and a half years ago by then 21-year-old Viraat Kasliwal, after he was tired of hearing his father say, "Mumbai mein dekhne laayak kuch nahin hai," (There is nothing to see in Mumbai). To celebrate Republic Day, the company has organized a special Republic Day themed tour on January 26, to rediscover the city.
ADVERTISEMENT
Preserving culture
According to assistant manager of client acquisition at Raconteur Walks, Amishi Shah (23), the idea behind the Republic Day walking tour was to not only remember the day we signed the Constitution, but also celebrate a new and free India.

CST was lit up on April 15, 2013 to mark its 125th anniversary. Pic/Shadab Khan
She says, "We know our past and our heritage but at the same time, we are trying to move forward. Originally, we were going to show the art-deco buildings along Marine Drive as well, but due to the Republic Day parade which is being held there, the tour will end at Oval Maidan. But we will highlight the new-age buildings on our route, which will be in tune with our theme."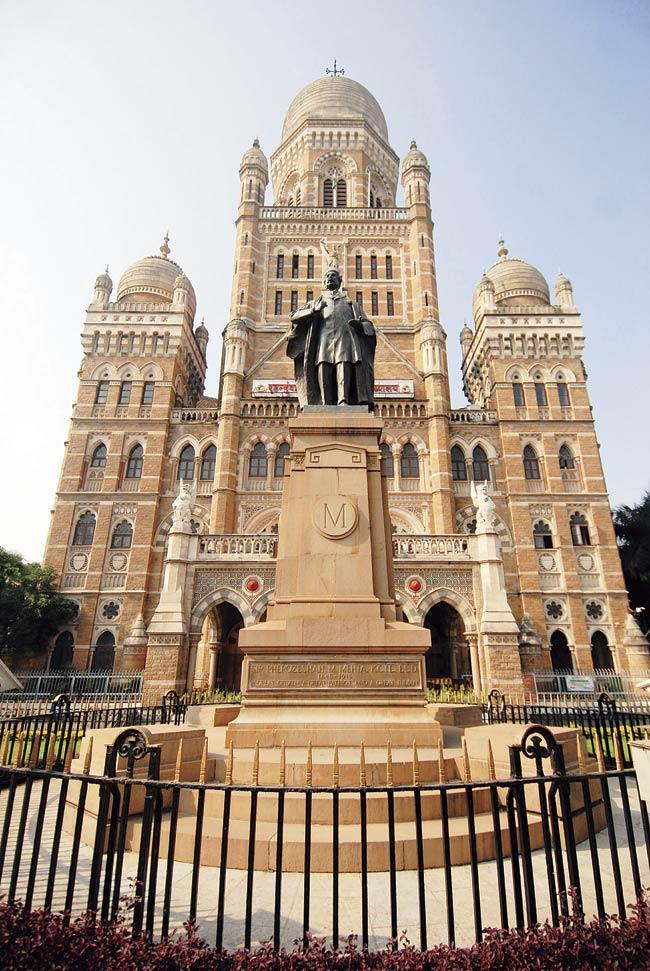 The BMC headquarters was completed in 1893 and designed by FW Stevens
The tour
Each walking group, for the Republic Day tour, will have a maximum of 10 guests and entries are open till the 100 slots are filled. The walks will be conducted by fresh graduates but according to Kasliwal, what they lack in age, they make up for with their enthusiasm. Kasliwal says that the main aim behind the Republic Day walk is to get as many Mumbaikars walking on the road as they can.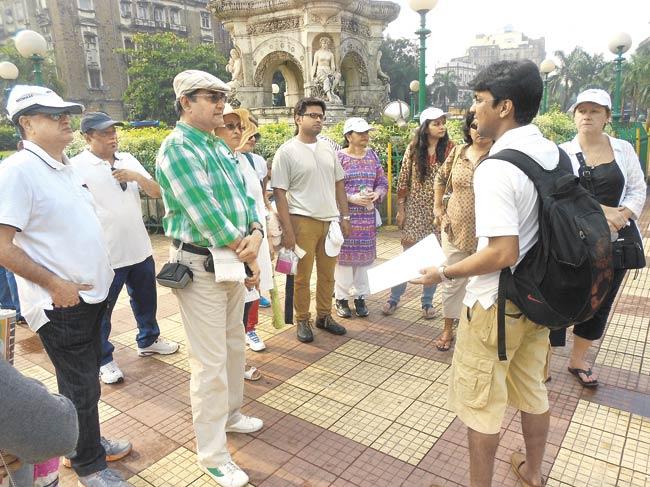 Raconteur CEO Viraat Kasliwal during one of his tours at Flora Fountain, Fort
"When you come and walk, once you see the Chhatrapati Shivaji Station (CST), Mumbai University Campus or Kala Ghoda, you realize the value of these heritage structures. These are not buildings that have come up in the last 20-30 years. These are buildings that are now 150 years old.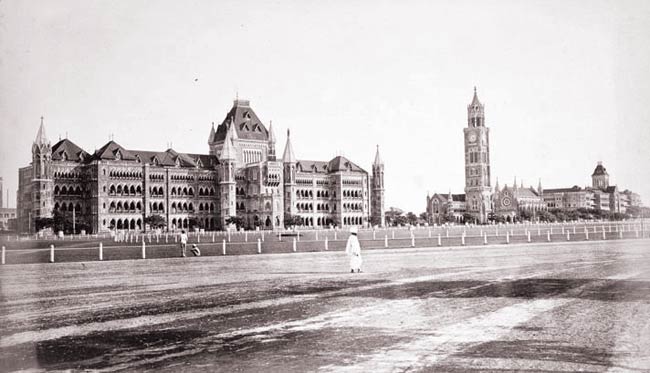 A vintage photo of the Bombay High Court and Mumbai University taken in 1880
"People feel that these buildings are British but most of these buildings would not have been constructed had it not been for the Indian funds provided by the rich Marwadi, Gujarati and Parsi businessmen. It's only when you get out on the road, you can appreciate the buildings," says Kasliwal.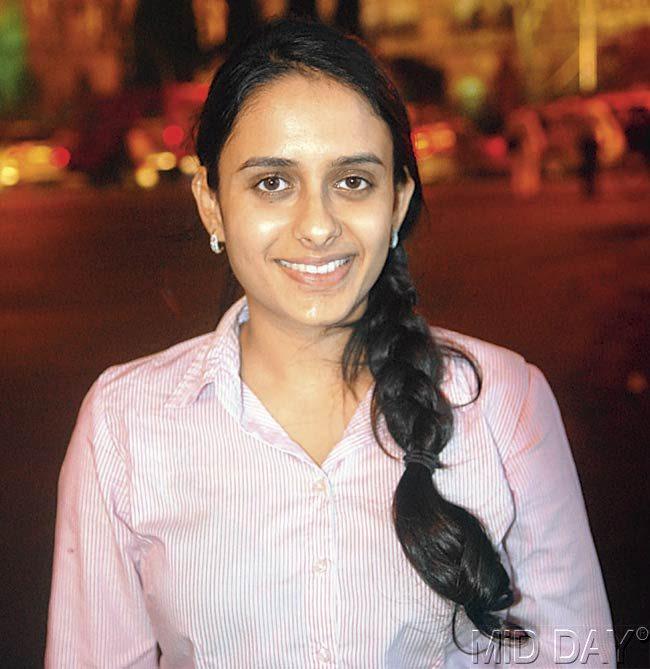 Raconteur team member Amishi Shah. Pic/Pradeep Dhivar
Usually priced at Rs 1,500, the walk is offered at a discounted price of Rs 700 per person on Republic Day. Kasliwal says, "Republic Day is that one day when you can cherish your heritage with your entire family. We hope to provide a full-day family outing to our guests."
The route
The walk will start at CST following Flora Fountain to Kala Ghoda and Mumbai University ending at Oval Maidan. According to Kasliwal, the walk will take minimum two hours to complete, but depending on the pace of the walkers the duration of the walk is flexible. Kasliwal says, "The walk is very interactive. Instead of a professional tour, it will be like friends hanging out together. The walk goes on as long as people are inquisitive. We pace our walks for senior citizens and children accordingly."
The healthy way
According to Raconteur's website www.mumbaiwalkingtours.com, 'Walking tours are the oldest and best way to tour a city. They give you, the walker, a more in-depth view of the city and allow you to get the best feel of the city.' To this Shah adds, "Walking is not only fun, it's also very eco-friendly and a healthy option to see the city.
One can soak in every monument, building and anecdote, which neither a car nor bus tourism can offer. The walk is going to be a mix of history, stories and of course the buildings. The focus will not be on any one of them, but all of them together and that makes the walk interesting."
The company, mainly functioning in SoBo and Bandra, is offering five other tours around the city as well, and hopes to expand in other areas, focusing on art, culture and sports. Though the company receives a lot of non-Indian visitors, Kasliwal has observed that since its beginning, the numbers of locals opting for these walking tours has increased. Apart from providing information about the heritage sites, the walk also tells people about life in Mumbai.