Like most people, we too have become ardent listeners of Radio One's offering of western pop, blues and rock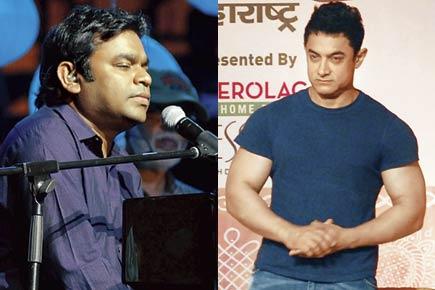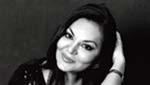 Like most people, we too have become ardent listeners of Radio One's offering of western pop, blues and rock.
Which is why we have responded to its recent replay of lengthy election jingles in Marathi and Hindi with dismay; they have begun to jar even more than the rolled 'rrr's' and pronounced American accents of the RJ's.
ADVERTISEMENT
Apparently, we're not alone. "Many of its loyal listeners have been angered by the dilution in the channel's offering of western fare," says a source, "So much so, that the number Laadli from AR Rahman's latest album Raunaq, dedicated to the empowerment of women and sung by Rahman and Lata, had to have its replay paid for by no less than Aamir Khan," the source says, adding, " He is reported to have paid Rs 25 lakh for a six times a day a slot for a month.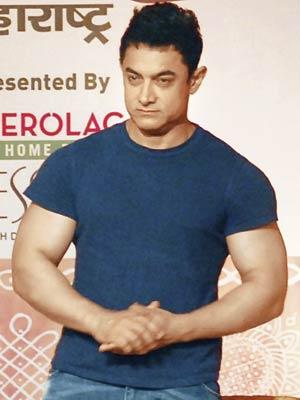 AR Rahman and Aamir Khan
Otherwise, given its listener's demands, it would not have made it to the playlist." The channel declined to comment when it was approached about this.
Crossfire at Lit fest
We couldn't make to this year's Khushwant Singh Lit fest in Kasauli. Organised by Singh's son Rahul and Niloufer Billimoria and held over the weekend, it saw the likes of Mani Shankar Aiyar, Bachi Karkaria, Suhel Seth, Shobhaa De, Salman Khurshid, Aakar Patel and Rajdeep Sardesai partake in discussions at the salubrious mountain resort.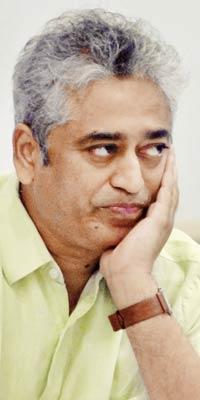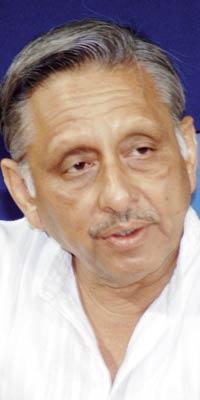 Rajdeep Sardesai, Salman Khurshid and Mani Shankar Aiyar
And whereas on previous occasions the presence of Kasauli's retied defence personnel and its pretty flora and fauna did much to add a certain gentility to the proceedings, we hear that the session on the combustible topic of Indo-Pak relations and if the written word could bridge their divide, ignited more than a few sparks.
Anchored by Sardesai and featuring two senior writers from Pakistan, along with Aiyar and Khurshid, the ball was set rolling by Aiyar's comment that '90 per cent of Indians who want to wage war with Pakistan, are a grand total of three people - the PM, FM, and Home Minister. The same set of people who have never been to Pakistan.'
And if this was not controversial enough, Sardesai claimed the Pak generals who showed up on a popular rival channel to his were paid $400 per appearance – 'Cool money to abuse India, paid by an Indian channel.' 'The Travelling Songs of the Sufis,' by Madan Gopal Singh and Chaar Yaar provided the necessary relief, we're told.
Mumbai's deadly grapevine
The much-speculated on marriage of a prominent social diva has reached a stage where alimony is being discussed by the grapevine! A few months ago, Mumbai's deadly jungle network had come to the conclusion that it was about to end. But with no confirmation from either of the parties, we had put this down as loose-talk.
But now with the alimony amount being described as, 'a measly R200 crores' and social pundits weighing in with "That's a ridiculous sum! After all, he's worth at least Rs 10,000 crore. And everyone knows how high maintenance she is," we find these latest reports about the alimony bizarre since no one's bothered to confirm if the couple plans to be together or split in the first place!
Art Attack
An impressive swathe of Mumbai's art crowd like Krsna Mehta, Geeta Mehra, Ashiesh Shah, Shirin Gandhi and Czaee Shah had gathered last week at Abhay Maskara's Gallery 'Maskara' for the opening of N Parsharamulu's ITSELF, curated by Maskara himself.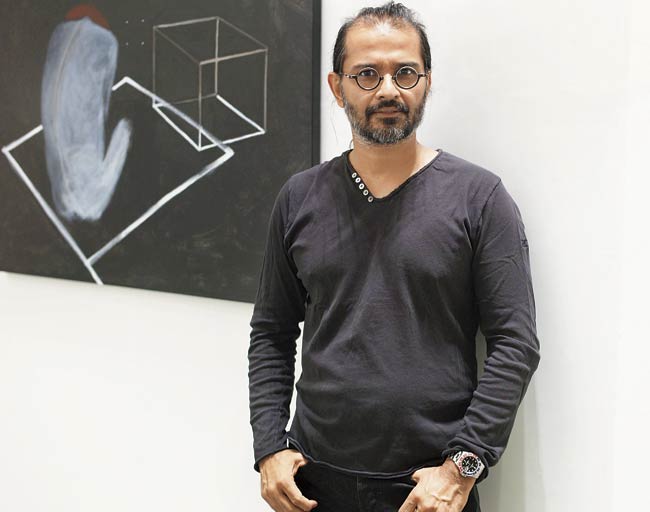 Abhay Maskara
And in a city where gallery openings are a perennial feature, this one elicited considerable excitement and curiosity for a particular reason. "We realised that after almost four years we were exhibiting paintings!" laughed Maskara. What Maskara was referring to was his gallery's penchant for constantly pushing the envelope, "We have featured so many installation, photography and other such shows that 'Itself' has been a welcome departure for us," he said.
Reading between the lines
His leadership skills have been much lauded, but few have realised what a master of human psychology PM Modi is. "Consider his choice of the nine people to take his message forward, such as Anil Ambani, Salman Khan, Priyanka Chopra, Kamal Hassan, Baba Ramdev and Shashi Tharoor," says a source.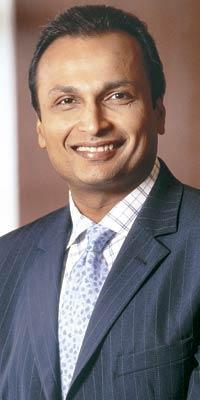 Narendra Modi, Anil Ambani and Shashi Tharoor
"Picking Tharoor was a master stroke as it set the cat amongst the pigeons in the Congress camp. In fact, most of the other names on his list were chosen with deliberation and for similar purposes," says the source.
A field day for conspiracy theorists!
A Candle for Nusrat
"Nusrat Fateh Ali Khan known as the Shahenshah e Qawwali would have been 68 years old today," says author Laxmi Dhaul, who delivered a talk to the Indus ladies recently on the devotional aspect of Qawwali music and the relevance of the Urs.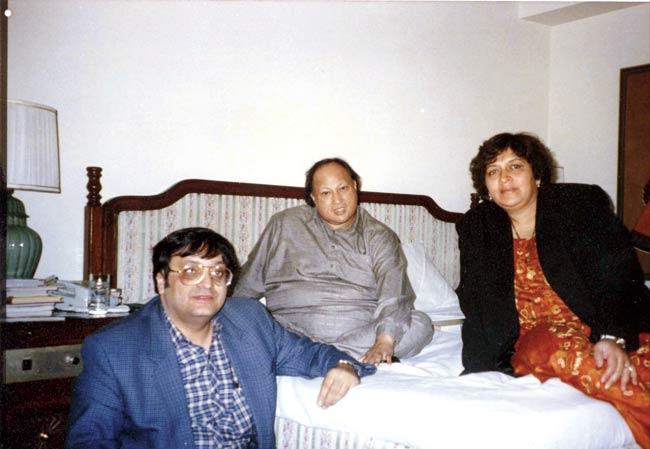 Nusrat Fateh Ali Khan and Laxmi Dhaul
Dhaul, who wrote 'The Sufi Saint of Ajmer' in 2000, says her fascination for the Ajmer dargah was a result of her love of Sufi music. "My children were studying in Mayo College in Ajmer when I began writing the book," she says, "It was quite strange, as I knew very little about the Sufi faith then.
But it was a wonderful learning enriching experience!" As for Nusrat, he was an abiding friend and mentor, as this pictures shows. "It was taken around 1994 at Taj Mansingh in New Delhi and features the maestro with me and my family."