mid-day visits legendary Australian cricketer Sir Donald Bradman's hometown, Bowral in New South Wales and finds it is almost like a film set especially erected for the town's most famous son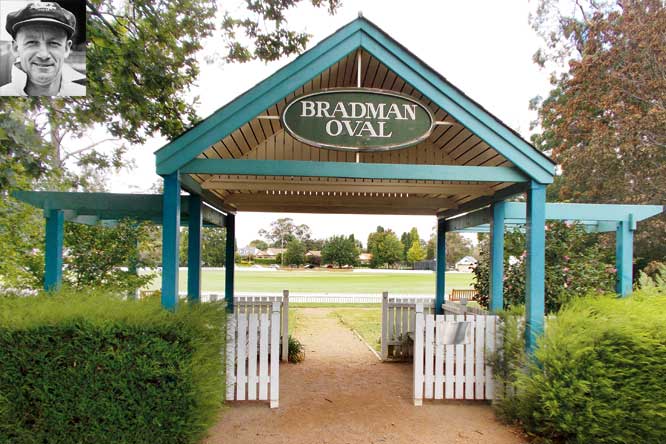 Bowral: Few among those walking this earth today can claim to have watched the world's greatest batsman in his heyday.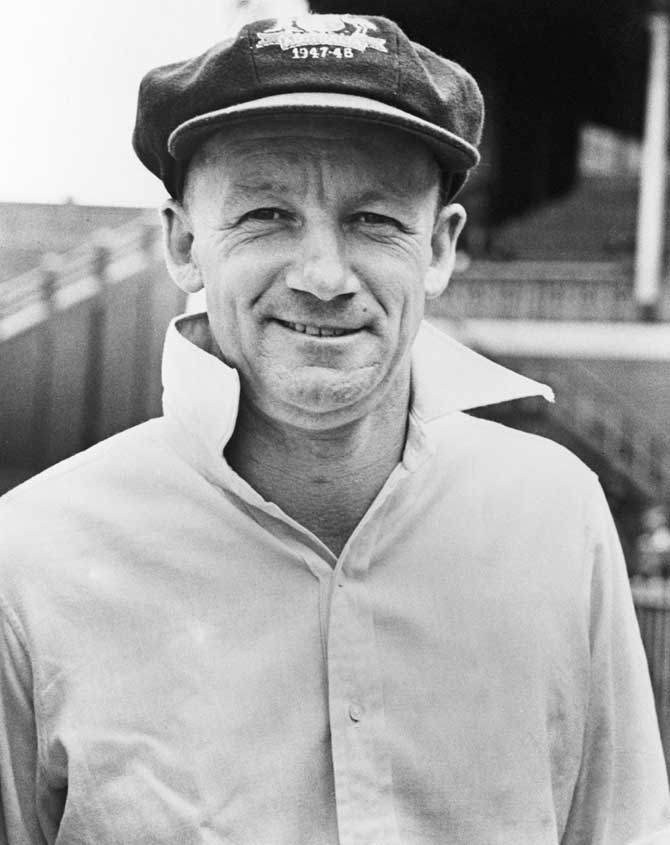 Sir Donald Bradman. Pic/Getty Images 
To catch a glimpse of what that spectacular sight might have been, a visit to Sir Donald George Bradman's childhood home at Bowral, a 120-km drive from Sydney, is a must-do for every cricket-lover.
The Bradman Museum and International Cricket Hall Of Fame, initiated by the Bradman Foundation and inaugurated by then Australia Prime Minister John Howard on August 27, 1996, is the absolute epitome of meticulously preserved Bradman 'artifacts'.
The magnificent cricketing memorabilia notwithstanding, The Bradman Walk, a journey that must be undertaken by foot covering interesting aspects of the batting legend's life, like his childhood homes, his school and, most importantly, the ground where it all began, are enchanting to say the least.
Surreal
The town of Bowral is surreal, almost like a film set especially erected for superhero Bradman. And he seems to be playing his part even today. His growing up years, love affair with childhood sweetheart Jessie and cricket journey, are all fairytales in themselves.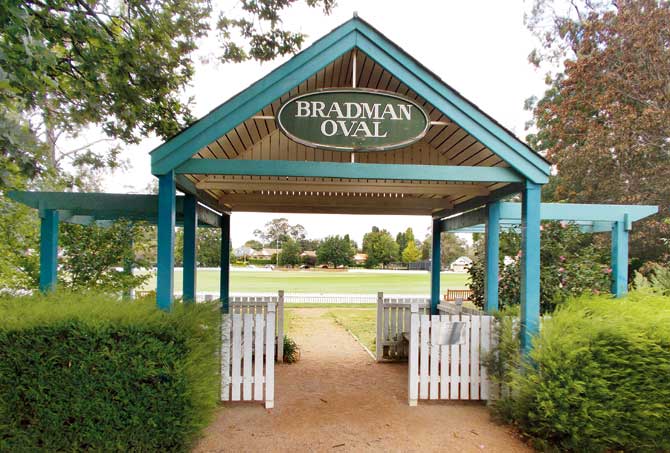 Bradman got to know Jessie as a nine-year-old at nearby Bowral Public School and one day decided to ask her to marry him during their regular strolls across what is now known as the Sir Donald and Lady Bradman Garden.
Bradman is said to have helped his father George build a home at 20 Glebe Street (in 1924), when they moved in from nearby 52 Shepherd Street after living there for a little over a decade (1911 to 1924).
The cricketing tales are aplenty too. He was thrust into tough Grade Cricket as a 12-year-old when once Bowral CC were a man short and he had to give up his scoring duties and pick up the willow at the nearby Glebe wicket. The venue was renamed Bradman Oval in 1947. The Garden, the homes, the Oval, they are all there. Bradman is there too, in spirit.
Few today can say that they would have seen Bradman in the flesh, but after a visit to Bowral, I think I just did!

Inside the Bradman museum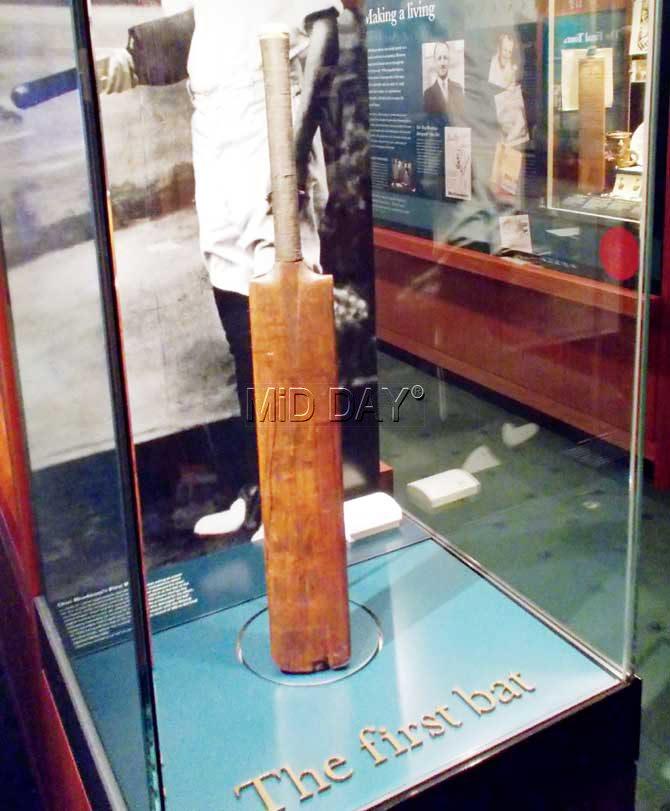 Bradman's first bat: In 1925, Bradman used this bat, which had been a gift from team member Sid Cupitt, in his first full season with Bowral Cricket Club, where he scored a district record of 300 in the final against Moss Vale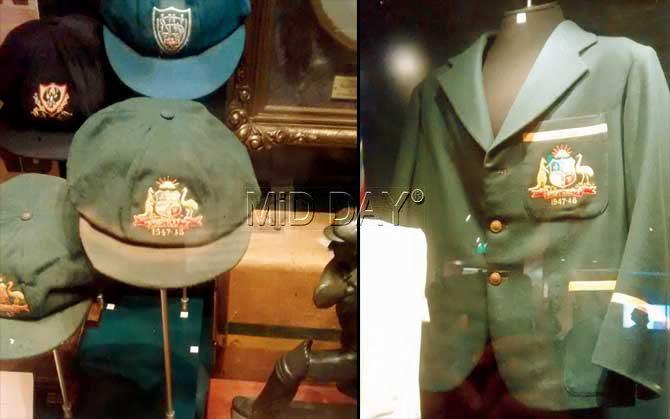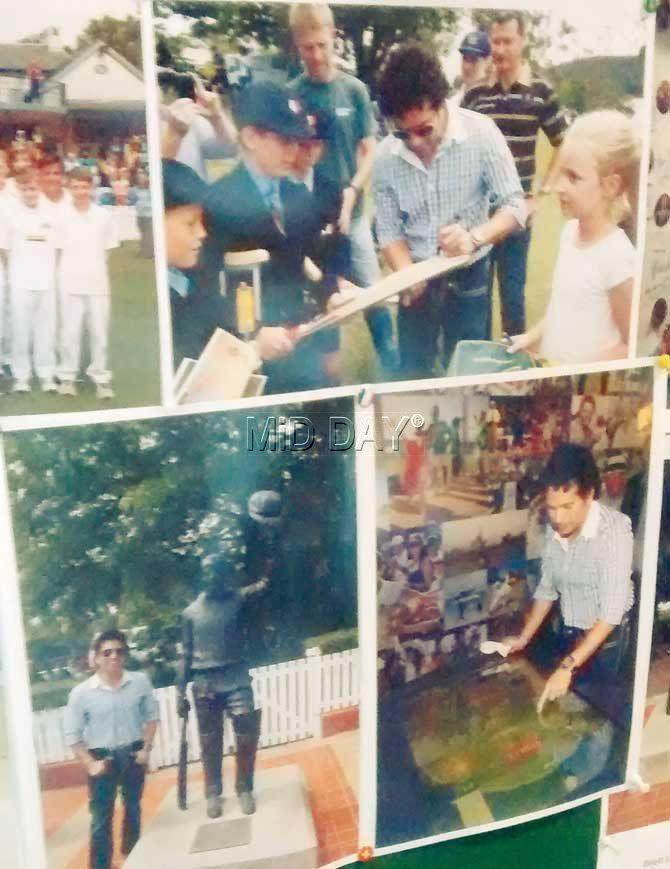 Master Blaster's visit: Pictures of Sachin Tendulkar during his visit to the museum here in October 2014. Pics/Ashwin Ferro