The tennis star hints at starting a family, but only after she is done with tennis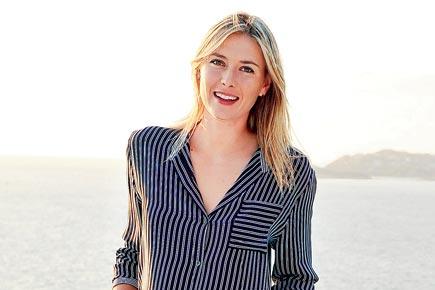 Tennis glam girl Maria Sharapova has hinted at starting her family, but not anytime soon. 
In an interview to Haute Living, Sharapova opened up about her plans of having children: "I'd love to have a family, obviously (but it needs to be) when I'm no longer playing and I can really dedicate time."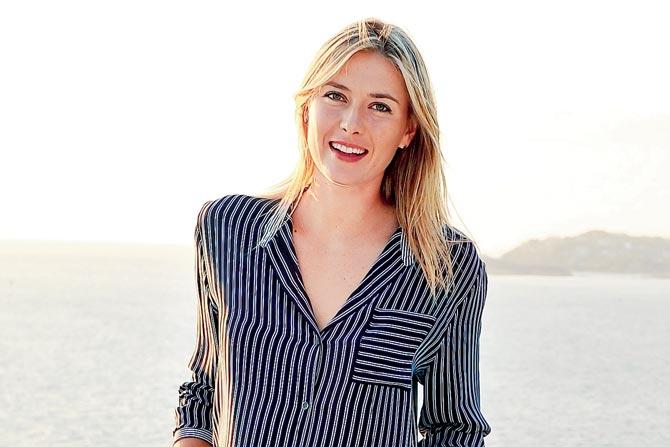 Maria Sharapova. Pics/Getty Images
The 27-year-old is in a relationship with Bulgarian tennis ace Grigor Dimitrov (23) for the last couple of years.
Although the Russian superstar tried to keep her relationship relatively private, Sharapova did acknowledge Dimitrov's support. "It's just nice to have each other, and even though we have our respective careers and we train (separately); to have the other's support is always nice," she said.
Other interests than tennis
With their careers in common, Sharapova insists their relationship is not just about tennis. "I have a tremendous amount of respect for (Grigor) as a person and it's just nice to share each other's company every day and forget about what we do, have other interests," she said.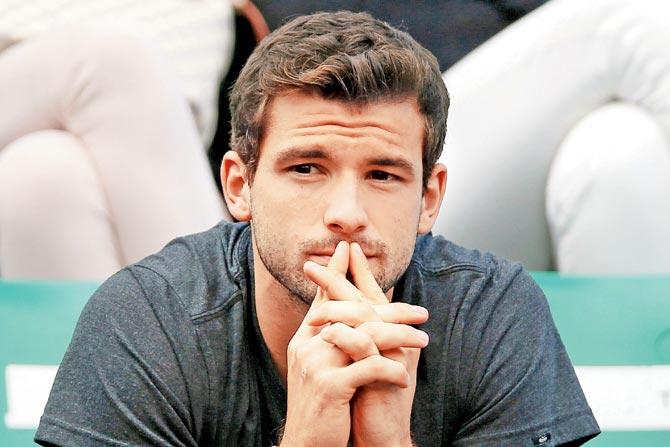 Grigor Dimitrov
Meanwhile, Sharapova has no plans of slowing down as far as her tennis is concerned. "Last year, I had a full year -- I didn't miss a tournament and I still have a lot of motivation to get better. I think that's a good sign for me that there's no slowing down at this point," Sharapova, who has won 34 titles including five Grand Slams, said.
"You always need the motivation that 'yes, I can perform and, yes, I can be physically better'. You have to wake up and believe you will be winning titles," she concluded.