The solo electronic avatar of Tarana Marwah is gaining fans for her obsession with anime and willingness to put herself out there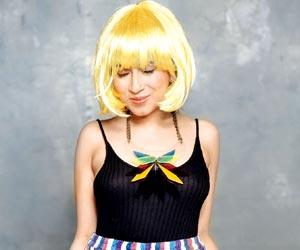 Tarana Marwah, known in the music world as Komorebi, says she wishes to create art with a legacy. For her, this desire translates into drawing from her love for Japan, and adding to the indie cultural fabric of India. Her moniker — Komorebi, which means "sunlight that filters through tree leaves" - is just the tip of her obsession with the Orient. "I grew up watching anime, and was fascinated by their soundtracks. It was back then that I decided that I wanted to make a soundtrack. That continues to be my big ambition, to be a film scorer. The music I make right now is only an attempt to incorporate my influences into an album," says the 23-year-old trained vocalist and piano player, who spent her childhood in Canada and returned to Delhi in 2000.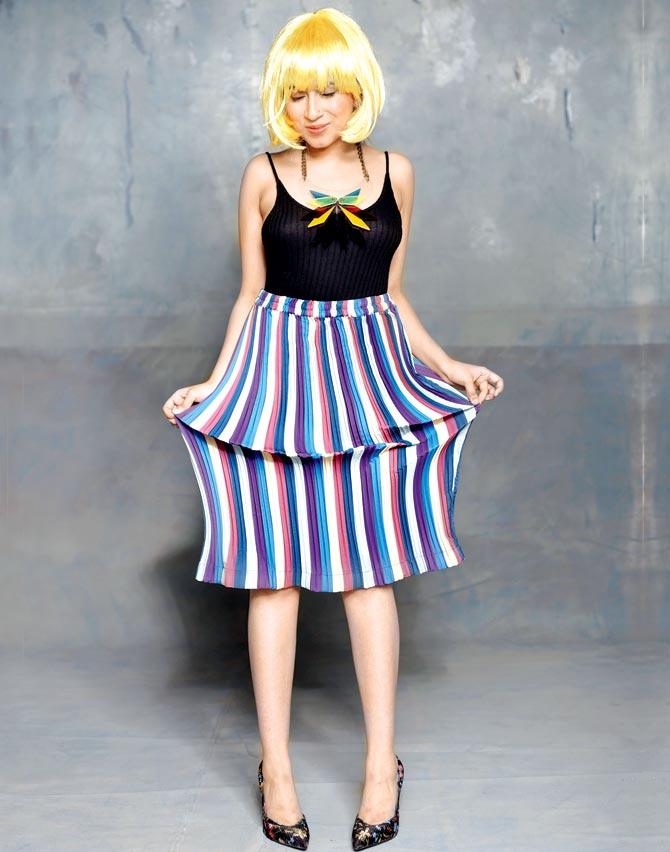 Tarana Marwah
Her latest album, Soliloquy, which Marwah is touring with, is what you'd call 'dreamy electronica' layered with harmonic melodies and synth work. Her video for the track, Time, which is made in collaboration with another electronica favourite, Nicholsan, reflects typical anime style. It sees her sometimes sad, sometimes hopeful, but always poetic. It seems to reflect the reason why she chose Japan as her inspiration. "Japanese culture traverses elements of fantasy and reality. It's that quality that I wish to imbibe," says the musician, whose second video, Candyland, releases next week. The videos are as popular as her tracks, with Marwah styling herself in a whimsical manner reflecting anime undertones. "I think it's important to create an identity around your art, so that's what I am doing."
But she is clear that she isn't running away from her roots. "We have to take our surroundings into consideration, and that's sure to seep into my music. So, I can be inspired by a culture that's miles away, but I can add my own style to it. For example, the songs that I am working on currently are in Hindi." And she is certainly not escaping reality. Marwah grapples with the dilemma most artistes do - how honest can we be? She speaks about the lows she has experienced in life, and using them productively. "All my work is an expression of the pain and love I experience. I thought over it, and decided to be honest. People only respond to you, if you put yourself out there."