A new non-fiction anthology is set to introduce young readers to that bittersweet experience that we call Mumbai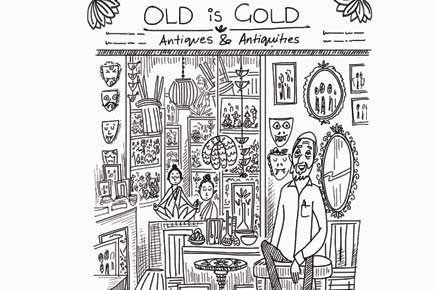 It is not often that you can call a fellow Mumbaikar an Aladdin in the Cave of Wonders, or a Cinderella in Khaki. Yet, if you think about it, that is how an antiques seller in Chor Bazaar or a policewoman could be described. These wondrous epithets are part of a collection of real-life accounts in an anthology titled People Called Mumbai, a 2015 publication which has been recently adapted for children.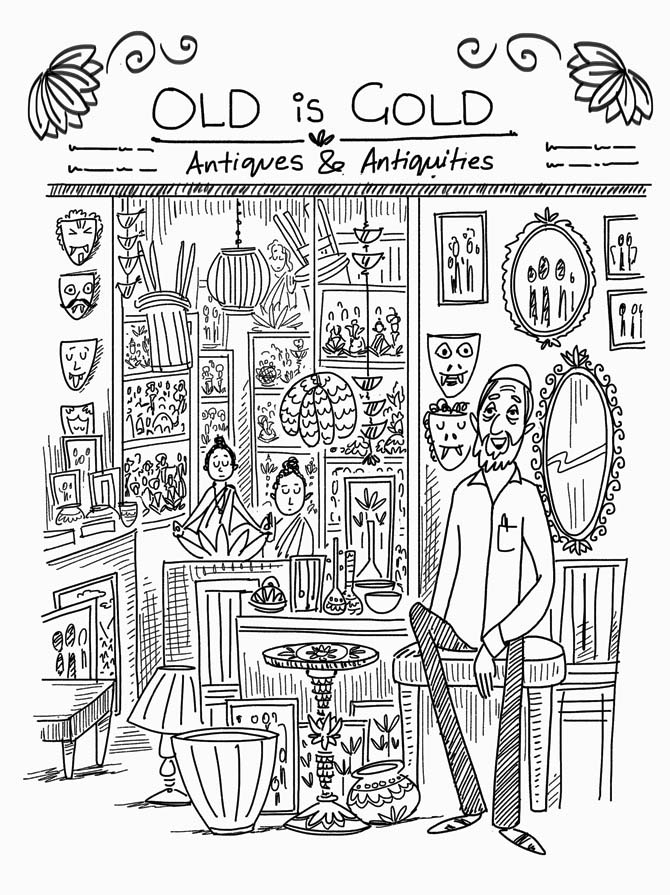 ADVERTISEMENT
The stories in People Called Mumbai were originally curated by a group of architects as an attempt to map the city. The initiative was one of the publications by People Place Project, a platform founded by architect Nisha Nair-Gupta, as a tool to spark off discussions about the city. "We want to use books as a method of creating more consciousness about the city. People Called Mumbai is a curated anthology of interviews that brings together a spectrum of people. With multiple stories, Mumbai is so complex that one book is not enough," says Nair.
The "junior version" of this book is a collaboration between People Place Project, children's author Vinitha Ramchandani, and the publisher, FunOKPlease. Ramchandani, who has written more than 25 books for children, adapted 20 of the stories from People Called Mumbai for this edition, meant for readers between the ages 8 to 12. It meant that Ramchandani stayed true to the original accounts but chose to tell them differently for her young readers.
The result, says Ramchandani, is a children's anthology that is non-judgemental, for it brings together narratives that cut across class, religion and occupation. Here is where the story of Kalyan Karmarkar, one of the pioneers of the food tourism in the country, shares space with Dattaram Avhad, who wears the badge of Coolie No. 1035. Navin Rathod, well-known as a doppelganger of actor Anil Kapoor, tells his story, as does parkourist Giles D'Souza.
The book, priced at R299, is peppered with illustrations by Happy Fish, mainly in the form of caricatures of these everyday heroes. There are also entries on topics relevant to each story, such as "refugee" or "Koli", as well as interesting trivia about the city. Ramchandani says that they have balanced the victories that the city encompasses with the struggles.
To be launched this evening, the children's version of People Called Mumbai joins a number of storytellers who have managed to capture the local, neighbourhood stories that every big city has but hides. Take Gyan Prakash's book, Mumbai Fables or the Instagram series, Everyday Mumbai. Here are niche counterpoints to the bombastic history of the megapolis. We suggest you take the young ones on a day trip round the city, this book in hand.
Where: The Asiatic Society of Mumbai, Shahid Bhagat Singh Road, Fort
When: October 8, 4.30 PM - 5.30 PM