During his spring break of 2022, Uday Bhatia, a student from New Delhi, was mentoring students in the slums of Bichpuri.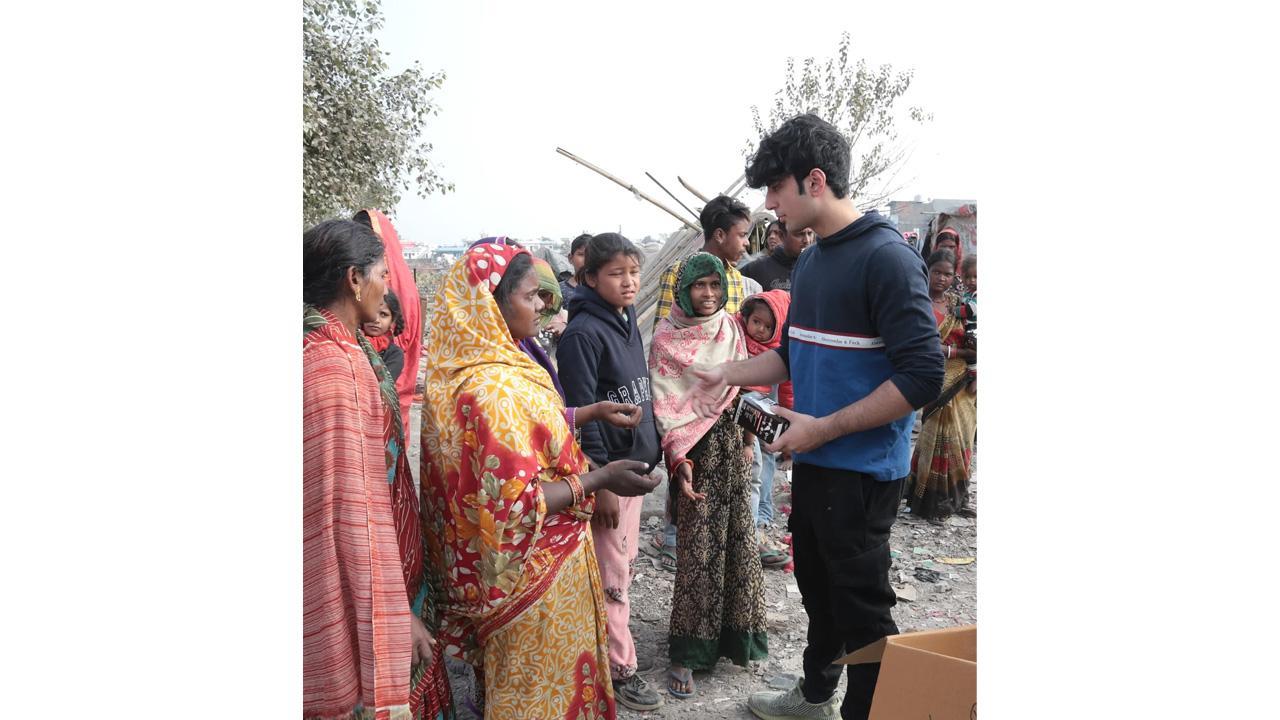 The frequent and sustained power cuts in the area rendered his mentees unable to study, or even fulfill their daily needs. In Bichpuri, electricity was a luxury for these children, not a day went by when they didn't face at least one power shortage.
Incensed by this problem, Uday decided to build a bulb with a miniature inverter. His story is one of determination and innovation. Being a STEM student, he already knew the operations of an electrical circuit with a lithium ion cell and began experimenting with different prototypes. Starting from his terrace and a second hand laptop battery, he worked tirelessly to bring his vision to life, experimenting with 24 different prototypes until he arrived at the commercially viable model.
ADVERTISEMENT
From a Philanthropic inceptive Uday has illuminated over 950 households in villages, using retained profits and investments. Moreover, he sold over 1300 units across India.
Today, Uday Electric is the first bulb in the market to have a backup of over 8 hours and its dynamic lumen technology sets it apart from ordinary inverter bulbs. The company's tagline "bijlee ghul phir light full" (power gone but the bulb shines) encapsulates its mission to bring hope and illumination.
This is not Uday's first brush with innovation and entrepreneurship. In 2020, at the height of the pandemic, he also founded and launched "FindOurTutor.com" a learning platform that pairs students and private subject tutors. He is also the author of a financial literacy guide for the blind that has been distributed to blind school students and graduates through Ujjalla Foundation.
Uday's journey is proof that age is just a number and that anyone can make a difference in the world. Uday Electric's story is a reminder of the impact a single person can have when they have a vision and the drive to make it a reality. The founder's dedication to bringing light to those in need serves as an inspiration to us all.
With the company's growing success, the future is bright for Uday Electric and the communities it serves.