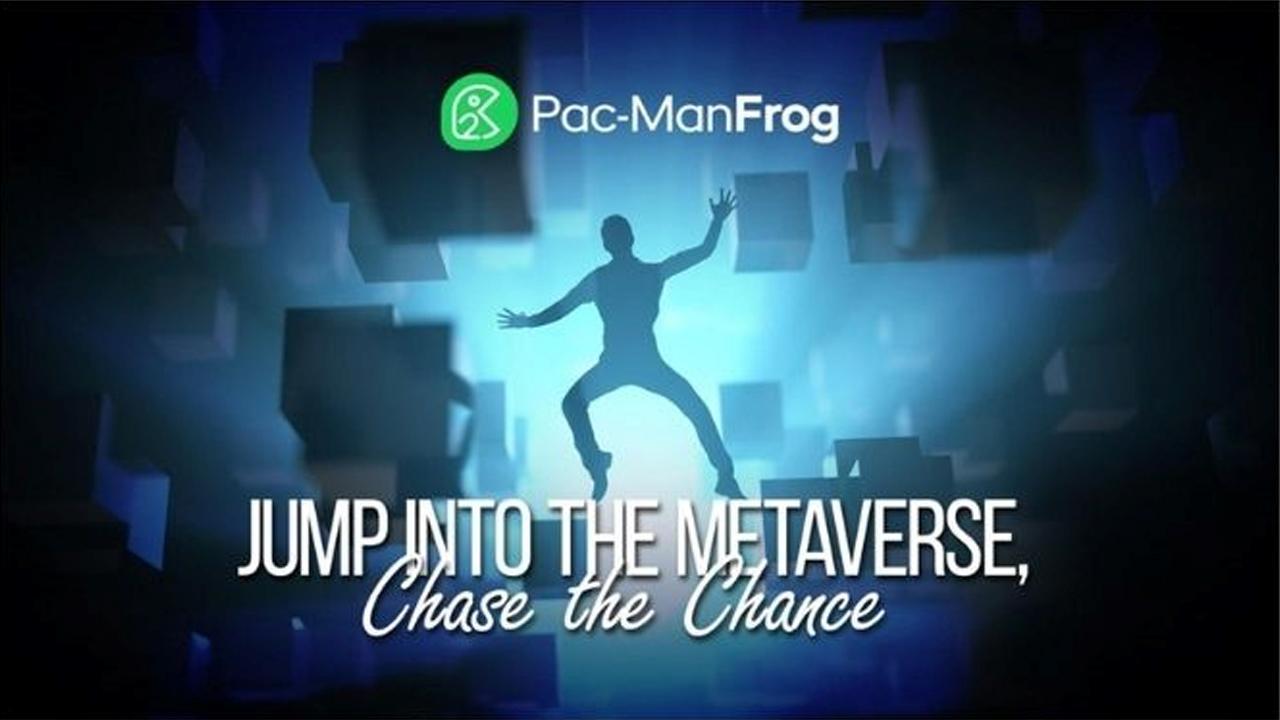 Pac-Man
You might have heard of "Altcoins" and wonder what exactly they are. Well, to put it simply, altcoins (or alternative coins) are all cryptocurrencies aside from Bitcoin (BTC). Bitcoin (BTC) being the first and oldest form of crypto is also the most popular. When people hear crypto, they think of Bitcoin (BTC).
However, there are several alternative options for people looking to invest in crypto. This article will look into three options - Ethereum (ETH), Solana (SOL), and Pac-Man Frog (PAC) - that are cheaper and have potentially good futures.
Ethereum (ETH)
Ethereum (ETH) is to date the most successful and popular altcoin. Since its launch in 2015 by computer programmer Vitalik Buterin, it has grown incredibly due to its smart contract capacities and the increasing popularity of non-fungible tokens (NFTs).
The blockchain's native currency Ether has grown tremendously in price since its inception. It went from $0.311 in 2015 to its all-time high in 2021 of $4,800.
The blockchain network has many applications across the tech space in gaming, music, entertainment, and decentralised finance.
With the current bear season in the market, a lot of the cryptos have had their prices dropped and Ethereum (ETH) has been trading below $2000 for the most part. This is a very low price compared to its all-time high which makes it a good time to invest in crypto.
Bloomberg intelligence analyst Mike McGlone has forecasted the price to reach $4,000 to $4,500 by the end of the year. Coinpedia has even predicted $12,000 by the end of the year, but only if the Ethereum 2.0 transition is successful.
All of these are only predictions and with the market being so volatile, it might not pan out. However, this is a good prognosis and if nothing else, the crypto market has always been known to be cyclical and there's still the possibility of everything going back to where it was before the dip.
Solana (SOL)
This is an altcoin that has been dubbed the "Ethereum Killer" because of the solutions it offers. Ethereum's popularity and wide adoption have been both a good thing and a bad thing for the blockchain. Due to its popularity, it has a high number of users which has led to its low transaction speeds and high gas fees, this is where Solana (SOL) comes in.
Solana has managed to perform up to 65,000 transactions per second while keeping very low transaction fees. It is currently regarded as the fastest blockchain network in the world and it also has the fastest-growing ecosystem in the crypto industry which isn't surprising.
A report by Yahoo Finance has predicted that Solana (SOL) could climb up to $5,000 by the end of 2030 despite its low price at the moment. This gives it the potential to reward investors in the long run.
Pac-Man Frog (PAC)
Pac-Man Frog (PAC) was created from an idea to develop a decentralised, community-led token on Solana, to lead the future of Web 3.0. It is meant to be the strongest platform for DeFi, GameFi, and NFTs, embracing the forefront of blockchain technology and innovation.
The project has a lot of offerings and features but one very interesting one is its education plan. They want to educate and introduce crypto amateurs to the benefits of the industry, helping them learn about the world of possibilities in decentralised finance (DeFi) and how it can enrich their lives and help them create a better version of this world.
Pac-Man Frog also has a lot of plans for the NFT and GameFi markets with its GameFi NFT marketplace, NFT aggregator, and even a game incubator for game entrepreneurs.
Pac-Man Frog (PAC) is a new crypto still in its presale phase but the future looks promising for this platform, already making a profit for its early investors. This project could potentially be a great long-term investment. Think about it.
For More Information on Pac-Man Frog (PAC)
Presale: https://presale.pacmanfrog.io/register
Website: https://pacmanfrog.io/
"Crypto products and NFTs are unregulated and can be highly risky. There may be no regulatory recourse for any loss from such transactions."