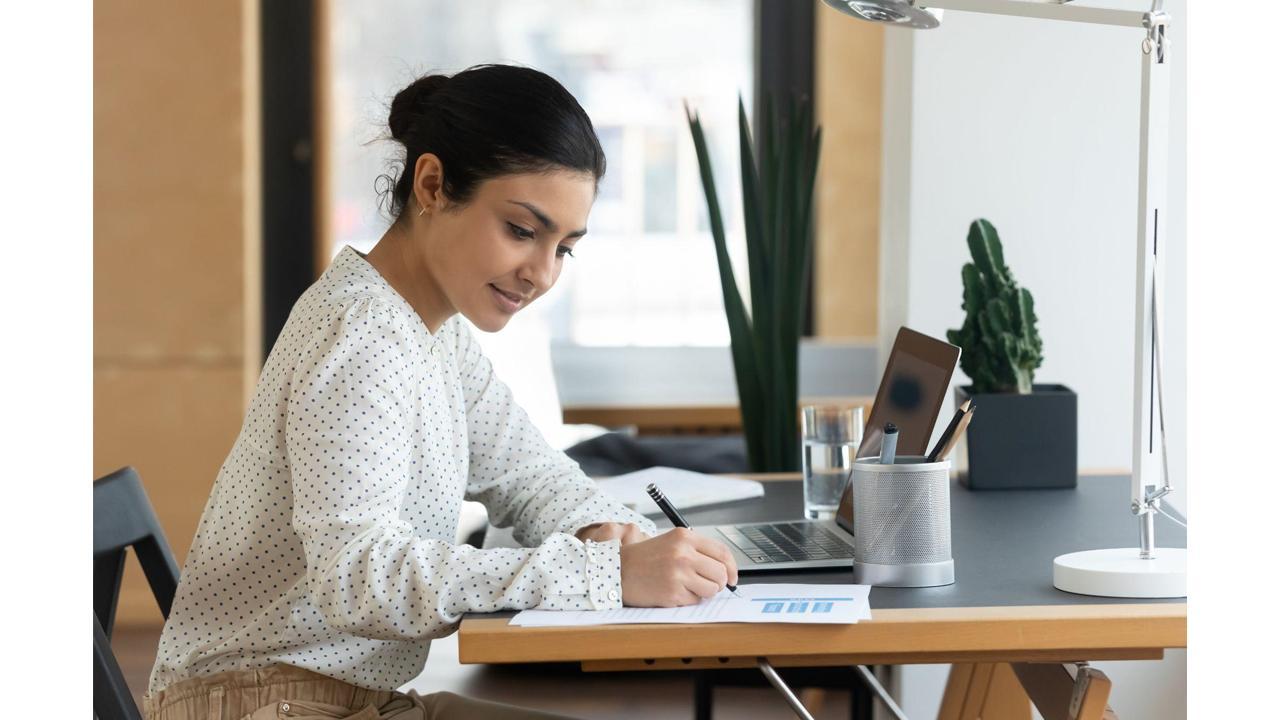 Representational Image
Applying for a loan is as easy as snapping one's fingers in the digital age. Your smartphone enables you to shop, transfer money between accounts, check your work emails, browse for information, watch your favourite TV show on your work commute, and so on. It also enables you to borrow and repay personal loans via lending apps that offer funds for a variety of purposes to both salaried and self-employed customers.
You may never have borrowed a personal loan before, but now you feel that you require it for an urgent need. Consider the 4 factors to consider before you apply for a quick loan:
ADVERTISEMENT
#1 Your credit score.
The credit score is usually the first factor every lending institution checks upon receiving a loan request. Whether you seek a secured or unsecured loan, your credit score goes a long way in determining whether you can get the loan or not. Lenders usually hesitate to approve loans for applicants with lower credit scores. If the lender considers the CIBIL score, it must ideally be above 600 for the loan request to go through. However, new age lending apps that work on smartphones are more flexible on the credit score front – even if you have a lower score but a good repayment history, you might be considered eligible. If you are a first-time applicant with no history of previous borrowings, then your score will automatically be low. If this happens, you should apply to a leading loan app.
#2 Your loan eligibility.
Every applicant has a certain loan eligibility as decided by various factors, such as their credit score, age, income, repayment history, etc. The eligibility decides how much loan amount one can get upon applying for the loan. One may not get more money than one is eligible to get, however, one may certainly borrow less than their eligibility amount. For example, if your loan eligibility is Rs 3,00,000. You cannot seek a loan of Rs 4,00,000 from the lender, but you can certainly borrow less than Rs 3,00,000 for your need. It is always helpful to know your eligibility so that you are aware of how much you can borrow. If you still need more funds, you must seek them from other sources.
#3 The lending institution.
Whom you borrow the quick loan from is as important as the two factors mentioned above. Traditional lenders like banks also offer unsecured loans like personal loans. However, they often have long winded documentation processes that cause delays in loan approval and disbursal. Delays may become problematic if you need the money for a financial or medical emergency. Meanwhile, new age lending modes like smartphone-enabled loan apps offer a much better proposition overall: they offer speedy approval and disbursal, digital application and sanction, minimal documentation, flexibility in terms of credit checks and EMIs, etc. They are also more inclusive in terms of the applicants they approve the loans for, so those who have difficulty borrowing money from traditional lenders can have better luck with loan apps.
#4 The rate of interest.
Every loan has a certain rate of interest levied on it, so it is better to check it before you apply for the loan. Unsecured personal loans normally have a higher rate of interest than secured loans like home loans. However, the rate of interest cannot be exceedingly high, or else the loan becomes an expensive one with hefty EMIs. The higher the rate of interest, the higher the EMI and the greater the eventual repayment made to the lender (principal + interest). Always seek a loan that has a competitive rate of interest, or borrow as less as possible to keep the EMI amount and overall repayment low.
How to borrow the personal loan using your phone
Set up the app on your phone and check all its features and benefits. Next, check your eligibility, interest rates, schedule of charges, documents list, and repayment terms as mentioned on the app. Once you submit your documents, the loan app checks your credit score, eligibility and verifies your data before sanctioning the loan.
Upon approval, the loan is disbursed to your account and can be repaid monthly via EMIs.
"Exciting news! Mid-day is now on WhatsApp Channels

Subscribe today by clicking the link and stay updated with the latest news!"
Click here!