Metro cities, with their attractive career opportunities and luxurious lifestyles, are attracting a growing number of people from Tier 2 and Tier 3 cities.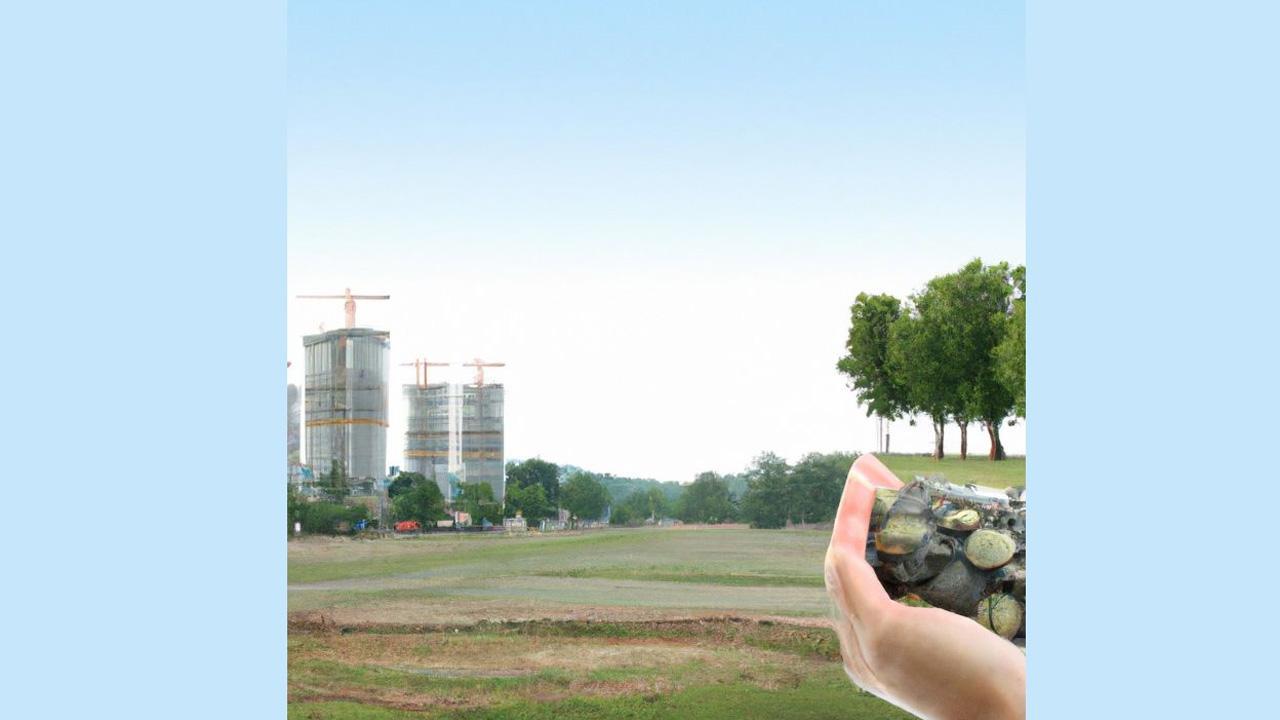 This has resulted in a population boom and a shortage of resources, leading governments to expand infrastructure to the outskirts. The expanding geography of the city means higher returns on investment for investors. Here are 5 strong reasons to consider investing in metro plots:
High Demand: With a large population, residential and commercial plots in metro cities are in high demand, leading to higher returns. There is always some expansion and development happening in and around the city. By holding the property for a short duration, investors can see higher capital gains.
You can buy and hold it for a shorter duration to realize higher capital gains. For example in Chennai, investors who bought land in Kilambakkam are witnessing higher returns/capital gains due to the commencement of a new Central bus terminus in Kilambakkam. Likewise, the demand for plots and flats for sale in Madambakkam is increasing exponentially in recent days. The searches have spiked to 900% month-on-month growth.
Affordability: Investing in an upcoming area offers affordability. A little research can help identify the next hotspots, where a good return can be realized. In metro cities, one neighborhood experiences full growth every 5 years.
Access to Amenities: Land in metro cities is developed as gated communities with amenities such as play areas, streetlights, proper roads, clubhouses, and more. These amenities make the property more attractive to potential buyers. The demand for gated community plots in cities like Chennai has been steadily increasing.
Buying Land in Metro cities is easy: Buying real estate in metro cities is safe and easy. Starting from discovery to registration everything is simple in metro cities. You can discover the property matching your requirements on any real estate portals and connect with direct sellers. In metro cities residential real estate developments are taken care of by real estate developers. When you buy a property from them right from the site visit to registration they will assist you in the process. They obtain all the required approvals and permissions from the respective authorities before the launch. The real estate competition in metro cities also helps in buying at a very competitive rate.
Unlike apartments or commercial buildings, maintaining land is simple, there is not much maintenance cost associated with land and if you buy land in a gated community some developers are offering free amenities maintenance for 5 years. Besides discovery and registration, getting a loan from banks for plot buying is also easy, if it is an approved land bank will line up to give you a loan up to 90% of the registration value.
Low Maintenance: Unlike apartments or commercial buildings, maintaining land is straightforward and relatively low-cost. Some developers in gated communities even offer free amenities maintenance for 5 years. Most developed layouts are coming with basic infrastructures like compound walls, street lights and blacktop roads.