Kyle Kirshner, Amazon FBA Expert, solves the problems of people through his outdoor category online business.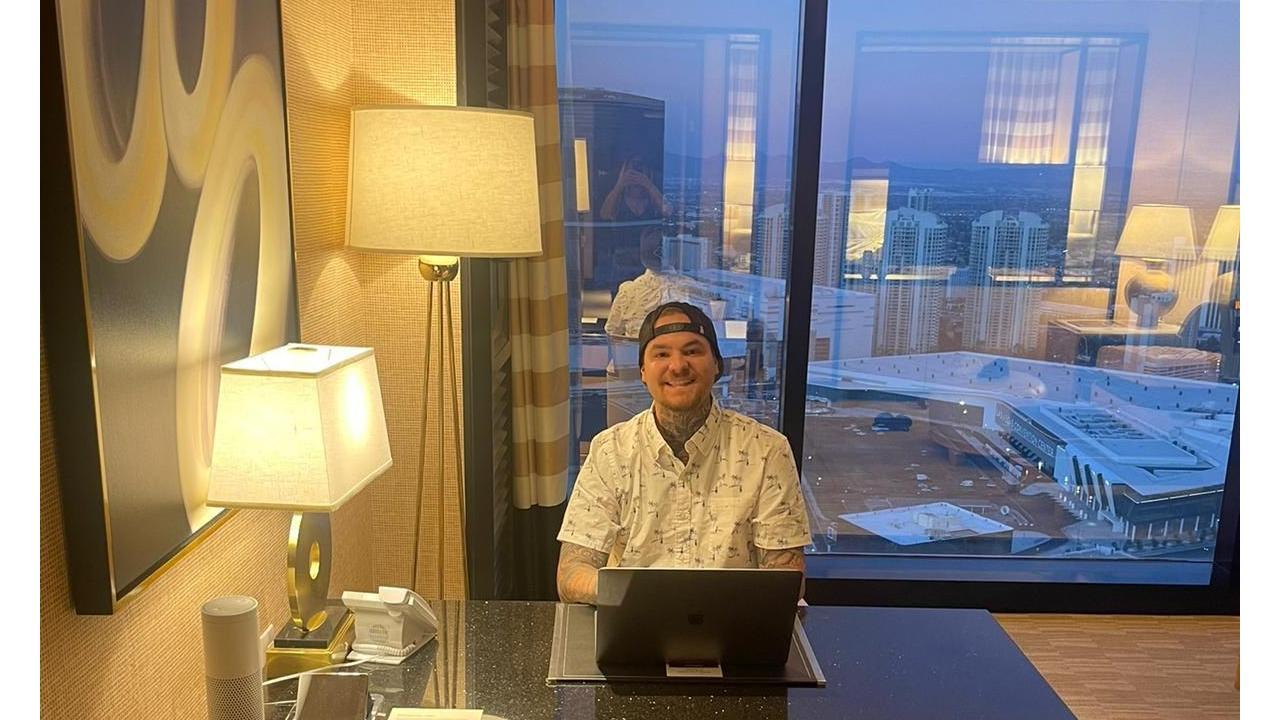 Kyle Kirshner
Becoming an entrepreneur is not just about earning in multiple figures but also about leaving your mark in the world with insurmountable success and untethered passion. In this insanely advanced world, you can witness millions of opportunities cross your path every passing minute, but only those who are hooked to the goal of running a successful business can spot and leverage them to their advantage. Amazon is a place where you can freely sell to your target customers, and unarguably the fastest growing platform.
Kyle Kirshner understood the opportunities that lay there and acted quickly to squeeze every ounce of success that he can from his talent. He has always been one step ahead in the game of life and business. He started his first job at a multi-million company that performed the same activities. He rose to the top in no time and learned how to create a flourishing brand through his strategies. He coaches many people to help them become a great Amazon seller and brings in 10k-200k/month, and lives a life full of happiness and success.
The Success Program
Apart from being a 7 figure seller, Kyle is also avid in the noble act of helping others. He aims to coach 5x people in the future and eliminate their struggles. For the same, he has a 12-week program where he takes the one-on-one approach to teach people to build their brand.
He shows them how to research, how to find a product, labeling, packaging, and downright how to reach the target market. After 12 weeks, every trainee emerges as a new person with a full-fledged brand that generates sales.
Endless Learning
What is life without failure? It is merely a lesson before we truly become successful.
"No losses only lessons, I failed a few times before I got successful in my endeavors."
Kyle does not regret any setback that came along the journey of success. He believes that everything has something in store for us, and if you have a positive outlook, nothing can really be negative as the word describes it.
You just have to jump in with maximum enthusiasm and persevere over anything that happens in the business. The lessons that Kyle learned, brought him to be featured on CNBC news for his success and to inspire others.
Only Light Ahead
Kyle aims to keep moving forward with his brand and expand it further to other platforms that have hidden potential waiting to be discovered. He also wants to find more problems in the market that people are facing and create brands around that to bring people at ease.
He believes in working for his own dream while he picks up lessons from others and implements them for fulfilling what he has always desired. He doesn't dread the curveballs of life and stands the ground to be more successful every day. Learn the art of selling on Amazon, through his Youtube Channel.