Headquarters was much needed for RAABTA BY RAHUL, WHICH IS FINALLY HERE!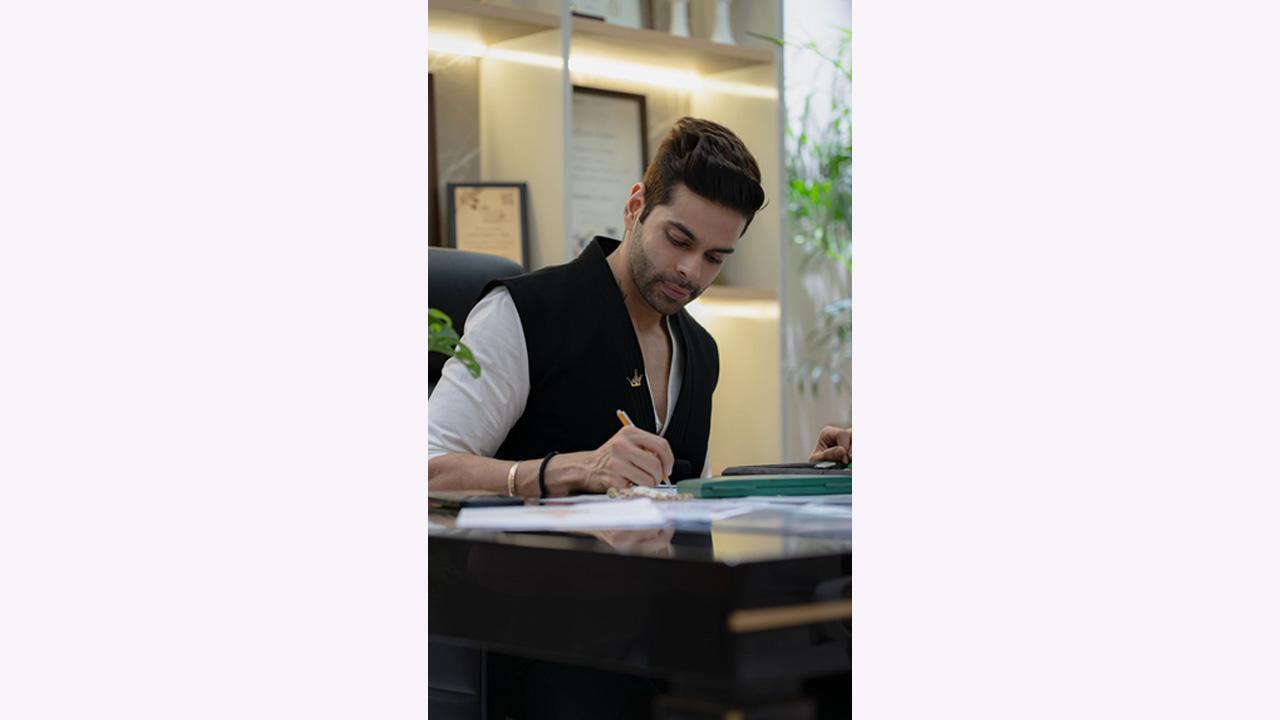 Being into business for over a decade now, Rahul had envisioned a place where he can bring all segments of his work together in one place. So that everything works in sync- THE PROCESS OF DESIGN, ITS CREATION FROM WAX PRO-TYPES TO CASTING-PLATING AND FINAL TOUCH UP WITH BEADING, JEWELLERY MAKING IS A LONG BUT CREATIVE PROCESS.
RAHUL WANTED TO WATCH OVER ALL THESE SEGMENTS VERY CLOSELY AND HENCE HE ENVISIONED RBR HQ.
ADVERTISEMENT
RBR OPENED ITS DOORS IN JANUARY THIS YEAR AND IT GOES WITHOUT SAYING RAHUL HAS PUT HIS HEART AND SOUL IN HIS DREAM PROJECT.
HE HAS SET A BENCHMARK BY LAUNCHING HIS NEW JEWELLERY LINE ENTITLED PALKI 2.0 WHICH HE WAS WORKING FOR OVER TWO YEARS AT THE PREMISES.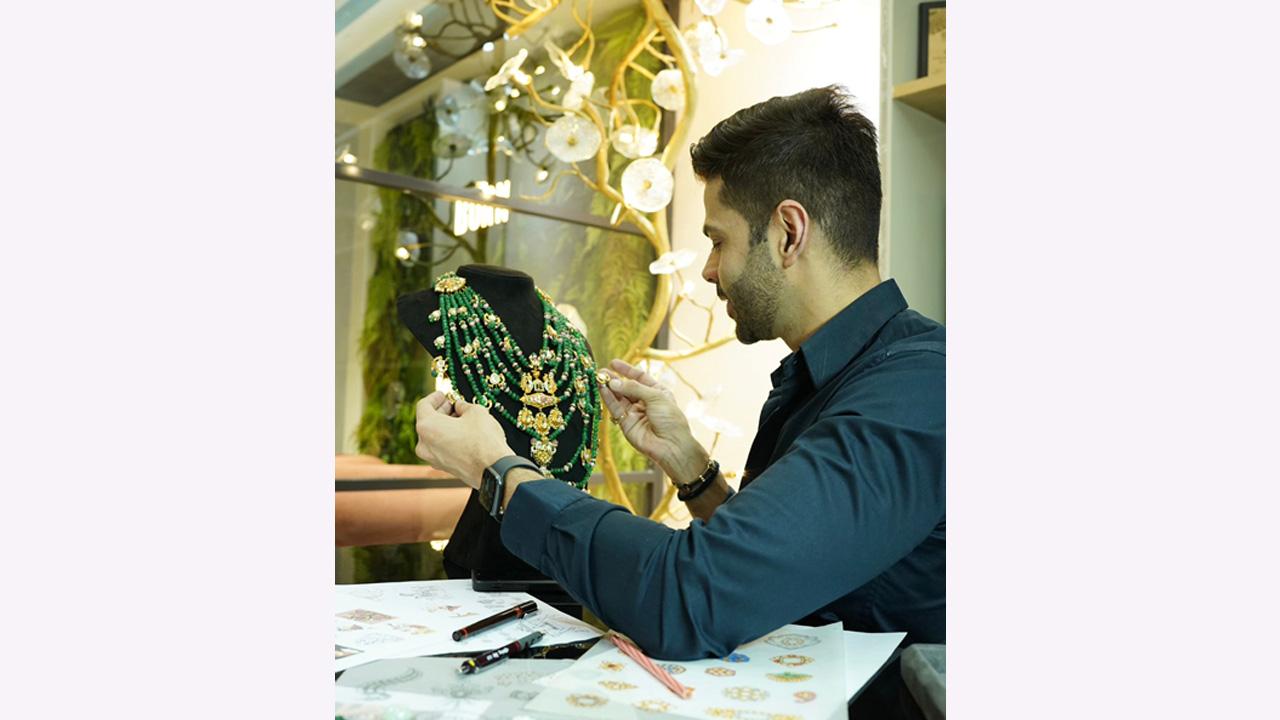 RBR HQ is where Rahul meets his clients & ART connoisseurs by Appointment and takes them to a journey of creative process from design to final product.
"RBR HQ was a dream, I had envisioned each and every detail in my head but of-course turning it into reality was no cake walk." Says Rahul
Situated right behind RBR flagship store the headquarters took almost an year to complete.
The headquarters is largely divided into four segments.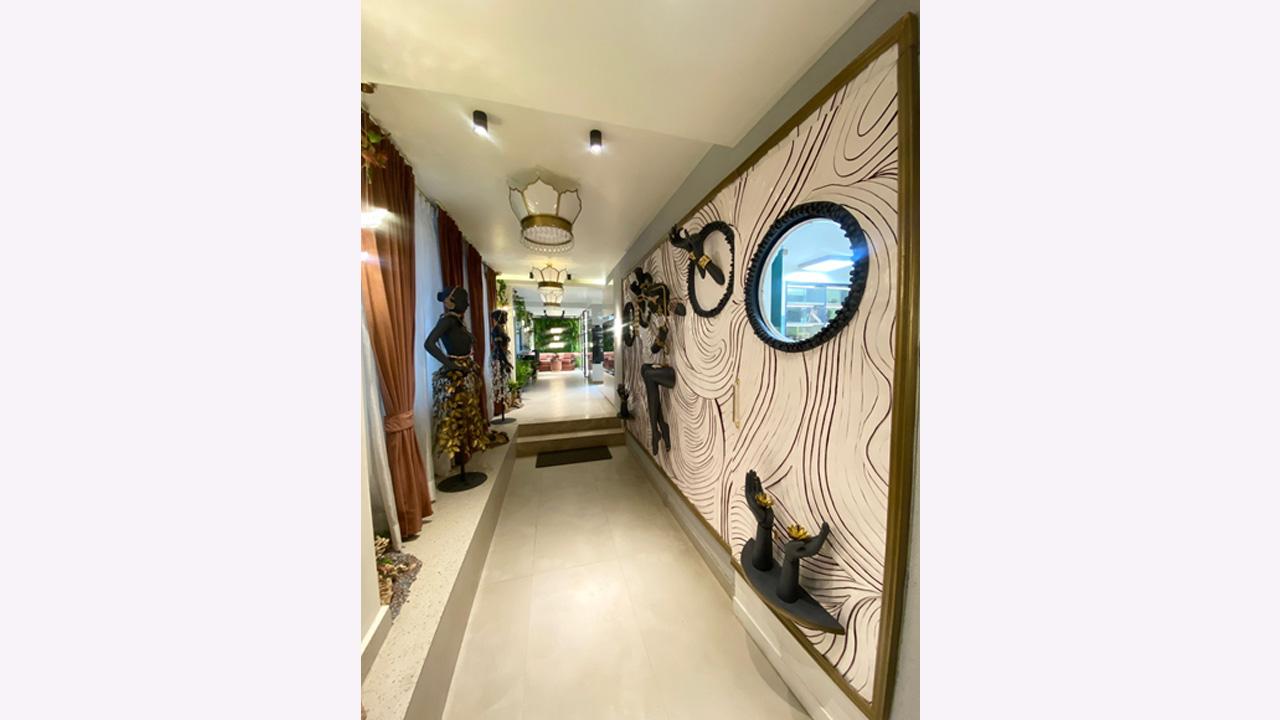 The rejuvenating passage which connects to Beading room & Packaging room.
And finally opens into very creatively done Design room and Rahul's cabin.
The entire premises has a very beautiful and positive vibe to it.
Rahul's love for nature can be seen the way he has done interiors of the place.
The passage has some beautiful landscaping of plants, and not to forget a lot of emphasis has been given on custom made lights.
Rahul's favourite is the custom-made crown chandeliers which hangs in the passage is beautifully designed from their brand LOGO which is also a CROWN.
The passage has breath-taking Custom-made mannequins & Art wall which Rahul has designed keeping minutest details in mind.
On these mannequins Rahul has displayed some of his iconic jewellery pieces which speak for themselves.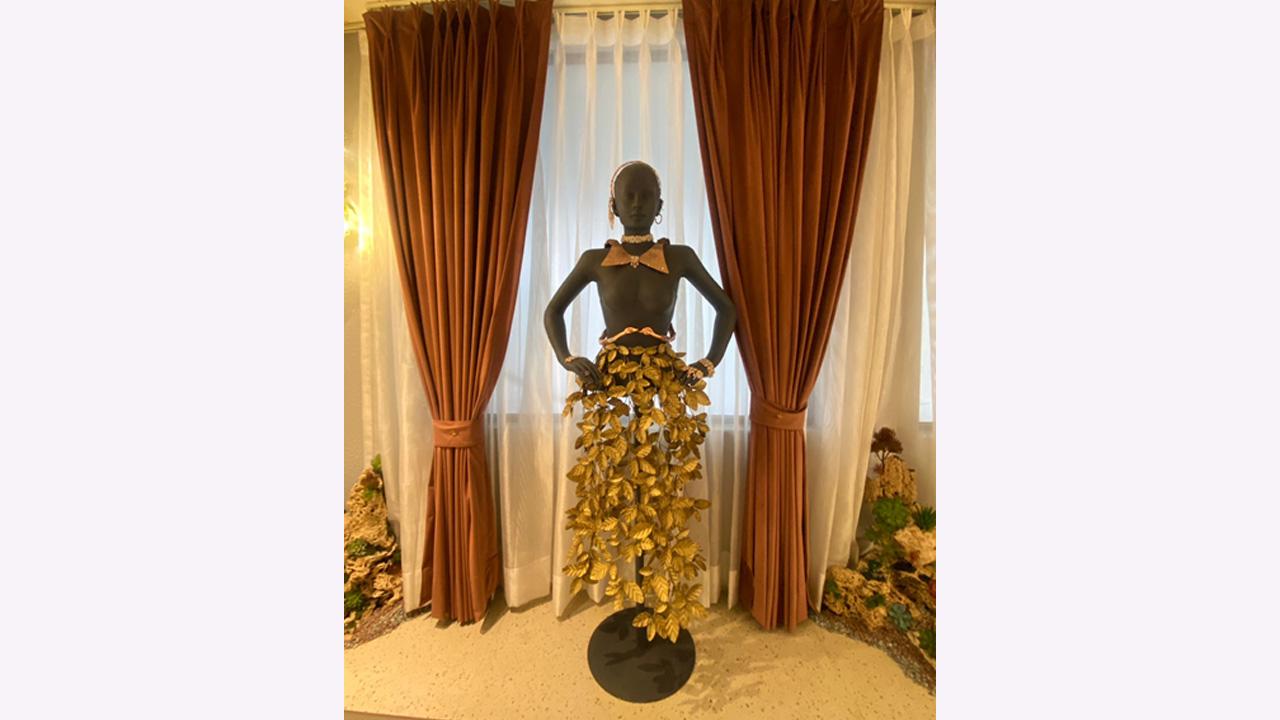 The passage ends up with a beautiful lounge which has an amazing backdrop of a GREEN WALL with a BORN TO CREATE signage which is very personal to RAHUL.
The most creative corner of the headquarters is the DESIGN ROOM - where Rahul spends most of his time of the day with his team members explaining new concepts and ideas.
The ROOM has some amazing collection of inspirational jewellery books and not to forget the way they are placed on glass shelves.
This room in particular has a beautifully exposed ceiling with plants covering mesh like structure which keeps inspiring Rahul and his team of designers.
There are a lot of whites which makes space looks even bigger with beautiful and inspiring props.
Rahul has decorated each and every corner in a unique way.
"With this project I wanted to take the interiors to another level. What we have achieved in our flagship store, I wanted to make it even prettier. Of-course construction with its civil work, plumbing, painting, labour issues and finally interiors can be exhausting but the creative process keeps one going. I love the way the place has come up so beautifully. Correct Lighting, optimising the space and making its best use were some of the challenges but ultimately it all fell in place." Says Rahul
HQ has a beautiful FASAD, FRENCH WINDOWS, GLAZING DOORS - very well fabricated wood work.
Rahul has always been fascinated with interiors since childhood, he loved decorating his house on Festivals.
Interiors are an expression of his creativity other than designing jewellery.
https://raabtabyrahul.com/wp-content/uploads/making-of-palki-2.mp4
Rahul has truly aced his vision by turning his dreams into reality. So much so, that a brilliant jeweller like him, is today an inspiration for the upcoming generation. He has an eye for design, precision, innovation, quality and beauty. At such a young age, he has mastered the art of creativity and technique. Yet, in his humbleness he still endeavours to strive for excellence.
Bringing to you the prolific creative director of RAABTA By RAHUL.
To know more details his work and jewellery collections visit.