The international luxury hospitality major shares exceptional F&B events happening at its properties in Bengaluru and Mumbai this weekend: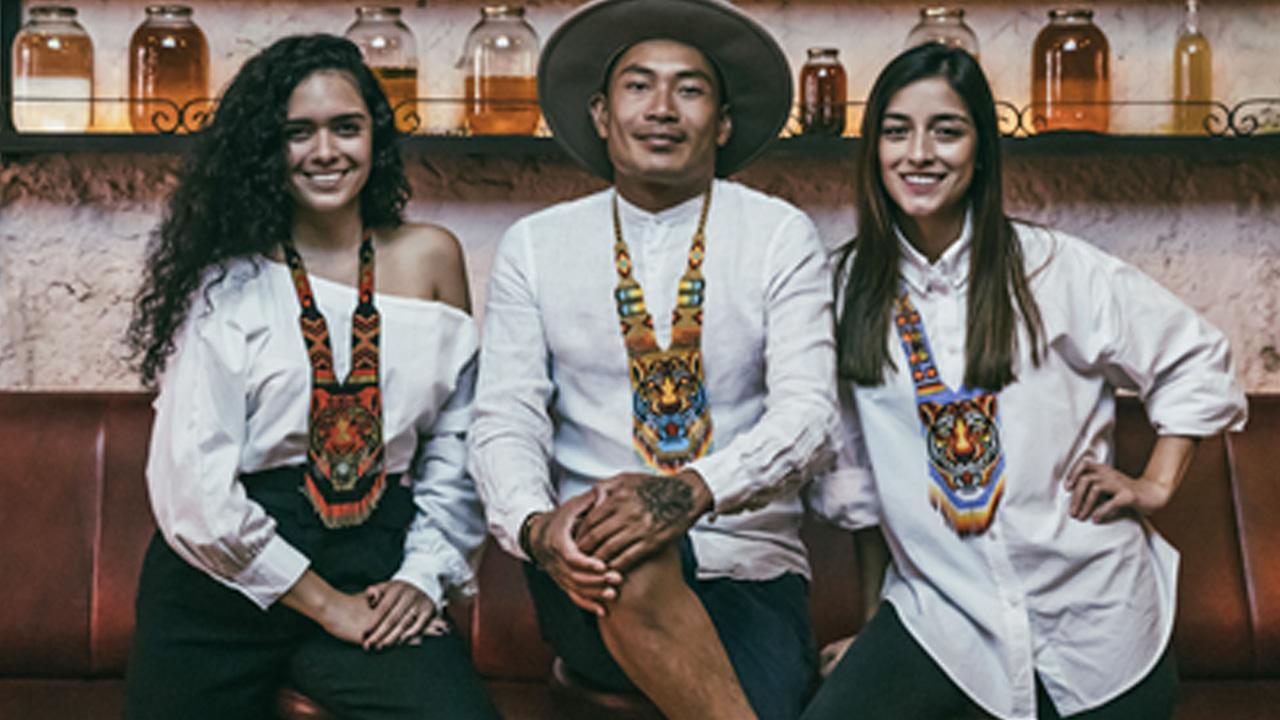 Alquimico at Copitas: Bar Takeover at the Four Seasons Bengaluru
Discerning drinkers, ready yourselves – two of the world's best bars come together for a most memorable evening in Bengaluru.
­­­­­­­­­­Copitas at Four Seasons Bengaluru, one of the best bars in Asia, where the city's elite come to play, now presents an exciting bar takeover by legendary South American bar Alquimico, ranked #10 in World's 50 Best Bar Directory. Known for highlighting Colombian ingredients and experimental techniques, Alquimico comes to India for the first time ever tomorrow, March 19. Named'The Best Bar of South America', Alquimico has a rich story of showcasing the best of Colombia's vibrant culture, innovative cocktails, and endangered native ingredients. For a very special night, Jean Trinh, co-founder of Alquimico, along with two of its star mixologists, Irene Diaz and Paola Oviedo, will host a sundowner with an exciting menu of exquisite cocktails madewith locally sourced Latin American ingredients, flavours and cultural influences, that has earned it the title of the World's Most Sustainable Bar, 2022. Look for their Patillazo, which, as the name suggests, is a punch of watermelon and lime; or The Negroni Del Caribe which includes flavours of cocoa and pineapple. The host bar, Copitas' also offers an extensive wine list and spirits, ensuring that there is something for every taste. A  live DJ will set the vibe for a spirited evening.
 "Copitas is recognised for its innovative and creative approach to mixology, its diverse selection of high-quality spirits, fresh ingredients, and unique techniques. We are thrilled to welcome Alquimico to our hotel and this bar takeover is an excellent opportunity for our guests to discover something new and enjoy an award-winning, unique South American bar experience, right here in Bengaluru.", says Reuben Kataria, General Manager Four Seasons Bengaluru.
Ossiano at San:Qi: Michelin Star Magic at San:Qi at Four Seasons Hotel Mumbai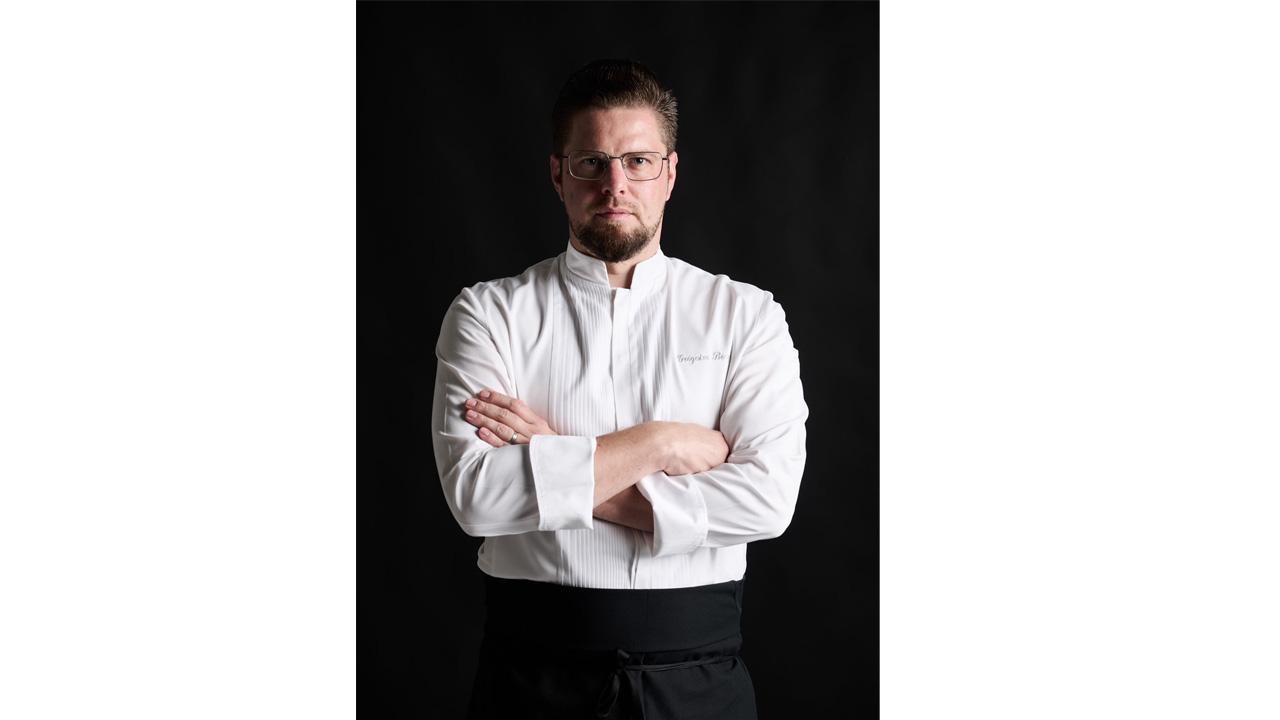 Chef Gregoire Berger of Ossiano at Four Seasons Mumbai
Known for its exceptional food and beverage programme, Four Seasons Hotel Mumbai partners with American Express Experiences and Culinary Culture to bring yet another exclusive dining experience to India. Chef Gregoire Berger of the Michelin-starred restaurant Ossiano, ranked No. 4 on the MENA's 50 Best Restaurants, is set to host exclusive dinners presenting his signature tasting menu of "progressive French cuisine inspired by the seas" on 17th and 18th March 2023. Chef Gregoire has set the precedent for the culinary scene in Dubai with innovative ideas and the use of exceptional techniques and quality ingredients, which have played a major role in him being heralded as the most acclaimed chef in the city and earning him more awards than any other chef over the past five years. Chef Gregoire will be presenting his food at San:Qi, the stylishly modern restaurant on the ground floor of the Four Seasons.
For venue-related queries, email: sanqi.mumbai@fourseasons.com