In a world turned topsy-turvy by COVID-19, companies had to metamorphose.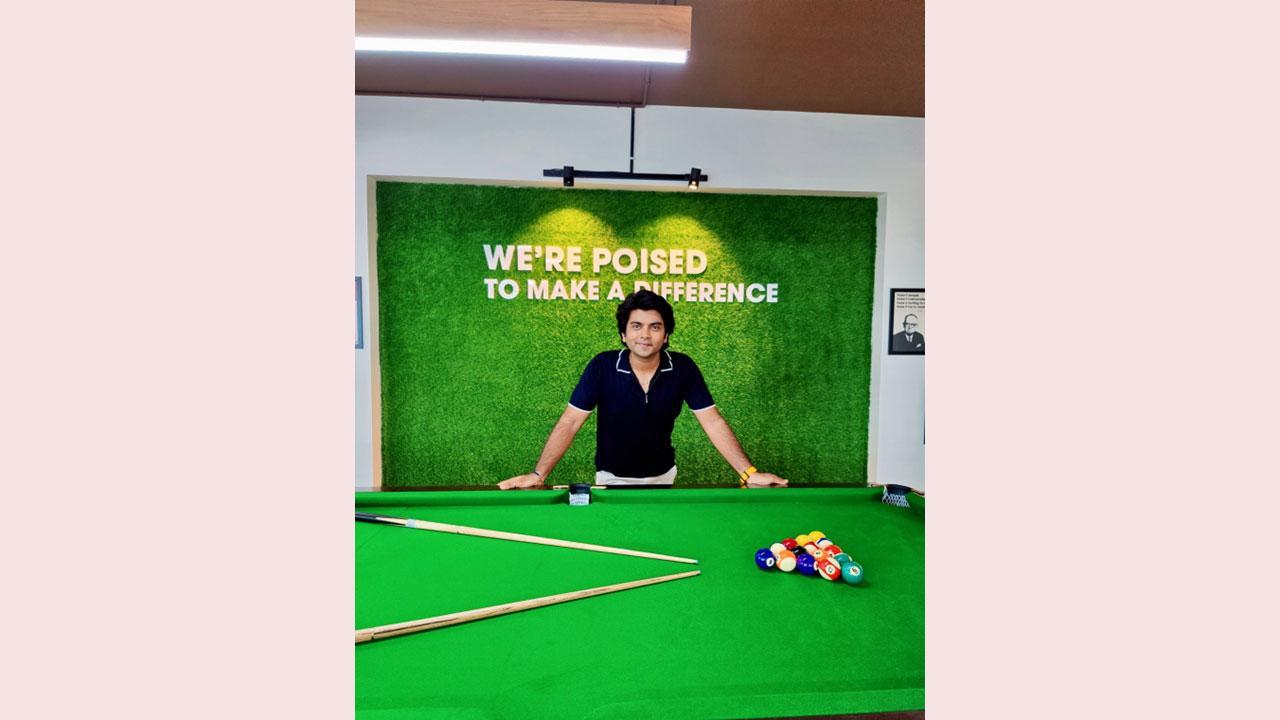 ADVERTISEMENT
The narrative at Poised Media is not one of mere survival but of calculated evolution, resilience, and thriving synergies.
In an epoch where companies witnessed the erosion of trust and dissipation of teams, we take immense pride in the unbreakable fortitude of our task force. As the pandemic raged on, our commitment to each other didn't waver. The core brigade that navigated us through the stormy seas of COVID-19 remains intact, a testament to our values and the bonds that hold us together.
Tripling in size, Poised Media retained its pre-pandemic stalwarts while extending its talent canopy far and wide. From the pulsating lanes of Mumbai to the emerging tech hubs of Pune, Nagpur, Indore, and Bangalore, our team morphed into a pan-Indian tapestry.
We also realized during the pandemic that the health of our organization is intrinsically linked to the well-being of our employees. Sensitivity to personal issues, mental health, and physical fitness isn't just HR rhetoric for us; it's coded into our DNA. From compassionate leaves to expedited medical assistance, we have moulded a culture where the 'Human' in Human Resources isn't just a label—it's a commitment.
Giving equal importance to the physical health of employees, we facilitated sports for all members. Our permanent cricket ground in Ahmedabad is more than just a recreational facility; it's a sanctuary where teamwork, leadership, and physical wellness come into play every morning. A standing invitation is always open to any team member who wants to join the game and, perhaps more importantly, the camaraderie that it nurtures.
We've embraced a hybrid work model since COVID-19, allowing our team the flexibility to operate from our co-working spaces or the comfort of their homes. While our Ahmedabad office stands as a fully functional cornerstone, we realize that adaptability is more than a buzzword—it's a necessity.
While the pandemic introduced countless challenges, it also presented an unparalleled window of opportunity. We didn't just survive the chaos; we capitalized on it.
For more details, visit: https://www.thepoised.in/
"Exciting news! Mid-day is now on WhatsApp Channels

Subscribe today by clicking the link and stay updated with the latest news!"
Click here!