In a time when big-budget films are failing to grab everyone's attention, content-driven cinema is racing ahead.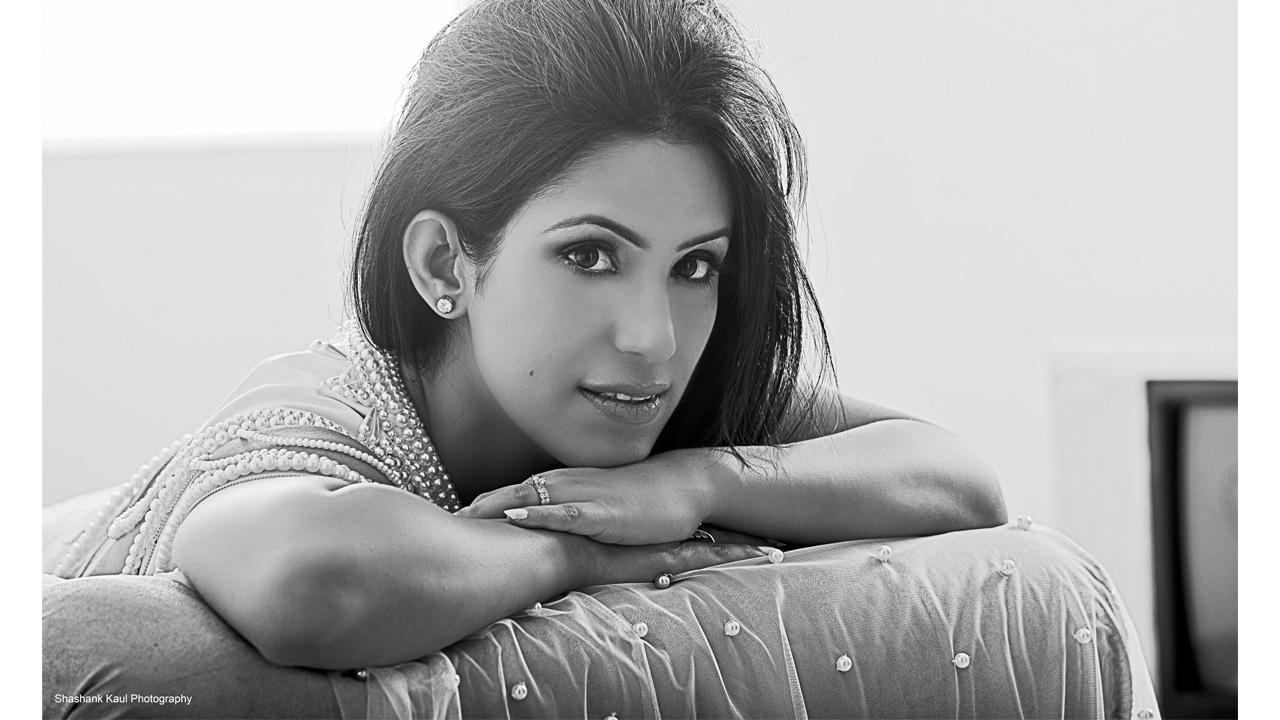 There is no denying that content is king, and viewers love to watch impactful cinema that has a strong message. 'An Indian Girl' is one such thought-provoking short film starring the reigning Mrs. India and Mrs. Earth Priyanka Khurana Goyal which is streaming on Disney+ Hotstar.

Written and directed by Sourabh Lakshkar, the short film has received more than 31 National and International Film Festival Awards including six Best Actress Awards to Priyanka's credit. In addition, Sourabh Lakshkar has bagged the Best Director Award thrice globally. The 11-minute short film is an eye-opener which throws light on the stories of four girls and women from different walks of life.

The filmmaker has beautifully depicted poetry in the film which conveys a power-packed message. 'An Indian Girl' sums up that it is the right of every woman to choose a path in life irrespective of societal expectations or pressure from people in society. Priyanka is ecstatic to be a part of the award-winning short film.

Speaking about the same, she says, "I am proud to be a part of it. The film is close to my heart and empowers women across the country. Whether a sex worker, homemaker, working woman or any other woman, she needs to be seen and heard. Women should have the freedom to make choices."

Besides this, Priyanka Khurana Goyal has always emphasized content. In today's time, she believes that the audience wants to watch films and shows that have a key takeaway. "We have a lot of stories that need to be told. And there's nothing better than delivering stories through cinema. 'An Indian Girl' is one such film that will leave you thinking. This film is dedicated to all women. Kudos to every girl and woman for being so courageous and strong in life", added Priyanka.

While the film is available on the OTT platform now, it has been screened across various film festivals in the last two years. As the short film continues to get praise from critics and viewers, Priyanka Khurana Goyal and Sourabh Lakshkar have earlier collaborated for a music video titled 'Tere Aane Se Pehle'.  

Apart from Priyanka, 'An Indian Girl' stars Rajvir Singh Thakur, Abhi Khurana, Mac Lara, Mayur Shishu Singh, Tribhuvan Mishra, Shiva Talreja, Balram Atude and Tuvaan Goyal. Presented by KalaChashma Entertainment, the short film is produced by Vijay Kabra and Sourabh Lakshkar.
ADVERTISEMENT